LOUISVILLE, Ky. — Change Today, Change Tomorrow has launched a new initiative to bring Black-owned businesses to Butchertown.
The non-profit organization acquired its first retail space to house what they are calling Pocket Change and said the space will be a hub for budding Black businesses to bloom.
Change Today, Change Tomorrow said the storefront exposure will help the businesses grow and increase their customer base. They plan on providing wholesale and pop-up vending for businesses to expand in other ways.
"This space provides hope; this space provides access. We at Change Today, Change Tomorrow believe in barrier free access, so this is literally a space for Black business owners to have barrier free access," Nannie Grace Croney said.
Pocket Change is an addition to the non-profit's "Change Your Spending" campaign which encourages people to redirect their dollars to locally owned Black businesses.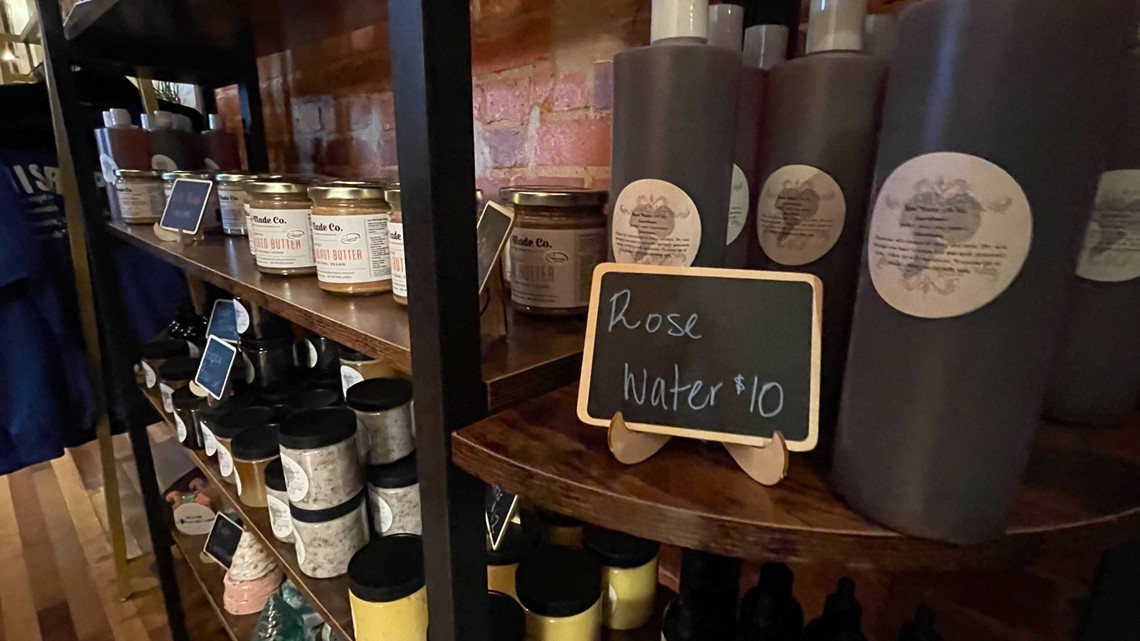 Pocket Change is located at 1403 Story Avenue.
►Make it easy to keep up-to-date with more stories like this. Download the WHAS11 News app now. For Apple or Android users.