LOUISVILLE, Ky. (WHAS11) — As the holidays approach, several local animal shelters are feeling the pressure of overcrowding. To encourage adoptions, some are offering deals and waiving fees for potential adopters.
On Thursday, Louisville Metro Animal Services announced that they are at max capacity and, for the first time in shelter history, they are waiving redemption fees.
Pet owners can be fined for not having a pet license or for not spaying or neutering their pets. LMAS hopes that waiving these fines will encourage owners to claim their lost pets.
"Last year during the holidays the shelter was full;" LMAS Shelter Director Ozzy Gibson said. "We want to take a proactive approach this year, in hopes of remaining a No Kill Shelter. We want them home for the holidays!"
All adoptable dogs 40 lbs. and over at LMAS are free. If possible, LMAS just asks for a donation to be made.
Pets can be claimed at the LMAS Shelter at 3705 Manslick Road. For more info, visit the Louisville Metro Animal Services website.
The Kentucky Humane Society is also experiencing the pressure of crowded shelters.
Last weekend's Empty the Shelters event gave homes to 64 animals, but shelters are still very full of dogs.
From December 7 through the 14th, KHS is offering a "Homes for the Howl-idays" Adoption Special. Adoption fees will be lowered to $40 on all dogs 40 lbs. and over and on select smaller dogs.
These dogs need a 'Home for the Howl-idays'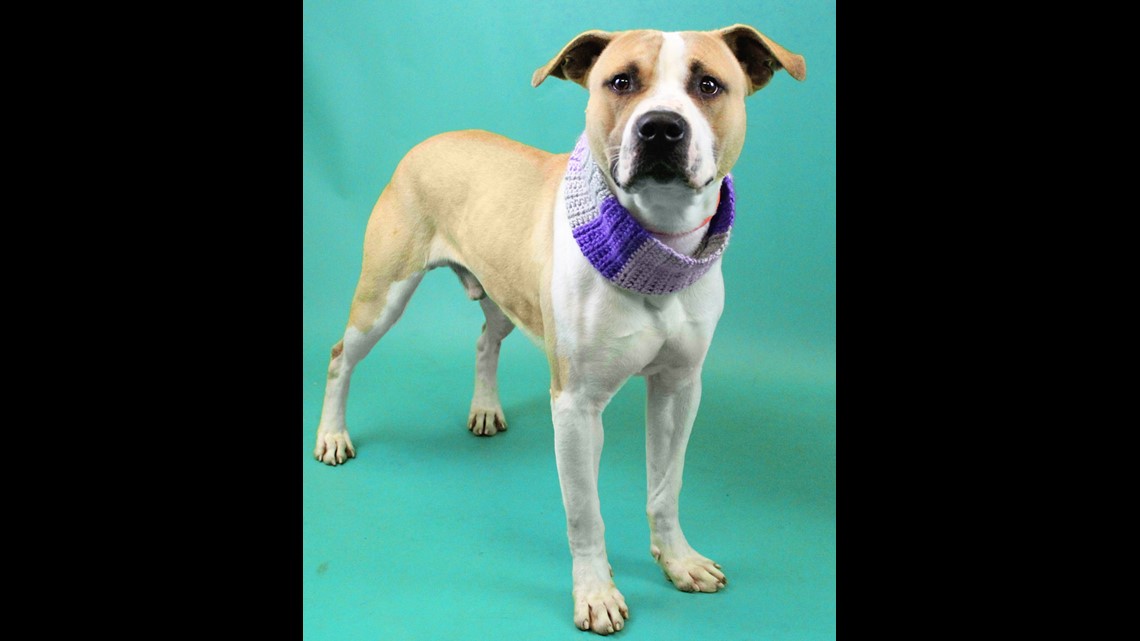 KHS spokesperson Andrea Blair says that shelters are seeing an increase in animals that need help this year, especially from Kentucky's municipal shelters. About half of the pets at KHS originate from smaller overcrowded shelters across the state.
"We can only help when we have the space," Blair said. "So, every adoption truly helps us save more lives."
MORE: Your pet gets a picture with Santa, you get to help homeless animals
You can look at dogs that are part of the $40 special on the KHS website. If you're interested in adopting a pet, you can visit the KHS East Campus at 1000 Lyndon Lane or any of the KHS adoption centers at nine local Feeders Supply stores.
►Make it easy to keep up-to-date with more stories like this. Download the WHAS11 News app now.
Have a news tip? Email assign@whas11.com, visit our Facebook page or Twitter feed.