LOUISVILLE, Ky. (WHAS11) — The owners of the Sauerbeck Family Drive-in are trying to figure out when they might reopen after a storm destroyed the projector screen on Wednesday night.
MORE: Oldham County's Sauerbeck Family Drive-In Theater to open soon
Around 6:30pm, strong winds blew through Oldham County, causing the 98-foot digital projector screen at the drive-in to collapse. No injuries were reported, but many in the community were saddened to hear of the damage. The drive-in theater was a highly anticipated attraction in LaGrange.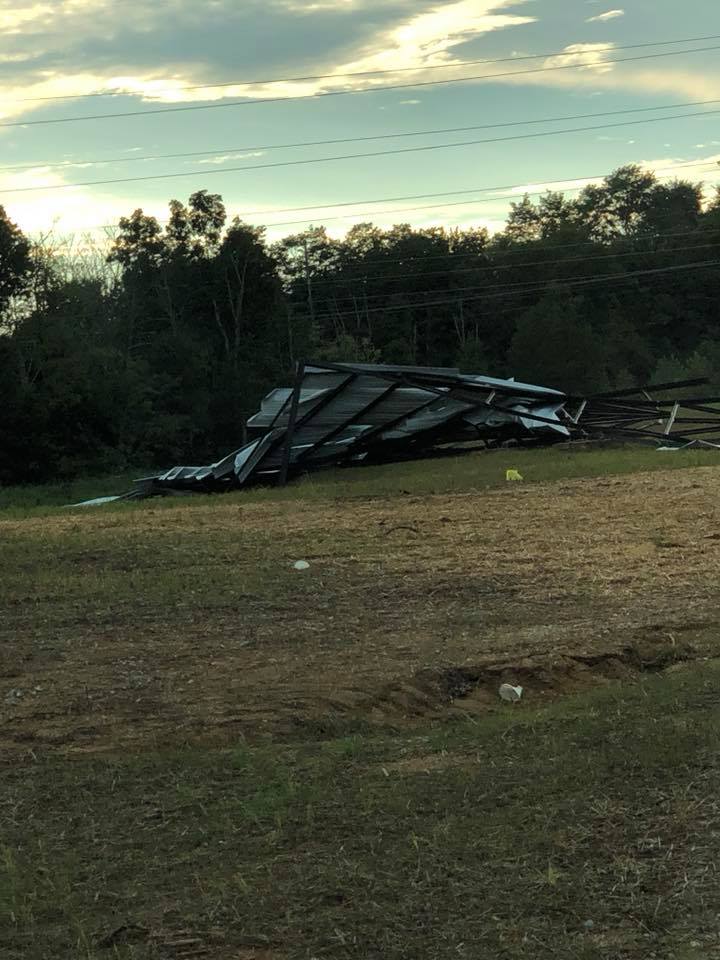 The owners sent out a notification on social media saying the new attraction - which opened less than a month ago on August 10th - was closed until further notice. The notice is also posted on the Sauerbeck Family Drive-In's website.
It is unclear how long it will take to rebuild the screen and when the drive-in will reopen.
►Make it easy to keep up-to-date with more stories like this. Download the WHAS11 News app now.
Have a news tip? Email assign@whas11.com, visit our Facebook page or Twitter feed.