NEW ALBANY, Ind. — It's been a problem that hasn't been settled in years. New Albany's mayor said the county's animal control and shelter is behind on more than a million dollars in payments as part of an operating agreement.
"Our numbers would definitely go up and it would be a real shame because the only thing that is going to hurt is the animals in the county," Nadya Gerber, director at Kentuckiana Cats Rescue and Adoption Center, said in reference to the most recent city council vote.
"It's been an agreement that is just tough to read as an interlocal and it hasn't worked," New Albany at large Council Member Jason Applegate said.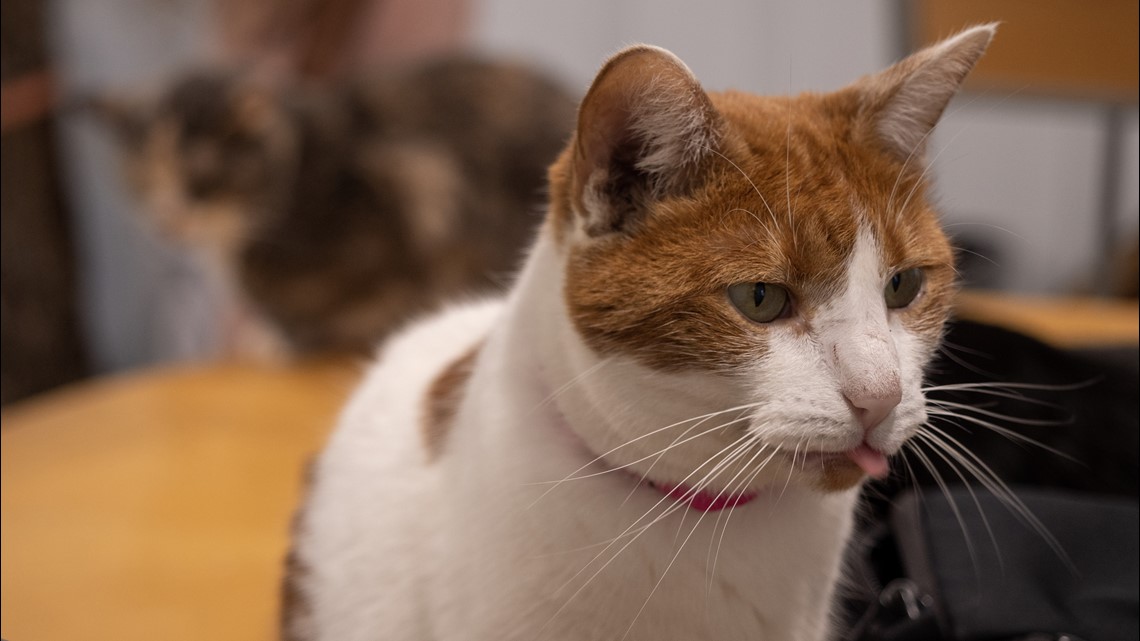 The city decided to fully fund the animal shelter until the end of the year.
Councilman Josh Turner said they can all agree they have never met recently over the years for a budget.
"We've had members on the animal control board that have never reached out to the county; now the county has reached out to us to meet and we have never followed through on that," he said.
Now that the agreement is ending, the services between the county and the shelter will be split.
"It's going to cost the people of the City of New Albany more money; it's potentially going to cost the county payers more money and we could do more and it's sad to see that the outcome was that were splitting it apart," Turner said.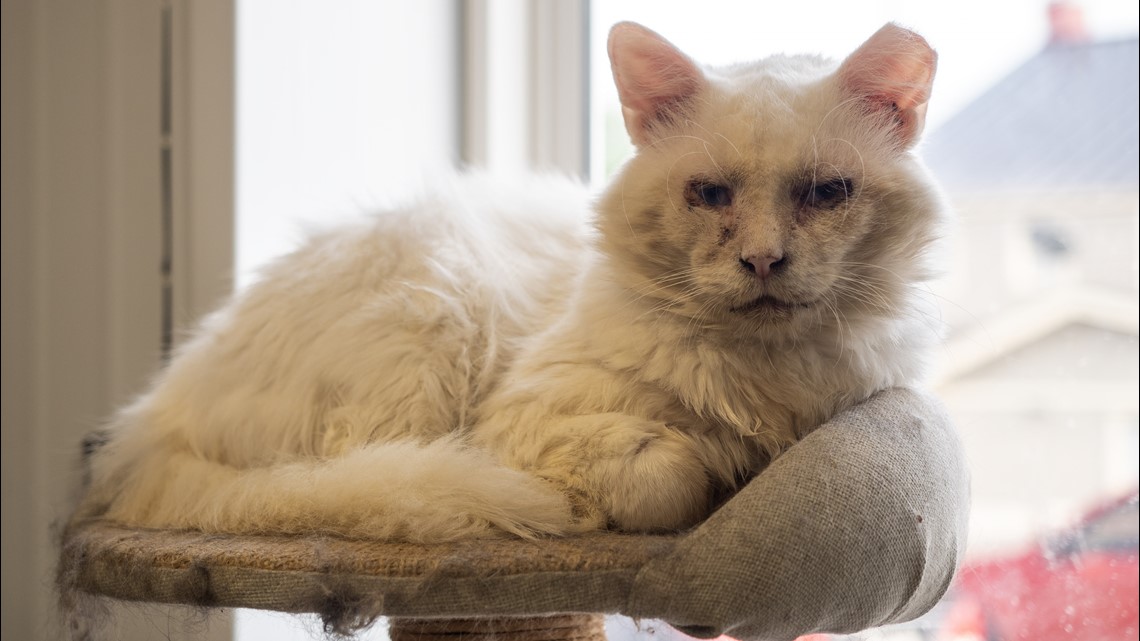 While New Albany's animal services face changes, rescue centers like Kentuckiana Cat Rescue say there are lots of kittens and cats inside the facility looking for their forever home.
"We're also here to help in cases of you know especially it being kitten season, if you need help let us know," Gerber said.
They offer spay and neuter services and even transportation to rescue cats, or to take them to get the proper care they need.
They are also in need of volunteers and donations; information can be found here and on their Facebook.
Volunteers younger than 16 must be accompanied by a parent.
Make it easy to keep up-to-date with more stories like this. Download the WHAS11 News app now. For Apple or Android users.