LOUISVILLE, Ky. (WHAS11) – As violent acts continue to grip the community, local mothers are speaking up and demanding action.
The family of Robin O'Bryant spoke Sunday during a press conference Sunday about the violence and the trauma it has caused the community.
"Please pray for us. Pray for the family, pray, pray, and pray – but like my sister said, we have to take action and that's what we intend to do – take action," O'Bryant's grandmother said.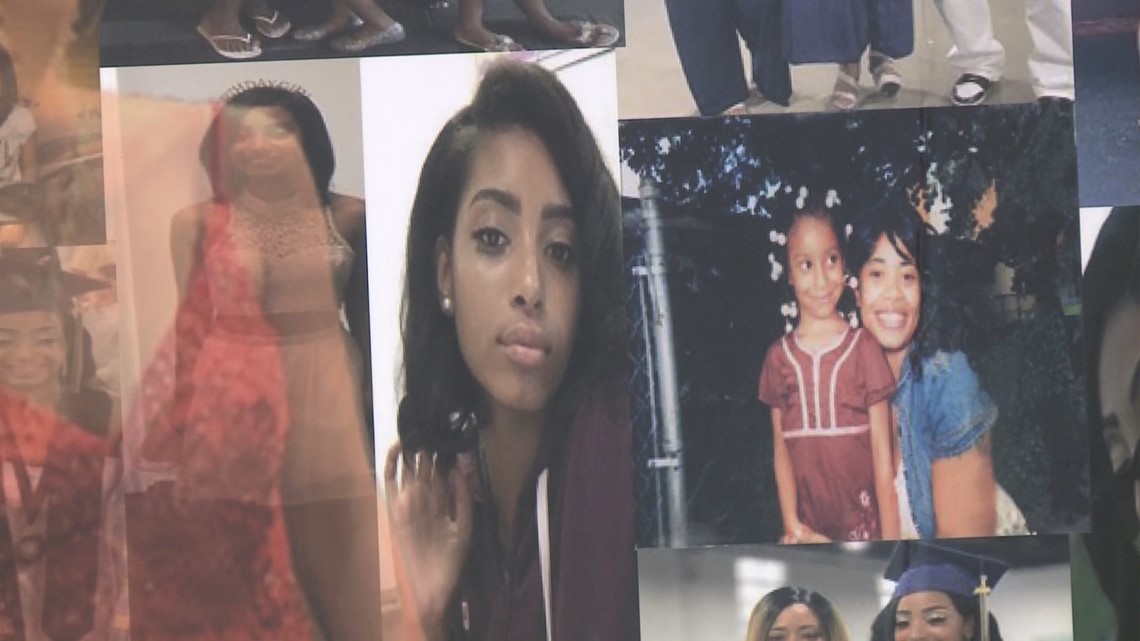 Mothers who have lost sons to violence also turned to the community to discuss their loved ones.
Both women say they want to give back to the community.
"My focus is to get the kid's attention and let them see what we're going through – that maybe they could understand that, it's bigger things to life than to want to fight, want to argue, want to shoot and just let these kids understand that there are people like us that do love them," Beverly Taylor, Hill's sister said.
Their group will be giving out free backpacks and food to any child or family impacted by the recent violence in Louisville.
That event will take place on August 11 at Flaget Field in west Louisville. If you'd like to help out, you can take donations to 2406 West Market Street starting on July 16.
If you have any information or tips that can lead to arrests in any case, you can call LMPD's Anonymous Tip Line at 574-LMPD.
Make it easy to keep up-to-date with more stories like this. Download the WHAS11 News app now. For Apple or Android users.