Greenberg said there will be a community meeting Monday Aug. 7 at 6:30 p.m. at Highview Baptist Church about the ongoing investigation and destruction of the home.
Hundreds of city workers will be going door-to-door starting Thursday night to make sure everyone who lives nearby is aware, and they will be asking for information to find out who has another place to stay and who would need shelter access if an evacuation is ordered.
The city will use that information to decide how big, and how many shelters might be needed if an evacuation is initiated. Officials said the evacuation could last multiple days.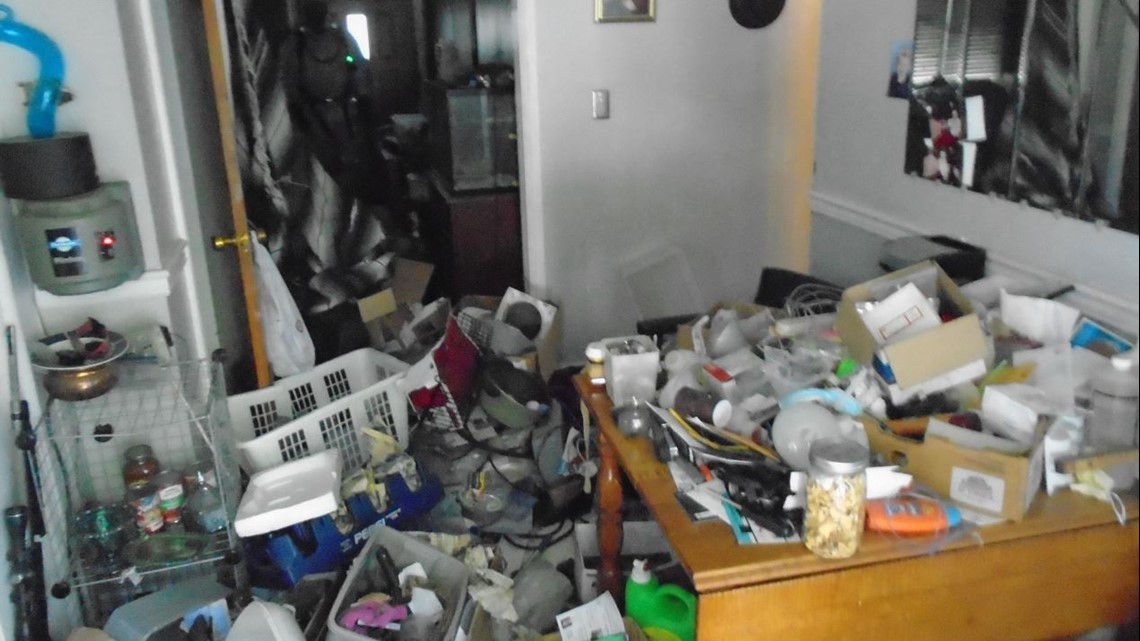 "I know that people have a lot of questions about this situation and the process by which we're trying to resolve it as safely and swiftly as possible," Greenberg said. "I want the neighbors that we'll begin contacting this evening to know that the Metro employees knocking door-to-door are there to help and provide information about this important meeting where we're going to make sure your questions get answered."
Greenberg and Emergency Management Director Jody Meiman said they were contacting homes within a .5 mile radius of 6213 Applegate Ln, and that around 900 homes and 2,000 residents "could be affected". But they still said any talk of an evacuation was just speculation, and they don't know how many days it might last.
In-person attendance at the meeting is limited to those who live, work, or care for individuals in the immediate area. ID or mail will be required for entry. If you can't attend in person, the meeting will also be streamed here.
After talking to emergency officials and experts, Greenberg said a "planned, monitored and controlled burn of the facility is the only safe way to dispose of the contents of the home."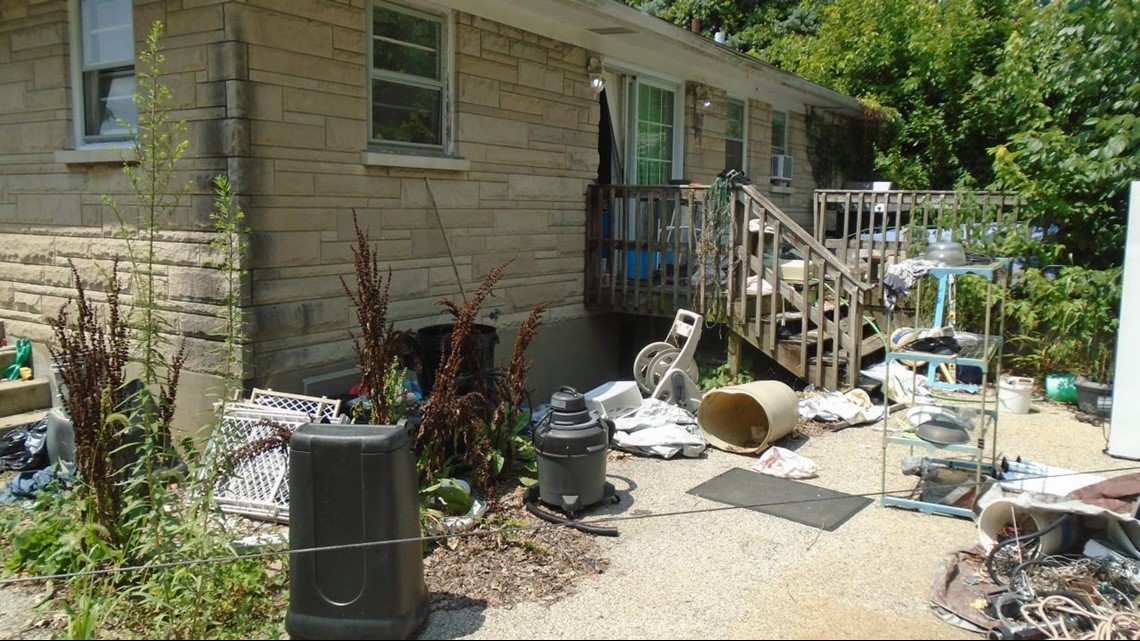 Greenberg said the earliest the controlled burn would happen would be the week of Aug. 14. He noted there has been no exact date set, but it will not happen before that week.
The press release states the burn will be "meticulously planned and carried out under optimal atmospheric and weather conditions to safely incinerate the contents of the home, including any explosive materials."
"I don't think people think it's happening too slow, I think people are thinking it's happening too fast," Councilman Jeff Hudson said, R-District 23, about the pace of planning the controlled burn.
Hudson represents this area. He said initially, he thought the plan might be moving too fast and not concerned enough with safety. But he says over the weekend and throughout this week, he began to change his mind.
"Over the weekend, that changed; to make this a safety-driven plan. Which, I'm convinced now it is," Hudson said.
The owner of the home, 53-year-old Marc Hibel, has been in possession of these chemicals for a long time, with some for multiple years according to Greenberg.
Hibel was charged with first-degree burglary, second-degree burglary and the initial wanton endangerment charges.
He is being held on a $50,000 bond and is currently booked at the Louisville Metro Department of Corrections.
Hibel's arraignment is scheduled for Aug. 7 at 2 p.m.
Community members can start getting updates and information about the whole situation here.

Make it easy to keep up-to-date with more stories like this. Download the WHAS11 News app now. For Apple or Android users.