LOUISVILLE, Ky. — Leaders throughout Louisville are stunned.
Some saying they are confused, disturbed and importantly heartbroken.
"That was awful. That was awful. That young man never even posed a threat. It was awful."

It is a common reaction after disturbing clips of Tyre Nichols' traffic stop was released Friday.

"To watch something like that, I fear for the boys I mentor, the boys I coach, and I have 2 sons of my own. I fear as a father as well," Raymond Payne Jr. said.
Payne runs the Young Gentlemen's Cubs – a mentorship program teaching young boys respect, integrity and honesty. They are qualities he said the five Memphis police officers didn't show.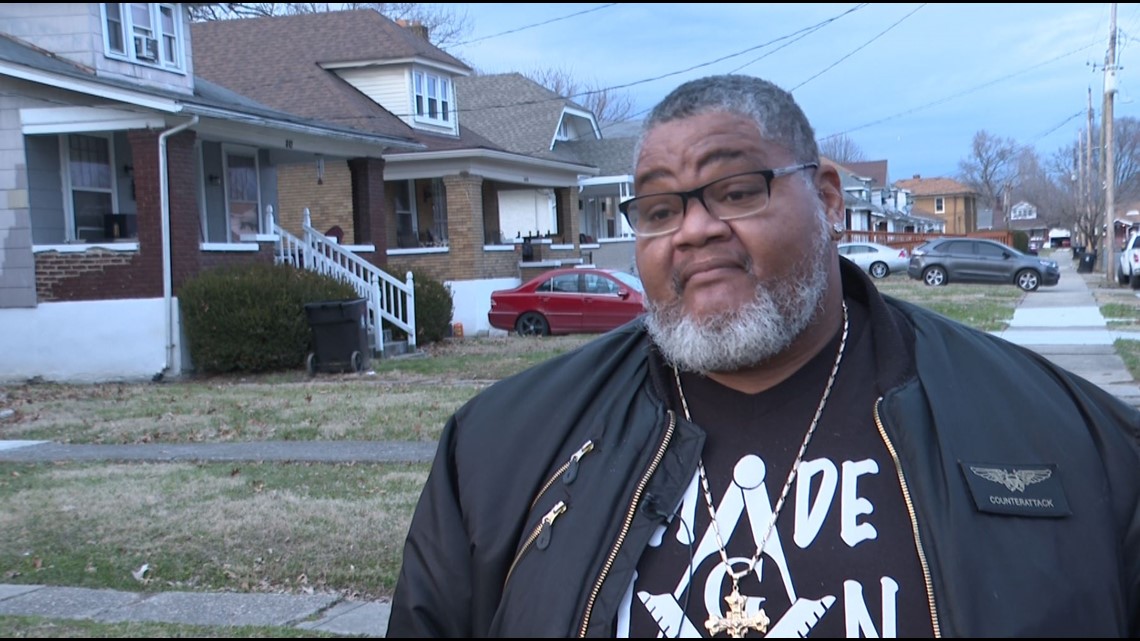 "It's even worse because they look like us," he expressed.
"Why? Why did that happen? He never posed a threat to those guys. Why?", Payne said.
According to GameChangers executive director Christopher 2X, the answer is simple.
"Once a person has that power of arrest, you got a lot of power and unfortunately that's probably what happened to these 5 black officers. Regardless of the neighborhoods they were patrolling, they over used that power. And it wasn't about black or white right then, it was about how much power I can exert on another human being," he said.
Ultimately, he says, forgetting to show compassion.

"There could have been a least one officer telling the other officers 'hey we're getting too emotional. We're over doing it," 2X said.

If more officers did just that, both men believe less lives would be lost.

"Whether it's Breonna Taylor here in Louisville, George Floyd in Minnesota, Mike Brown Jr. in Ferguson, Missouri, and countless of others.
►Make it easy to keep up-to-date with more stories like this. Download the WHAS11 News app now. For Apple or Android users.