Fischer attended the Louisville Central Community Center's Juneteenth gala Sunday night where he accepted an award recognizing the city's efforts on diversity and inclusion.
During his speech, the mayor made a lighthearted joke.
"First on this incident last night, my son who is 30 said, 'Dad you're not quite an old geezer yet. But it is good to see you can still take a punch,'" he said as the audience laughed along. "It is an unfortunate thing. We're living in weird times these days, so it's just another day in the life of the mayor."
Louisville Metro Police Department officials responded to the call around 7 p.m. Saturday night.
In a surveillance video obtained by WHAS11 News, a man approaches the Mayor. He winds his arm back and makes contact with Fischer, punching him hard enough to knock him to the ground.
The question remains, however, where was the Mayor's security?
The Mayor's office says "that detail was with him at Fourth Street Live" and that security "is always being evaluated and adjusted as needed."
Greg Gitschier, a former secret service agent and former bodyguard of the mayor, says when it comes to events public figures may be appearing at, it's not uncommon to not want to be surrounded by security.
"Most of those people, it's been my experience, do not want a wall of security around them, like an invincible bubble. They want to be accessible to the public or to their fans, or, you know, whoever the constituents," said Gitschier.
Hannah Drake, a popular activist in the Louisville community says no matter who it was being attacked, violence isn't the answer.
"The mayor is the mayor, the mayor is an elected official, but whether he was an elected official or not, we don't just run up and hit people," said Drake.
Drake says change comes down to being open with one another.
"At the very least let's sit down and break bread and have a conversation together, that's how we start healing," said Drake.
Gitschier says he is concerned about what he's seeing.
"It's becoming an upside down world because lines that were never crossed so much in the past now seem to be no longer matter," said Gitschier.
LMPD has said they have not found the man accused of assaulting Mayor Fischer and the investigation is still ongoing.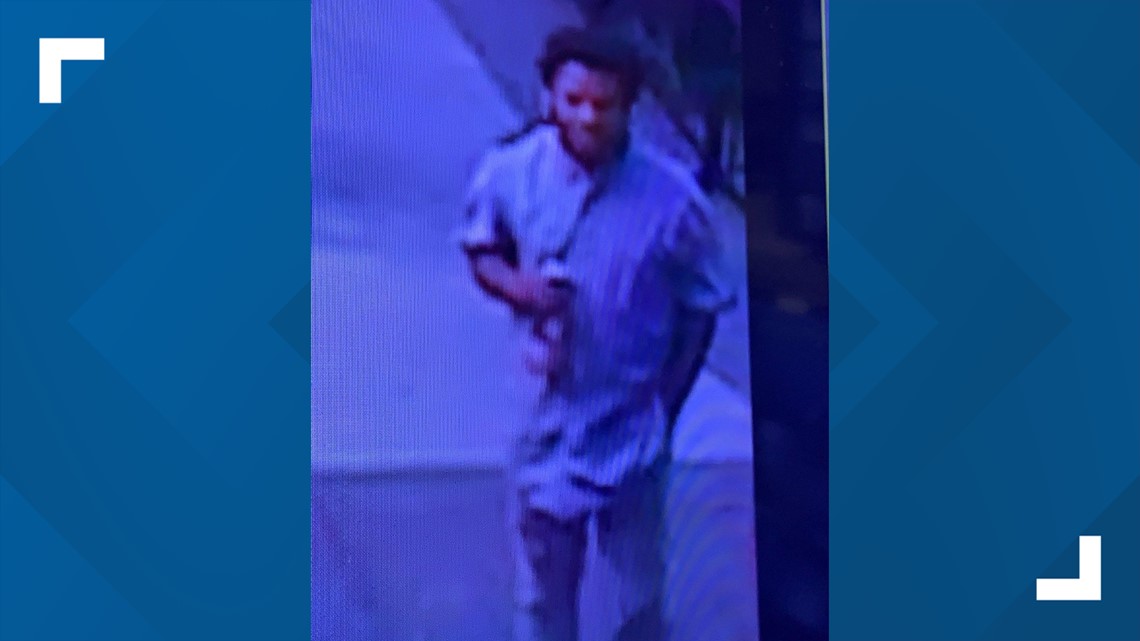 The department released a series of photos on their social media feeds. If you know who this man is, you are asked to call (502) 574-LMPD or use their online Crime Tip Portal.