LOUISVILLE, Ky. — LOUISVILLE, Ky. (WHAS11) – As protests in the deaths of Breonna Taylor, Ahmaud Arbery and George Floyd sweep the nation, local coaches and athletes are speaking out to show unity and solidarity.
University of Louisville men's basketball Coach Chris Mack:
"What an incredibly sad time in our country, The fact we are more than 200 years old as a country and can't figure it out is incomprehensible. Basketball has always broken down stereotypes, especially within the confines of a team.
On a team you learn one another, push one another, support one another and love one another.
Sadly, not everyone gets to experience a togetherness like that of a college basketball team.
But life outside the locker room and off the court looks and feels different for most of my players. This isn't something new -- it was like that when I played years ago too. I knew it then and I know it now.
Who could watch George Floyd die on the street and not think 'What the hell is wrong with people?' I just can't comprehend that kind of treatment to anyone. It feels like our country is going backwards.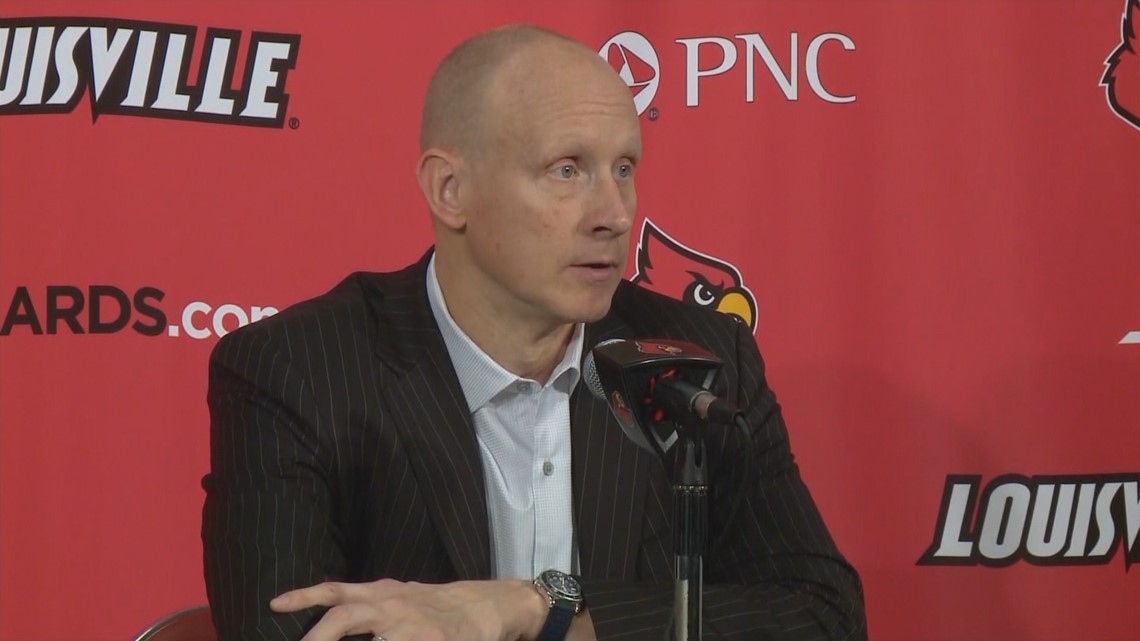 I've never experienced anything like some of the players I coach experience. To get pulled over by a policeman only aggravates me, it's an inconvenience. It's never made me fear for my life. It shouldn't do that to anyone. But yet here we still are. I pray that our country can change.
On Monday, our team gets to Louisville for the first time since the abrupt ending of our season. I'm looking forward to listening to my players, their fears, their stories, their advice. I hope that we can play a part in helping heal an entire community we proudly represent."
University of Kentucky men's basketball Coach John Calipari said he addressed his team Friday night in a private conversation. He shared some of his thoughts via Twitter.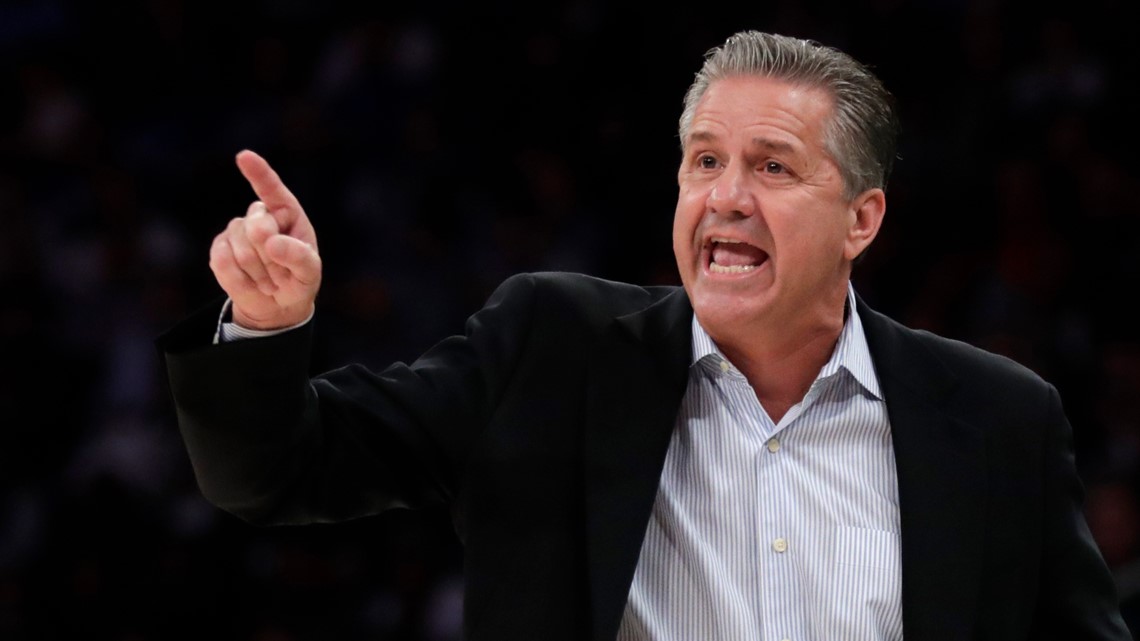 "Like many of you, I've been watching what's been going on the last couple of days and have had some time to think about it and pray about it. All I can tell you is I'm sick.
Whether you're talking George Floyd or a number of other incidents that have happened in our country and in our backyard, I'm sick because I cannot believe one human being could treat another human being the way we've seen with some of these injustices.
I don't have all the answers. I wish I had some way to bring everyone together. But I do have one thought: It is wrong, it is unacceptable, and I am horrified by what I have seen. This cannot continue."
Calipari said everyone needs to have open dialogue and conversations about these issues. He believes the only way the country can move forward is to be open and honest with ourselves.
University of Louisville football Coach Scott Satterfield: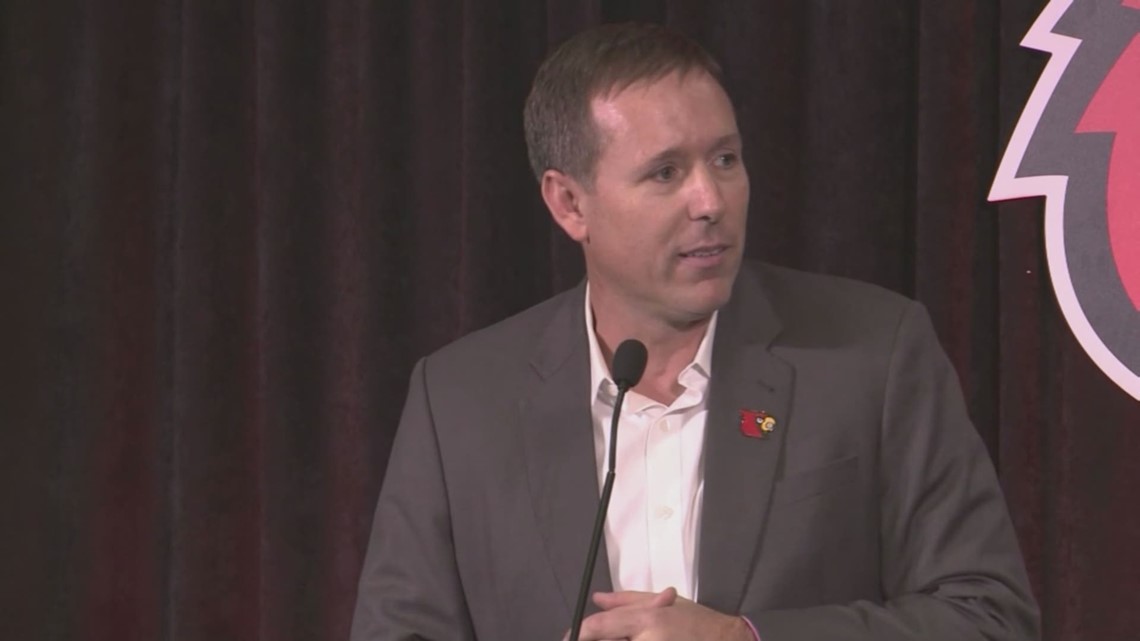 "I'm saddened to see so much hate and injustice so close to home. My prayers are with those who are hurting right now -- who feel helpless, who are dealing with loss, specifically people of color. I will never understand what goes on in this world filled with so much hate.
I do know that we love our players and we are committed to stand against any form of racism. We will continue to listen and support our team and treat everyone in our program with love and respect -- players, coaches and staff alike.
We are all created in God's image and he intends for us to thrive in unity."
Satterfield closed out his letter with a quote from 1st John 2:9
"Anyone who claims to be in the light but hates a brother or sister is still in the darkness.
University of Kentucky football Coach Mark Stoops: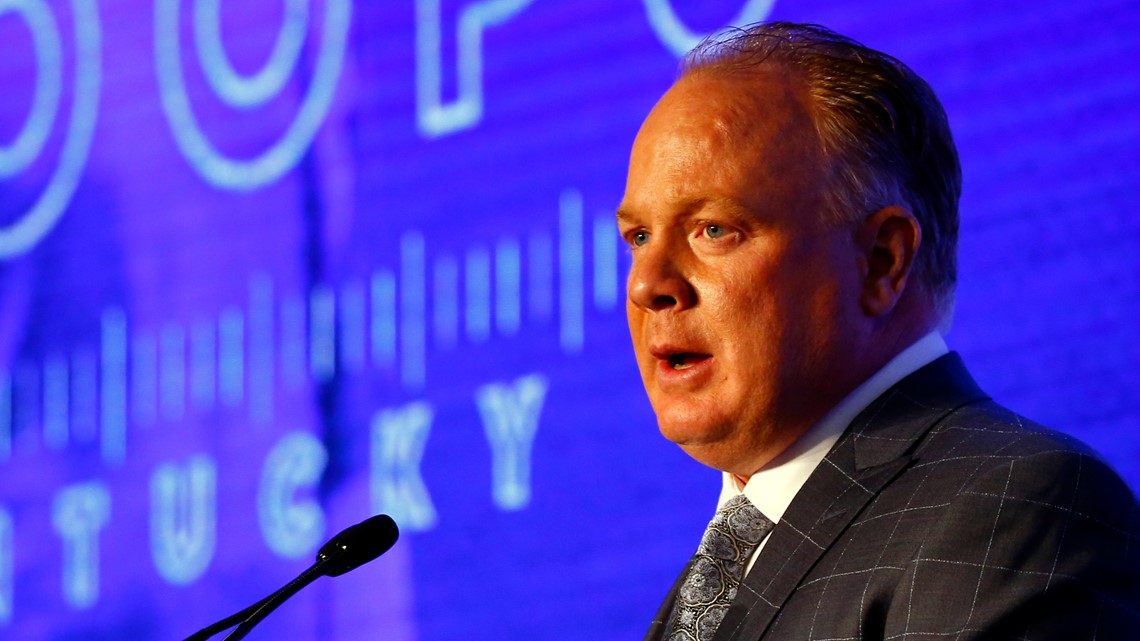 "As so many of us have seen and felt, I deeply hurt for the injustice we have in our country. We must find a way to treat each other the way we want to be treated, with unity and respect. As a nation, we must overcome it. And we must begin now."
►Make it easy to keep up-to-date with more stories like this. Download the WHAS11 News app now. For Apple or Android users.