LOUISVILLE, Ky. — Louisville is known for its bourbon, but for some, it was all about celebrating the city's beer culture.
People gathered at Shippingport Brewing in Portland on Tuesday for 502 Beer Appreciation Day.
The event highlights local breweries and also marks the halfway point in the year to Louisville Beer Week.
During the event, organizers announced Beer Week will go global for 2023.
"Beer has a bunch of different styles that originated in a bunch of different countries around the world, and Louisville has become an international hub, especially in the term of culinary and cuisine. We have a bunch of amazing ethnic and immigrant owned restaurants and we want to find a way to incorporate those establishments into Louisville beer," Michael Moeller, co-founder of Louisville Ale Trail, said.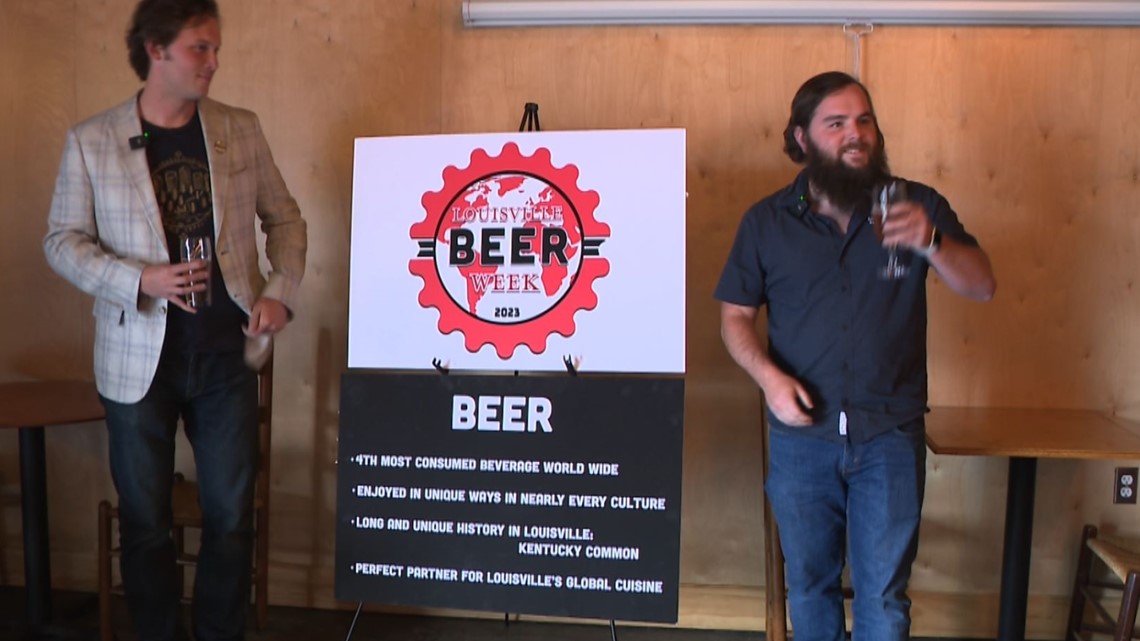 While Louisville Beer Week is not until the end of October, the option to check out local breweries with the Louisville Ale Trail Passport is available.
►Make it easy to keep up-to-date with more stories like this. Download the WHAS11 News app now. For Apple or Android users.