LOUISVILLE, Ky. — Louisville Metro Police Department Chief Steve Conrad has notified Mayor Greg Fischer of his decision to retire at the end of June, the mayor's office announced.
Conrad started his career as a patrol officer for the former Louisville Division of Police. He later served as assistant chief overseeing the merger that created LMPD, before leaving to become chief in Glendale, Arizona. Conrad returned as LMPD chief in 2012.
"It has been the highlight of my professional career to be Louisville's police chief," said Chief Conrad. "LMPD is full of amazing men and women who come to work each day to do their best for this community and it has been a privilege to lead them."
In an email to LMPD, Conrad said he will be working with his members' and community's best interests in mind until his retirement.
"You all are weathering a lot right now and I know how challenging this is," Conrad said. "Approach this as we approach all our struggles – as a team. Look out for each other. Show compassion to the community, even when it might not be shown to you. And remember what a privilege this job is."
Col. Robert Schroeder will serve as Interim Chief of LMPD upon Conrad's departure while a search for a permanent chief gets underway.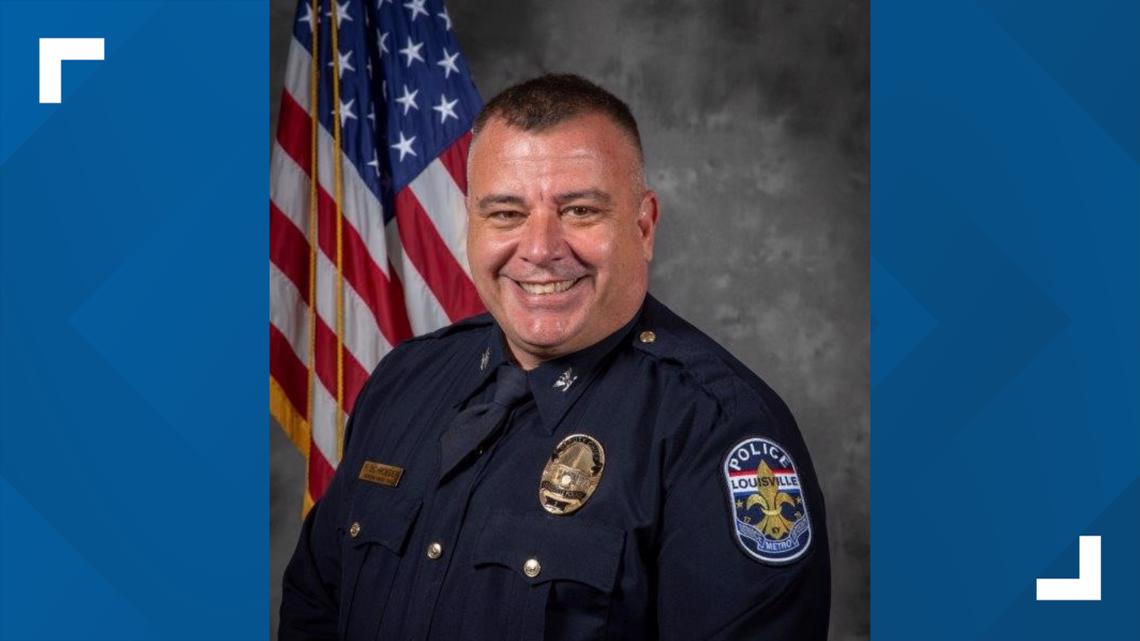 Fischer also announced he will be realigning Louisville Metro Government's cabinet structure so that LMPD reports to Amy Hess as Chief of Public Safety.
Chief Hess has previously served as Executive Assistant Director of the FBI's Criminal, Cyber, Response, and Services Branch, and as the Special Agent in Charge of the Louisville FBI field office.
"For us to have true public safety, it is critical the community have trust in our Police Department," Fischer said. "My administration will work tirelessly to continue to build that trust."
Conrad's retirement comes as the FBI opens investigation into the death of Breonna Taylor. Taylor was shot and killed during the execution of a no-knock search warrant at her apartment. She was not the primary target of the drug-trafficking investigation.
Attorney Ben Crump who represents Taylor's family responded to Conrad's resignation in a statement, along with co-counsels Sam Aguiar and Lonita Baker:
"The resignation, today, of Louisville Metro Police Department Chief of Police Steve Conrad was a significant step forward in getting justice for Breonna Taylor, her family, and the city of Louisville. But this is just the beginning of that journey.
We look forward to further investigation, including by the FBI, into the chain of events that led to Breonna's tragic and preventable death. It is our expectation that the next Chief of Police will be someone who wears the badge with honor, moves the police department forward, and nobly protects and serves the residents of Louisville.
While today marks an important milestone, the fight has just begun. We will not rest until everyone involved is held accountable, and Breonna Taylor gets the justice she so deserves."
This story is breaking, and WHAS11 will continue to update with more information.
►Make it easy to keep up-to-date with more stories like this. Download the WHAS11 News app now. For Apple or Android users.