LOUISVILLE, Ky. (WHAS11) -- It's said to manage the pain for some cancer patients and people with chronic illnesses and you can buy it right off the shelves in a number of Kentucky pharmacies.
Hemp is a close cousin to marijuana, but is legal in the Bluegrass State.
"Patients are coming in and asking more questions about if we carry it," Emily Blaiklock, a pharmacist at St. Matthews Community Pharmacy said.
She's talking about industrial hemp extract, specifically products with the CBD oil found in the plant.
"Patients are frustrated with the big Pharma industry, with high costs of medications and battling their insurance companies to get coverage," Blaiklock said.
So, they go for the natural alternative: out of pocket, but also over the counter. You can buy the CBD oil in several variations at the pharmacy including oils, ointments and gummies. Some companies are also selling it in vape form.
"If you think of migraines, bowel diseases, like Crohns, this natural remedy is a major anti-inflammatory with mental properties, too. When you think of PTSD, it calms your mind. We've even read articles where it can help dementia patients," Jeff Amrein, the CEO of Extract Wellness in Louisville said.
Amrein's worked with dozens of local farmers the last four years producing hemp extract oil and began selling it across the country last year. It's legal in Kentucky thanks to the 2014 Farm Bill, which allowed states to study industrial hemp.
"Hemp grows really well in a tobacco base, which makes Kentucky the perfect place," Amrein said.
Extract Wellness currently works with 32 farms in the state, which produced about 3,500 acres of hemp last year. Amrein says farmers applied for about 12,000 acres this year.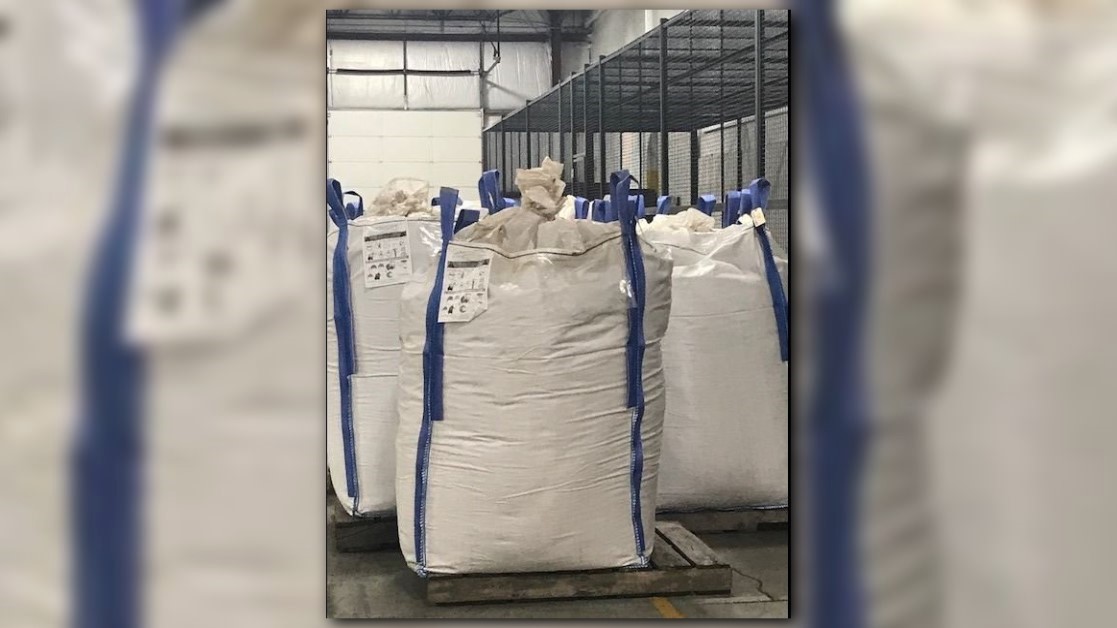 Amrein says hemp is often confused with marijuana, which remains illegal in the state. The main difference is the amount of THC (Tetrahydrocannabinol) levels found in each. That's the chemical in marijuana that gets you high. The THC levels in hemp are much lower (.3% or less is legal) and carry no medicinal benefits on its own.
Still, any levels of THC can be concerning for some.
"I have a lot of patients who have jobs and get tested regularly," Blaiklock said.
"They say, 'no THC, I don't care if it's legal limits or not, I'm not going to risk my job,'" Amrein said.
That's why Extract Wellness created a second kind, free of THC.
So, why keep it in other products? Blaiklock says studies have shown when a small amount of THC is combined with CBD oil, it can actually enhance the treatment.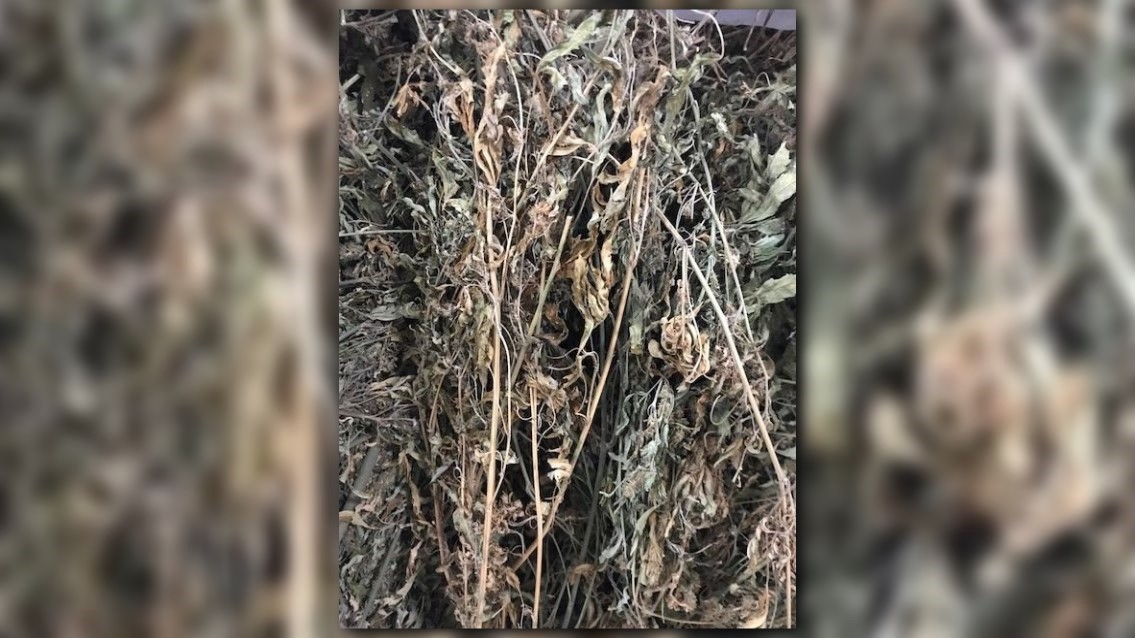 Some people do experience side effects with CBD oils, like dry mouth, light-headedness and fatigue. You can always ask your doctor before using it.
Kentucky ranks second in Industrial Hemp production, following Colorado. Right now, in Indiana, lawmakers seem ready to allow Hoosiers to buy and sell CBD oil. However, Governor Eric Holcomb says he is against local companies being able to manufacture the cannabis extract. You can read more on the hemp bills going through Indiana here.