LOUISVILLE, Ky. — Louisville Metro Police (LMPD) have canceled an Operation Return Home for a man reported missing last week.
LMPD said Johnny Lawson, 41, was last seen in the downtown Louisville area on Nov. 17, 2021.
Saturday, police confirm he was found safe and was taken to the hospital.
Police didn't release any other details about the case.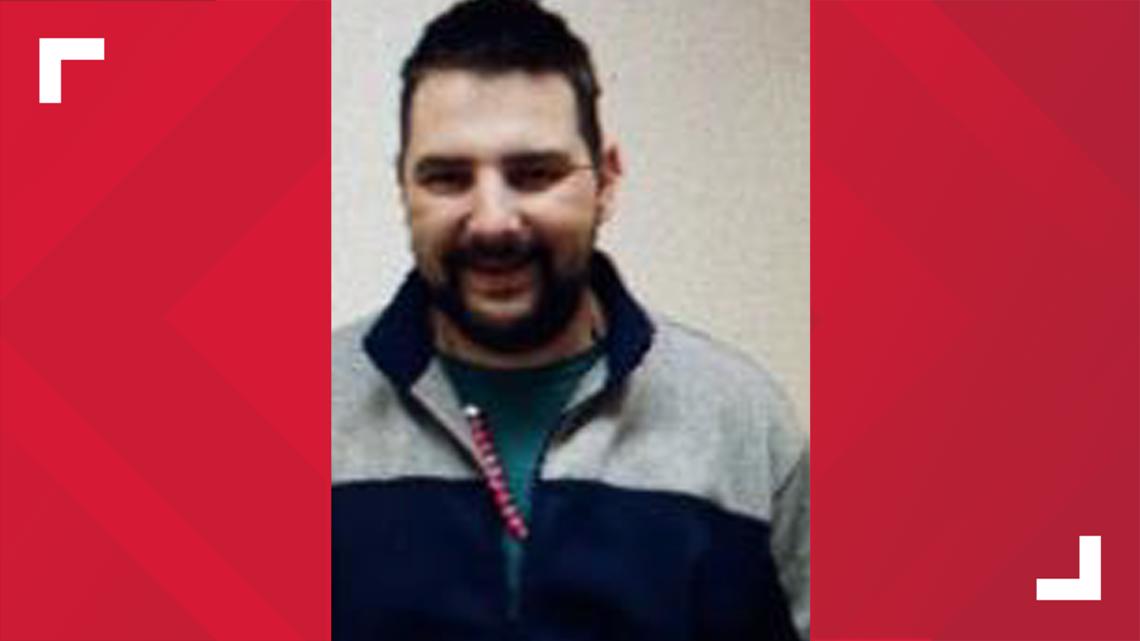 Make it easy to keep up-to-date with more stories like this. Download the WHAS11 News app now. For Apple or Android users.