LOUISVILLE, Ky. — A lawsuit has been filed against Swift Pork Company in Butchertown and its parent company JBS.
Nicholas Vail, who lives in the Clifton neighborhood about a mile away from the Story Avenue plant, filed the lawsuit on Monday.
Currently, he is the only named plaintiff but expects hundreds to join the class action lawsuit.
Vail alleges JBS is required to maintain the odor and are not keeping up with their duties. He is not the first person to take on the company for the smell.
In 2017, the air pollution control board came to a deal with the company on ways they could better control the odor.
The company said they would conduct internal audits for odor control and agreed to go by a new five-point intensity scale. They paid more than $127,000 for past violations.
Since then, the company has accrued additional violations with fines of around $50,000. WHAS11 reached out to the Louisville Metro Air Pollution Control Board for comment but a spokesperson said they're unable to speak on the issue, due to pending litigation.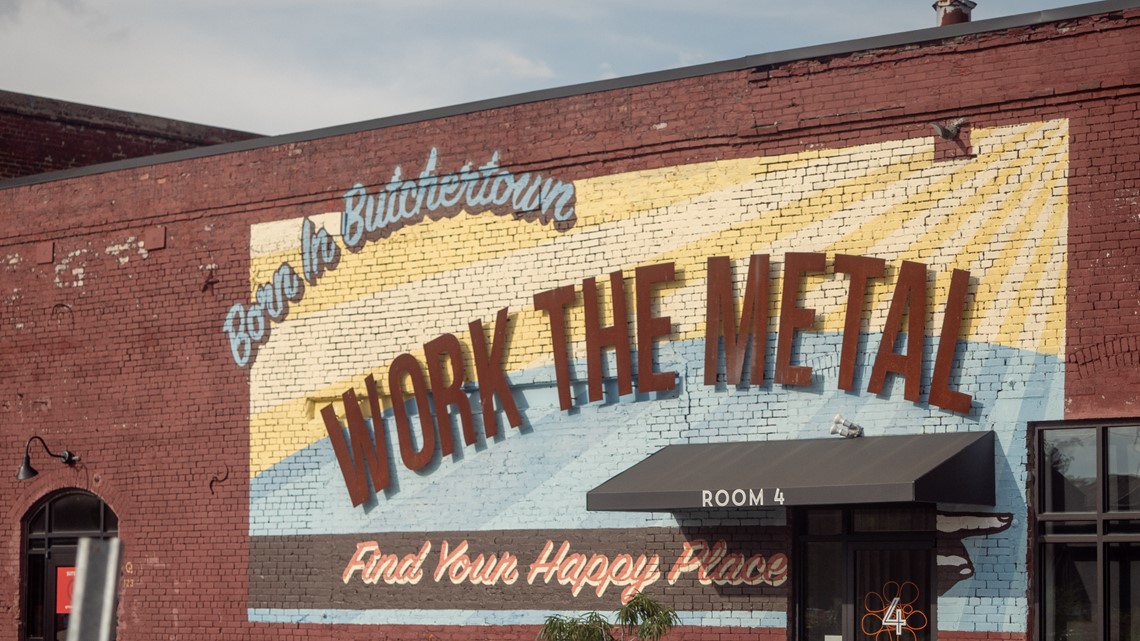 Some local business owners say the smell is nothing new, and it's gotten better.
"They don't call it rose pedal town," joked Andy Blieden. The Vice President of the Butchertown Business Alliance has owned the building across from the JBS plant since the 90's.
"I think if it was bad, then you wouldn't have people living here," he said.
This kind of lawsuit in Butchertown comes up every few years, but recently there have been major changes in the community.
New businesses, a growing residential area, and a huge new soccer stadium have bolstered the neighborhood.
There have been a number of complaints about the smell, which you can see on the Odor Request dashboard at the bottom of this web page.
Only time will tell if the pushback will lead to a complete erasure of the Butchertown smell.
►Make it easy to keep up-to-date with more stories like this. Download the WHAS11 News app now. For Apple or Android users.