JENNINGS COUNTY, Ind. — Authorities in Jennings County are investigating a house fire that killed three people earlier this week.
The victims were Chris Hermann, his girlfriend Angela Lyons and her son James Lyons. They died as a result of smoke inhalation, according to the coroner.
The fire broke out around 5:30 Tuesday morning, in the northern Columbia Township, which is located slightly north east of North Vernon. The home is close to the Jennings/Decatur County line, so when the 911 calls came in, mutual aid from multiple departments headed in to help.
"Decatur firefighters arrived first and found the house was fully involved," Dep. John Hartman, with the Jennings County Sheriff's Office said.
He said dispatchers received two separate 911 calls from neighbors about flames shooting out of windows, believing the residents were still inside the home.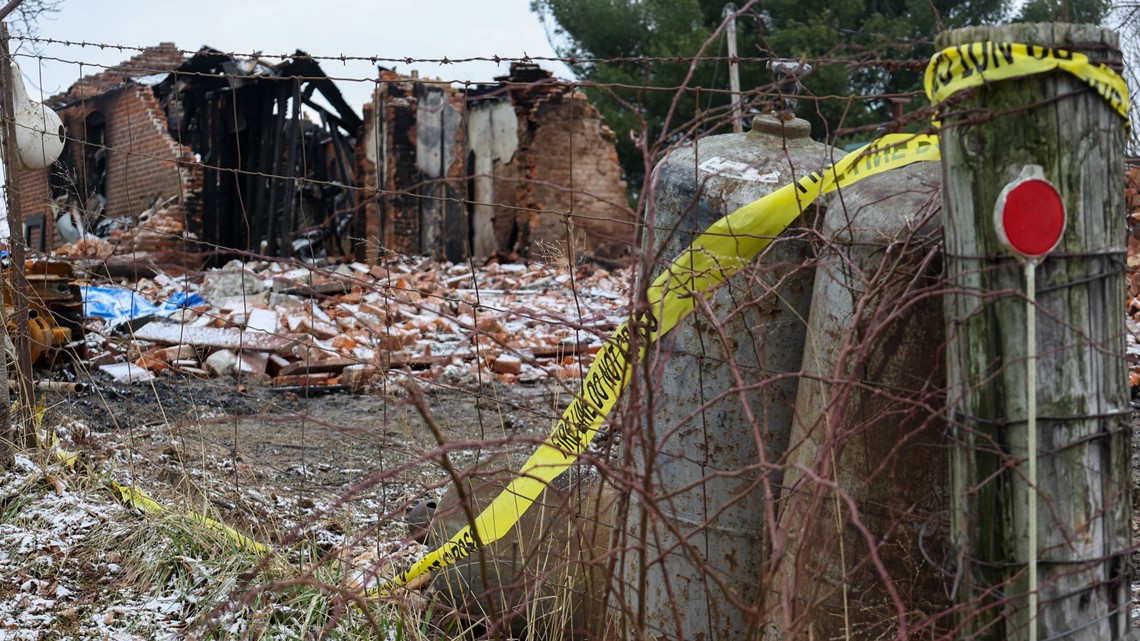 "Family members started to arrive on scene throughout our investigation as well, saying 'Hey, we can't get ahold of them. We've tried to call them. Their cars are here," Hartman said. "One of the things you always hope in a fire situation like this is at some point, a car's going to pull up and it's them. That wasn't the case here. And we knew no one could've survived the conditions of the fire."
It took a couple hours to get the fire under control and by 11 a.m., firefighters found the first victim. Hartman said hours later they found the other two victims.
"They were in the same area, but there were difficulties with the structural collapse, because the home was so well involved, that the floors, roof, the walls had collapsed on the victims," he said.
Water had to be pumped out of the home and debris removed to reach them.
"This actually involved people from outside our community as well, from out of state. The gentleman who lived here had a couple visitors in the home, who'd just recently started living with him," Hartman said.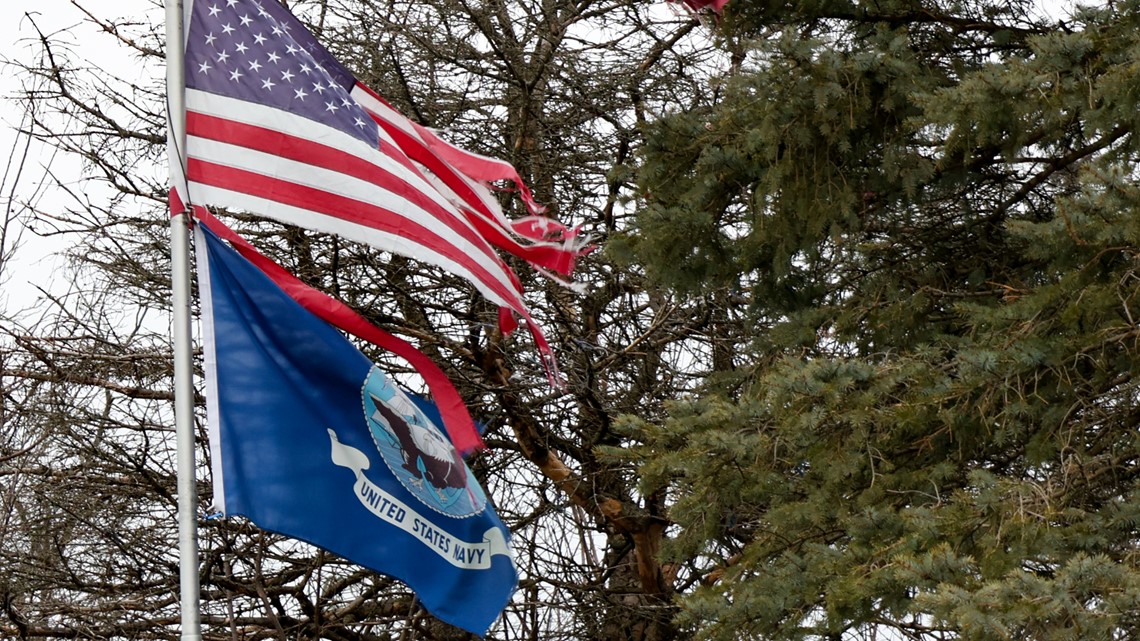 "I can't thank enough for the volunteer firemen who had to go through all of this. They had to go through this tragedy they don't see everyday," Hartman said.
For first responders or family who were there that day, Hartman said, a critical incident stress debriefing will be held in Westport, where everyone can talk about what they all saw and endured on site.
"No one was prepared for what they found here this day," he said. "One of the victims was a United States Army veteran, retired from Army National Guard."
Today, a pile of rubble replaces what used to his home. A pole hoisting a tattered American flag and United States Navy flag is the only thing left standing.
The cause of the fire is under investigation by the State Fire Marshal, though Hartman said, there's a possibility a malfunctioning wood burning or pellet stove could be to blame.
This story will be updated once more information becomes available.
Make it easy to keep up-to-date with more stories like this. Download the WHAS11 News app now. For Apple or Android users.