LOUISVILLE, Ky. — Summer is on the way and an Indiana theme park is planning to open in June with restrictions and safeguards in place to combat the spread of COVID-19. This week, Holiday World announced its plan to open the main park on June 17, in accordance with Indiana's Back on Track reopening plan.
The park, located in Santa Claus, Ind., pushed back its original opening date due to the coronavirus pandemic. It has been using a virtual park to fill the time, but now officials believe they are ready to open the park to the public. Operations won't be "business as usual," but park officials are doing what they can to make the process as simple as possible.
Here's what it will look like:
Holiday World plans to open with 50% capacity, with a few extra days for Season Passholders. Instead of a reservation system, the park will sell date-specific tickets online. A limited number of tickets will be available each day and tickets will only be valid for that specific day. Season Passholders can come any day they choose with no reservation required. Passholders will also get a chance to visit the park before June 17. You can see that schedule here.
"We want to make sure everyone who shows up gets to enter the park," said Holiday World Park President Matt Eckert. "While we know some complexities are going to be necessary, we want to try to keep this process as simple as possible. If you have a Season Pass or a ticket with the date on it, you're all set to come enjoy the parks. It's that simple."
Once inside the park, Holiday World has launched a new system to make sure you don't spend all your time waiting in line. The InLine Reservation System allows you to get into a "virtual queue" for your favorite rides through your smartphone. That way, you're only spending around 5 to 15 minutes in a physical line for a ride or attraction. You can only get into the queue once you're inside the park, so there's no line-cutting allowed. A system for people who don't have a smartphone or don't want to drain their phone battery is in the works.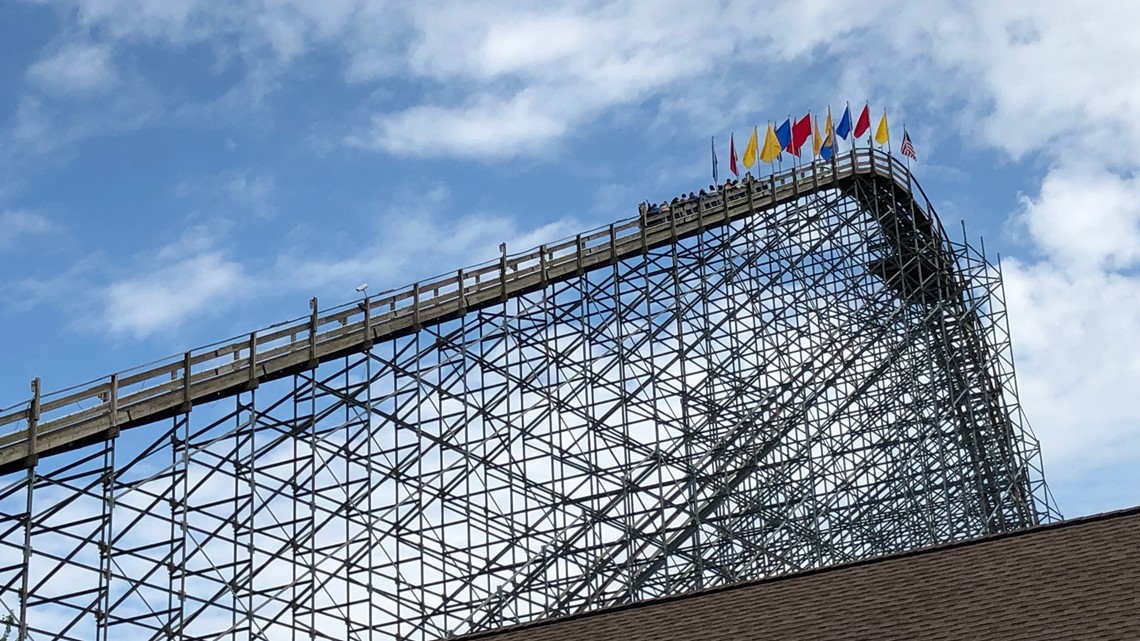 What about Holiday World's free, unlimited soft drinks? As of right now, there are no limitations on self-service drink stations in the state of Indiana. Park officials said that if that were to change, park staff would be more than happy to pour you as many soft drinks as you can handle. Until then, additional sanitization procedures will be followed.
Officials believe that face masks won't be required in the state by opening day. While your choice to wear a mask will be respected in the park, masks are considered "loose articles" so you may not be able to wear it on certain rides.
The park's newest ride, Cheetah Chase, will hopefully open sometime this summer, but it's still undergoing testing. Park officials said they will open the ride "when it's ready." There is no set opening date for Splashin' Safari, Holiday World's water park, but officials said they hope to have the water park open no later than July 4.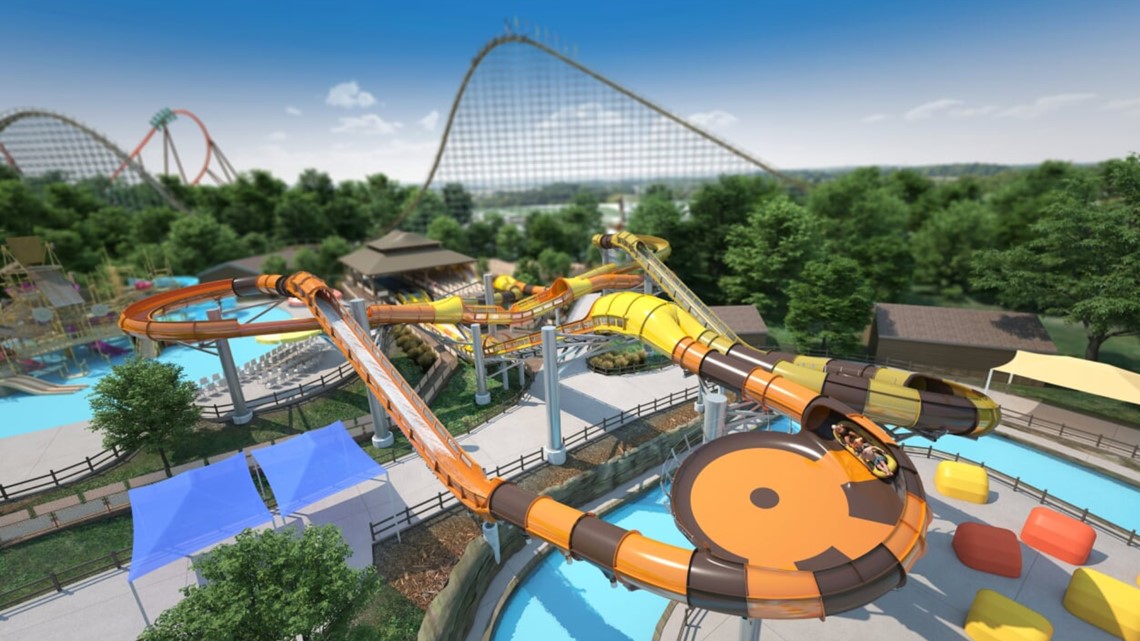 Make it easy to keep up-to-date with more stories like this. Download the WHAS11 News app now. For Apple or Android users.