CLARKSVILLE, Ind. — Clarksville is seeking proposals to relocate the school bell tower and transportation features to create a new historic park site south of the town.
A press release from the Town of Clarksville states that the bell tower was housed inside the former George Rogers Clark Public School and stood 50 feet over the neighborhood.
Officials say as Clarksville became more and more populated, people started moving farther north. In 1973, the school closed down and the bell tower was removed. The property was then sold to the Safe Harbor Community Church in 2008, and the tower remained on site. However, the bell itself was relocated to Clarksville High School.
According to the press release, South Clarksville has seen a major revitalization over the last five years due to the South Clarksville Mixed Use neighborhood and Origin Park.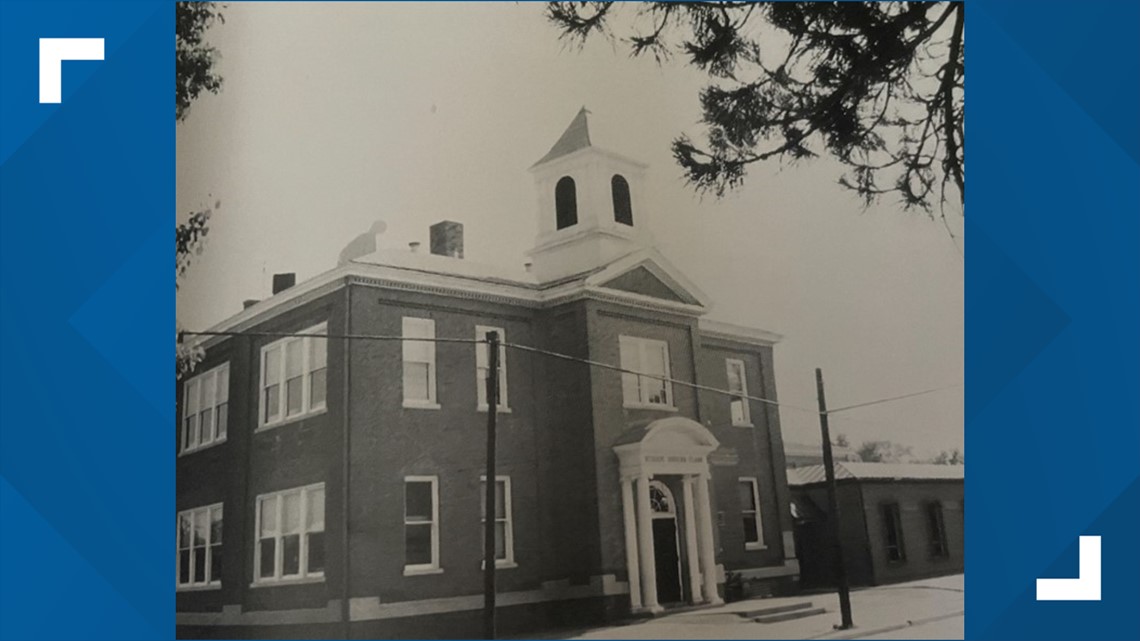 The press release states the town and the Historic Preservation Commission (HPC) are seeking proposals to relocate the bell tower and stones from a rail switching station to a site nearby Colgate Park. The location will be at the "Y" intersection of South Clark Boulevard and Sherwood Avenue, near Newman Avenue.
Officials noted that the goal of the project is to "incorporate major historic elements from South Clarksville into a new architectural feature to help tell and celebrate the story of the community."
The project needs to incorporate certain historic elements, according to the press release, including the bell tower, railway foundation stones and the columns from the school entry. Additionally, the project should be functional as a bell tower.
Proposals are to be submitted by email to Planning Director Neal Turpin at nturpin@townofclarksville.com. All proposals must be submitted by March 17 at 4:00 p.m.
For more information about the historic school bell or the proposal, please click here.
Make it easy to keep up-to-date with more stories like this. Download the WHAS11 News app now. For Apple or Android users.