'She was my sunshine'; Southern Indiana mom hopes her daughter's death inspires others to leave dangerous relationships
Shawnee Edmiston says she hopes her daughter's tragic story will be the reason a woman stuck in a dangerous relationship decides to get out.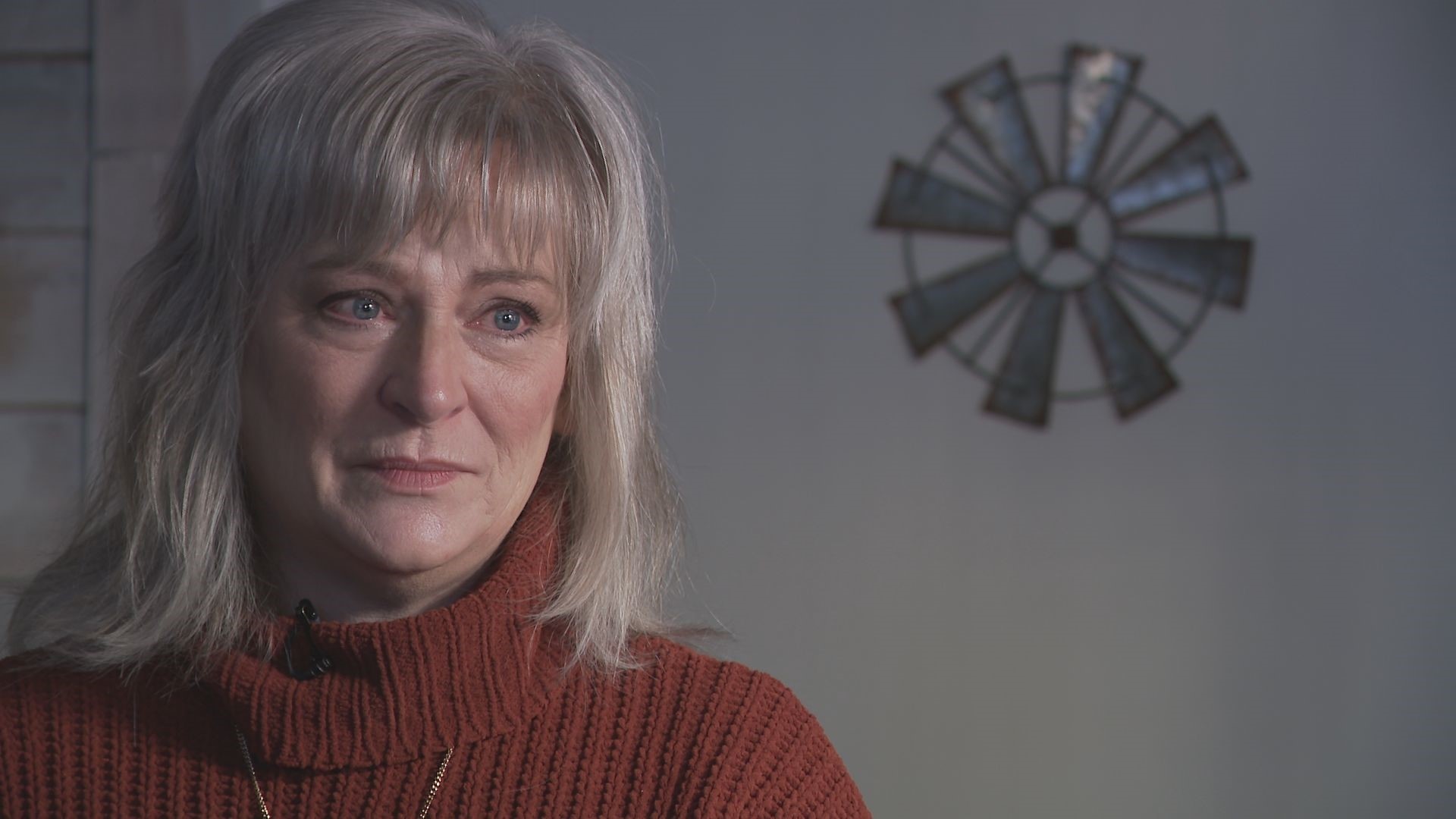 It's been described as a real-life nightmare...burying your own baby. Brittney Boman was 29 years old when she died.
Her mom, Shawnee Edmiston, described the raw pain of that final goodbye in the funeral home as if Brittney was still just a little girl.
"When I went back in it was just her in there, by herself, in that great big room and I didn't want to leave her. That was hard," Edmiston said.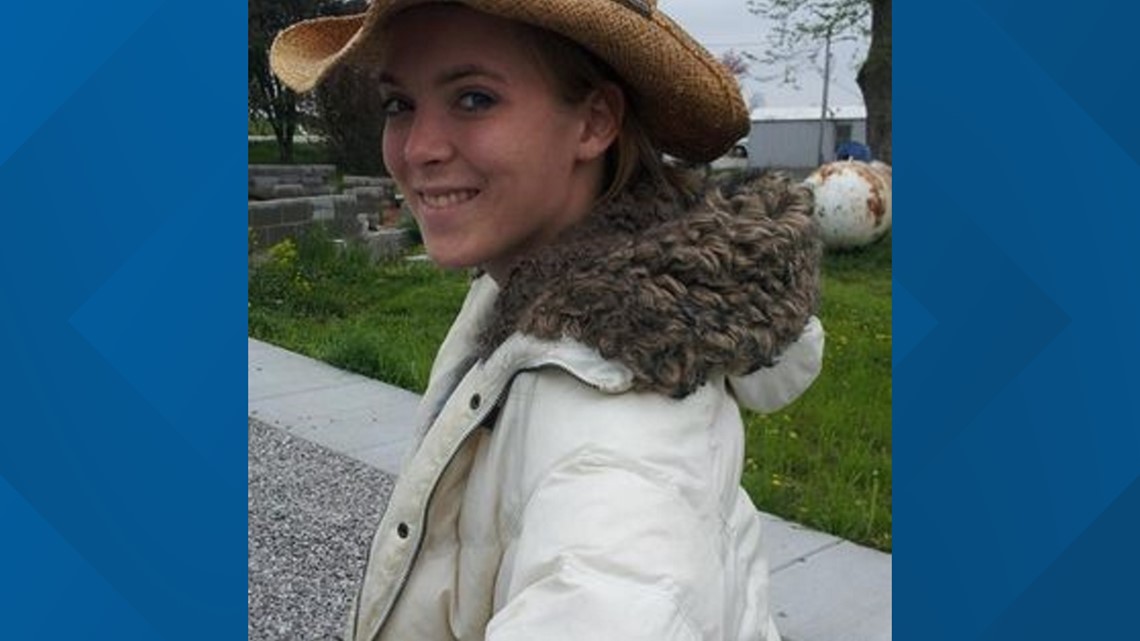 Brittney died on Dec. 30, 2022, almost three months after police say she was shot in a wooded area in Henryville.

A series of infections took her injury from recoverable to unbearable and hospice was called in to make her comfortable at the end.
"Her last 90 days of her life was misery…the slightest touch made her feel like she was on fire and she was in a lot, a lot of pain," Edmiston remembers.
History of domestic abuse
:
'I need out of here'
The gunshot wound ultimately killed Brittney, but Edmiston said the last year of her daughter's life was one filled with heartbreak and pain.
A year before she died, Brittney lost her baby, a stillborn boy she named Camden.
Edmiston said prior to losing Camden, Brittney would call almost every day.
"She was always calling with something exciting like the baby's kicking or that kind of thing," she said.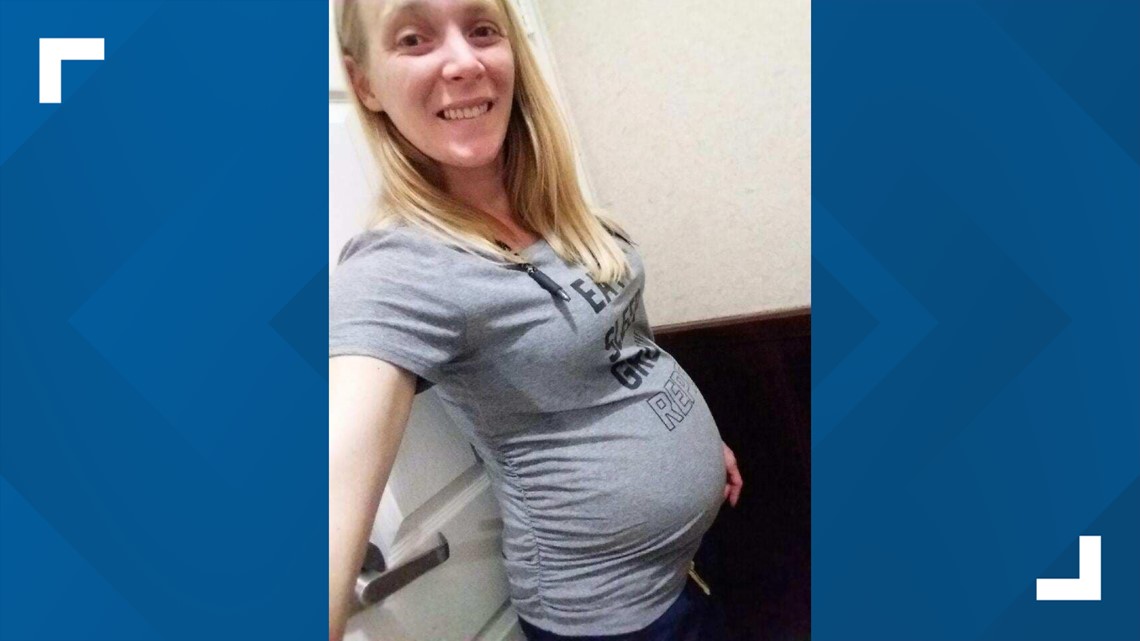 Her mother says everything changed right after Camden's death.
"After the baby, I brought her home, she was here a day and then he showed up and they left," Edmiston said. "I don't even think she followed up with the doctors afterwards. I think maybe over the last year I saw her a handful of times."
She said she was worried during that time. Brittney was a nurse but did not return to work.
Her daughter had also taken out an Emergency Protective Order against her boyfriend but was still living with him.
Edmiston said she only called home when something was wrong.
"Over the last year, the times that I did see her were after they got into a fight and she would call and say 'Come get me, I need out of here' and I would go get her, and lots of family members did, it wasn't just me," she said.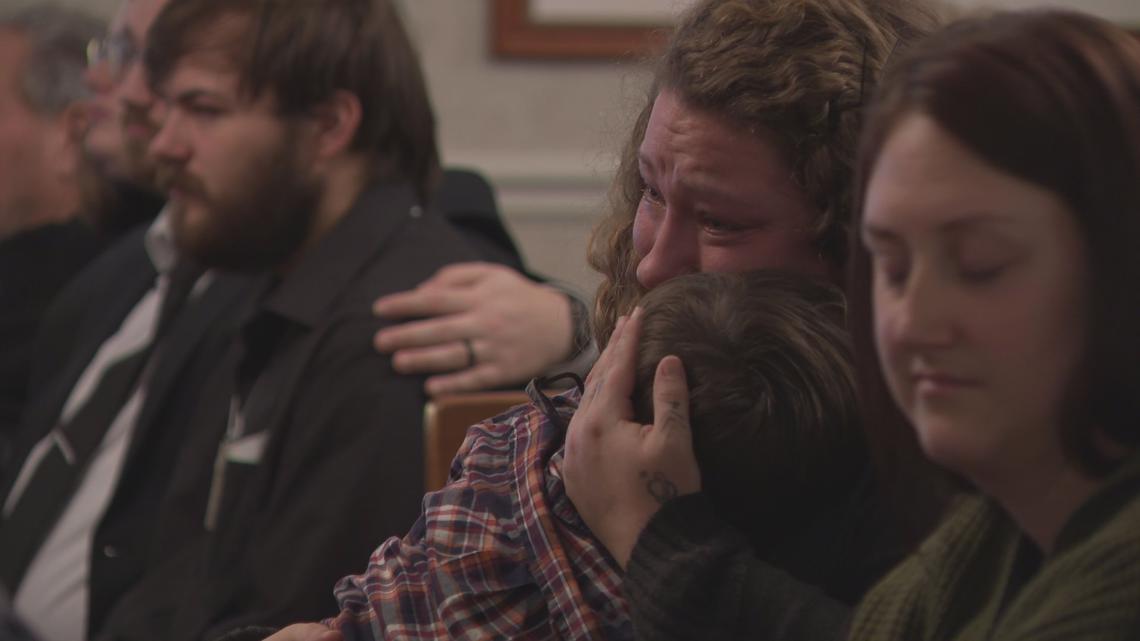 Brittney's mother said numerous people tried to keep the couple separate, "but he always showed up," Edmiston said. "Somehow he always got her to leave."
Edmiston said she worried the worst might happen, then she got a phone call confirming her biggest fear.
"Someone close to the area had heard over police scanner that Brittney had been shot and they found her in the woods," she said.
Afraid to talk
:
'She was not forthcoming with who shot her.'
The Clark County Sheriff's Office had responded to a 911 report of a shooting in a wooded area in Henryville on Oct. 2, 2022.
Officials said when officers got there, they found two men standing in the road -- a nearby neighbor and Brittney's boyfriend.
Both told police they didn't know who shot her, but her boyfriend was arrested for violating the emergency protective order Brittney had against him.
"He was taken into custody and interviewed. Of course, they weren't supposed to be around each other but he wasn't very forthcoming about what happened," Clark County Sheriff's Assistant Chief of Police Mark Grube said.
Grube said officers interviewed Brittney, who was able to talk when she got to the hospital. She would not tell police who shot her.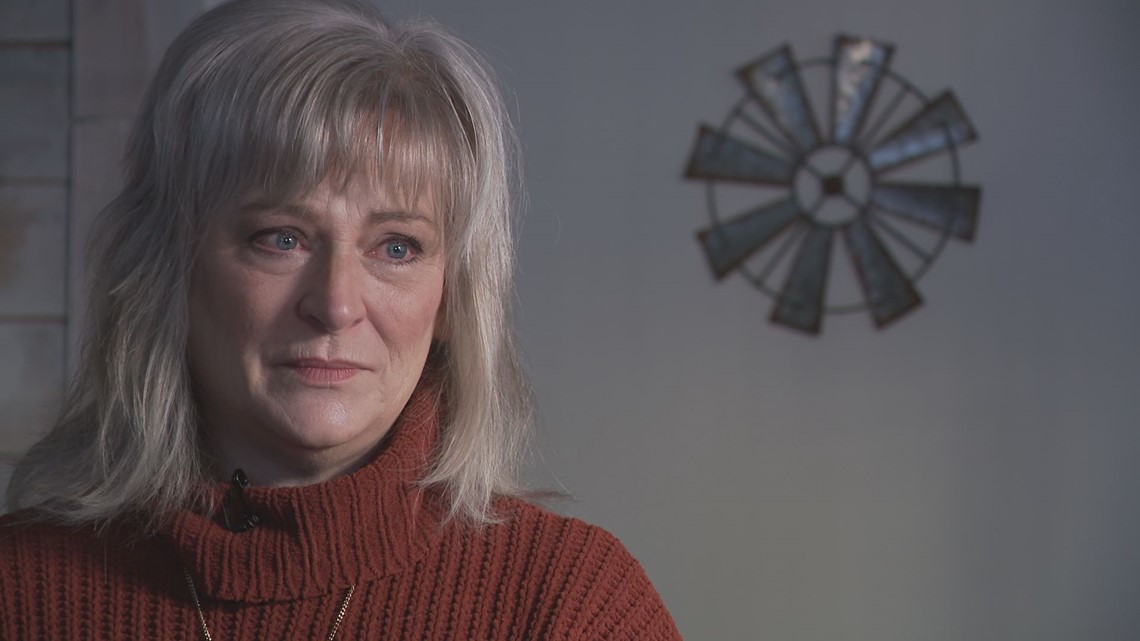 "We interviewed her multiple times; she was not forthcoming with who shot her," Grube said.
She also would not tell her mom. Edmiston said she believes her daughter was afraid to talk.
"She didn't know if he was going to get in trouble," Edmiston said. "They always violate the EPOs because it's just a piece of paper and knowing that she didn't have real protection is why she didn't talk to the police."
When Brittney died, her case became a homicide investigation. Investigators confirmed they are actively following leads to bring charges.
"Her family is hurting, the community is hurting, and we know that Ms. Boman deserves justice and we're going to make sure that happens," Grube said.
Re-watch the conversation:
VIDEO: Shay McAlister interviews a domestic violence crisis expert for ways to help you or a loved one get out of a dangerous relationship. (Audio improves about 2 minutes in.)
Ongoing investigation
:
'I hope there's closure.'
The Clark County Sheriff's Office confirms they are investigating Brittney's death as a homicide.
Authorities would not confirm if her boyfriend is a suspect in the case, instead confirming he is currently in custody and they do consider the history of domestic violence allegation between the two as an important part of the investigation.
WHAS11 is not naming him because he has not been charged in connection to Brittney's murder.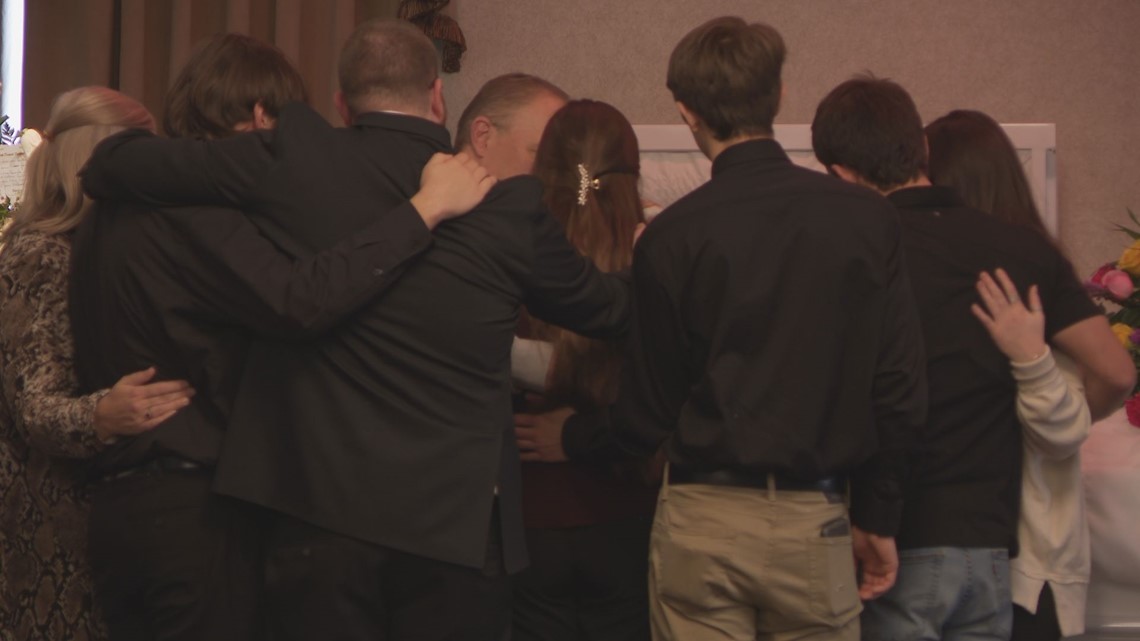 Brittney's family hopes her story inspires a woman stuck in a dangerous relationship to get out.
"I hope that there's closure, I hope that someone has to pay for this crime, but more important than that -- I hope that women who are involved in a domestic violence relationship will look at this and say 'I have to get out because one day that will be me,'" Edmiston said.
The Indiana Coalition Against Domestic Violence reported a 181% increase in intimate partner homicides between 2020 and 2021. They don't yet have the numbers for 2022 but estimate the issue hasn't gotten better.
------------------------------------------
Make it easy to keep up-to-date with more stories like this. Download the WHAS11 News app now. For Apple or Android users.