It's Louisville's most generous day of the year, here's how you can chip in
On Sept. 15, the annual "Give for Good" charity event will return for 24 hours of hope and generosity.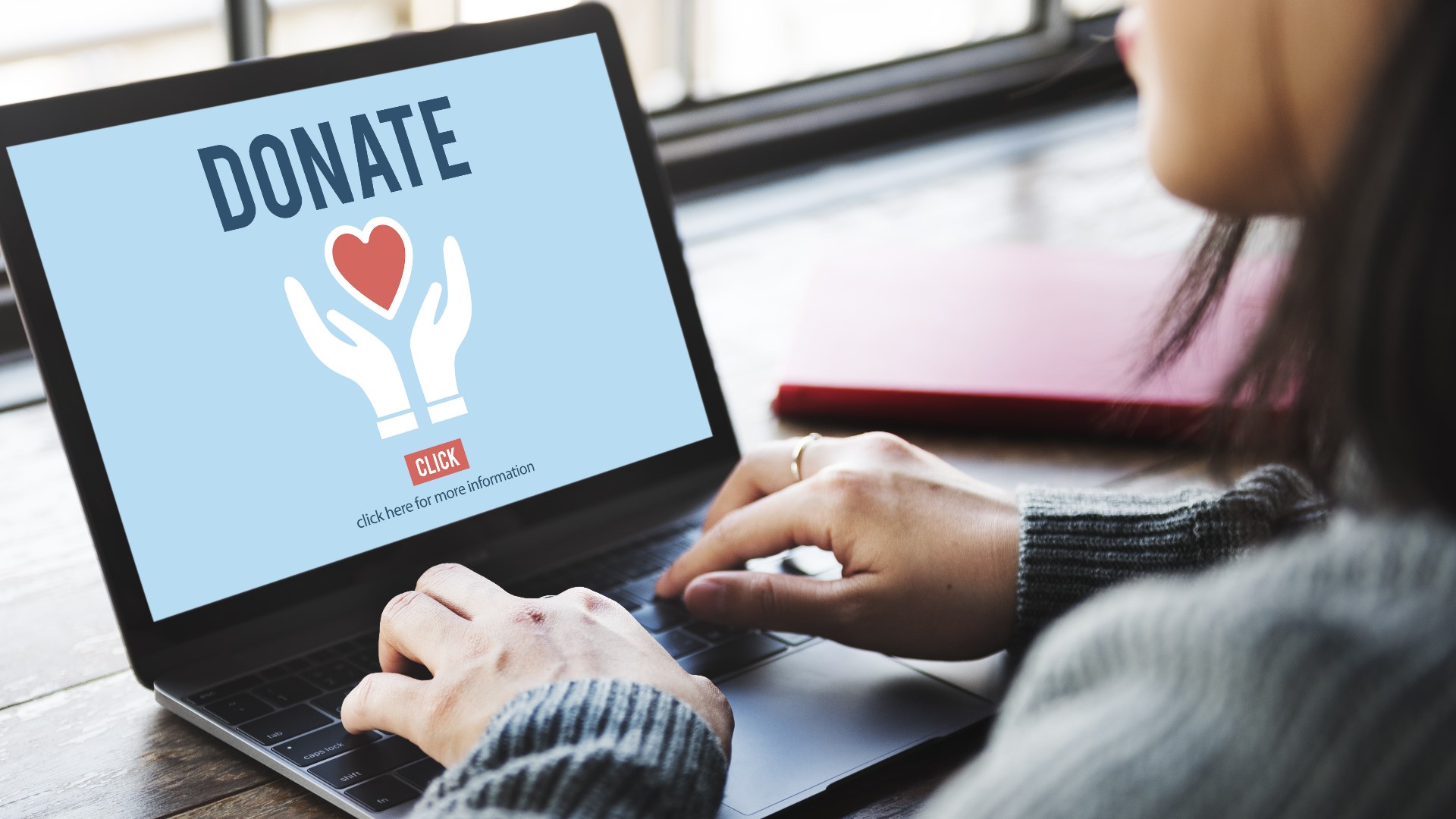 Kentuckiana is gearing up for the region's most generous day of giving.
"It is a moment that inspires generosity across generations and brings together communities for the common good," the organization says on its website.
To donate, visit the "Give for Good" website and search for the nonprofit you want to support. If you don't have a specific organization in mind, you can also search by causes you support.
Since the charity event's start in 2014, more than $42.5 million has been donated to local Kentuckiana organizations.
For more information and a full list of organizations, click here.
Here's some of the organizations looking for your support:
Helping at-risk youth
:
C.H.O.I.C.E. Louisville
"The joy of my job is watching my kids thrive," Program Director Dr. Dawn K. Shannon said. "When you feel like your community is supporting you, when you're in trouble, you have a phone to pick up, a face to come see, that's where it really starts."
Helping shelter animals
:
Adopt Me! Bluegrass Pet Rescue
Adopt Me! has one mission: To find the right fit, for both the animal and the family. It's also known for taking in animals others can't, like those with medical or emotional issues.
"When there's a shelter holding a dog who need more than rescue, they'll contact us and we don't shy away from that," Jessica Springer, the shelter's vice president and volunteer coordinator.
Right now, the shelter is renting space from its landscape neighbors but would love to one day build a new property with more green space and room.
Giving children beds
:
A Place to Sleep
A Place to Sleep works to provide beds for children from birth to graduating high school seniors.
"Every kid needs a good night's sleep, a good meal to get the day started. And when you don't have proper bedding, when you're sharing a bed, or sleeping on the floor, that wreaks havoc on the educational process," Artavia Acklin, principal at Painted Stone, said.
Every bed frame, mattress, pillow and sheet set is made possible through donations and volunteers.
Since 2009, the organization has helped provide nearly 2,700 beds to kids across 45 Kentucky counties along with families in Oklahoma, Indiana and Ohio.
Giving kids private school education, tuition-free
:
Nativity Academy at St. Boniface
It's not often you hear about a private school that comes tuition-free for all of its students, but that's a reality for more than 40 students at Nativity Academy at St. Boniface in downtown Louisville.
Their days are long but along with traditional coursework, students take classes in the arts, cooking, chess club, all things Executive Director Amy Olsen says will enrich students' lives that families may not be able to provide on their own.
At least 82% of the students live below the poverty level and are from all over the city. It's an opportunity made possible through grants, private businesses and community donations.
"If it weren't for Give for Good, we wouldn't be able to come up with the $10,000 per year that it takes to educate each child," Olsen said.
Supporting Louisville's Asian community
:
Asia Institute Crane House
In Louisville, the Asian community is one of the fastest growing communities in the Metro, according to Joel Buno, executive director at the Asia Institute Crane House.
For the past 35 years, the Crane House has served as a safe house and community resource for a number of families from India, China, Vietnam, the Philippines and Korea.
The organization also serves to educate the broader Louisville community with Asian entertainment and experiences like the Chinese SiChuan Opera, the upcoming Asian Night Market, a study abroad program and so much more.
"In order for us to have those free programs and give back to the community, we need the funding from Give for Good to further and expand some of our signature programs we have in house," Program Director Amber Ma said.
Make it easy to keep up-to-date with more stories like this. Download the WHAS11 News app now. For Apple or Android users.