LOUISVILLE, Ky. (WHAS11) – It was a heartbreaking outcome for a Louisville boy and his family last summer.
Eight-year-old Shalom Lawson was visiting family near Indianapolis when he wandered into a pond in Brownsburg, Indiana and drowned. He was diagnosed on the autism spectrum and couldn't speak.
Shalom's story is being shared with Louisville Metro Police. Mandatory autism sensitive training is currently taking place for those who handle emergencies.
"If an individual does not have a family member or a loved one affected by autism, they probably know someone and at the very least, they've interacted with someone on the spectrum," Heidi Cooley-Cook said.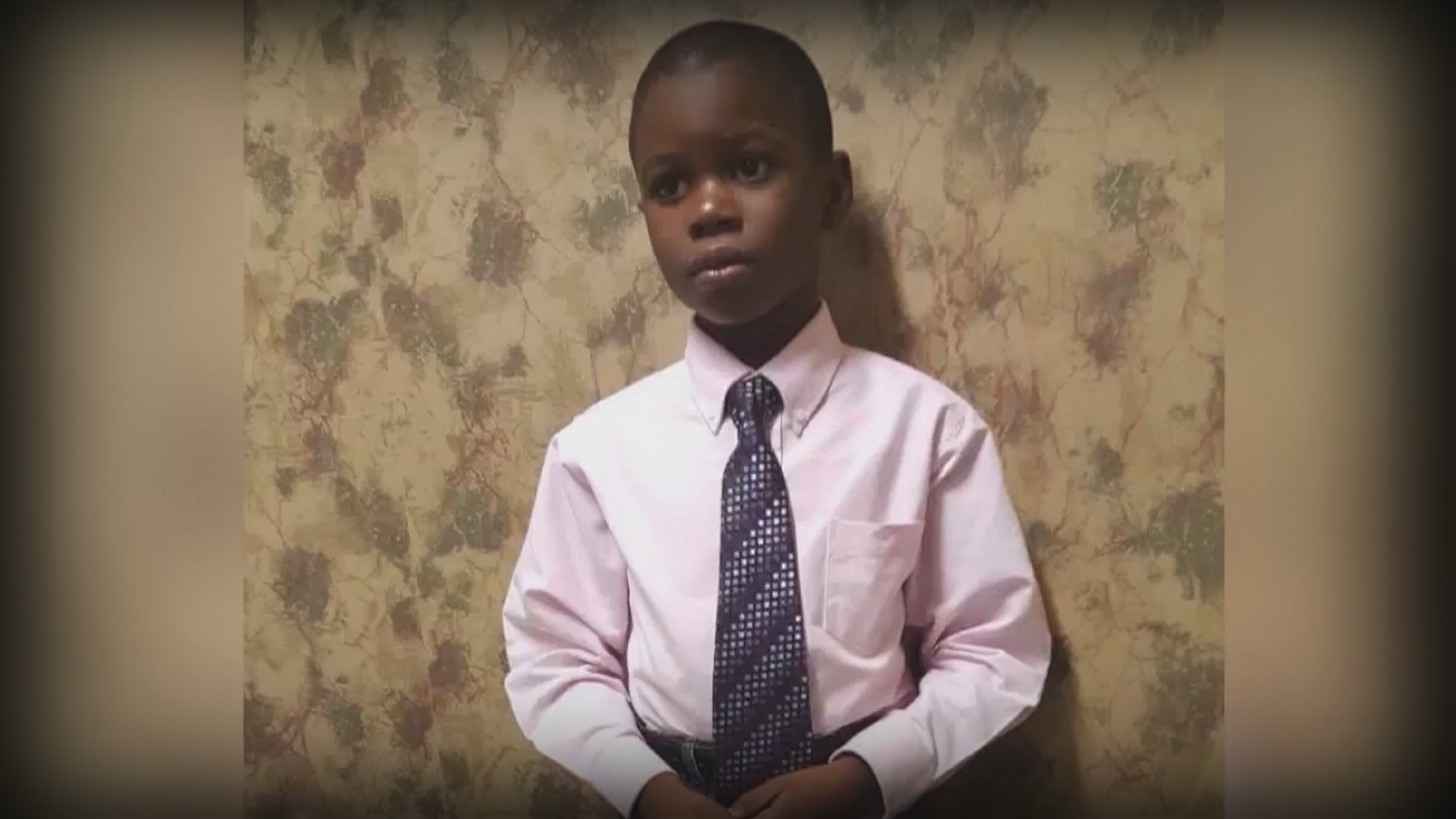 She is spearheading the training through the Kentucky Autism Training Center at the University of Louisville.
"We are hoping we can move from just this awareness piece, into an acceptance and ultimately an appreciation for individuals with autism," she said.
The two-hour training consists of some of the best practices first responders can use during emergency situations involving people with autism.
Including: Avoid quick movements and loud noises, speak slowly and in simple terms and understand each situation is different
Cooley-Cook also adds, "Give them patience. Provide them an opportunity and also get to know them. Promote a community of compassion."
She has already trained employees with Metro EMS, MetroSafe and Louisville Fire.
Louisville Fire Captain Chad Greathouse has a personal connection to the training. His 16-year-old son Chance was diagnosed on the autism spectrum when he was seven years old. Greathouse says his son has some issues with communication and impulse control…which is why he's having the conversation with him about how to interact with police.
"It is something that we have to teach him- how to give general respect, how to behave properly if approached or even pulled over," Greathouse told WHAS11.
In 2017, the Kentucky general assembly adopted a resolution which strongly encourages autism training for first responders across the state.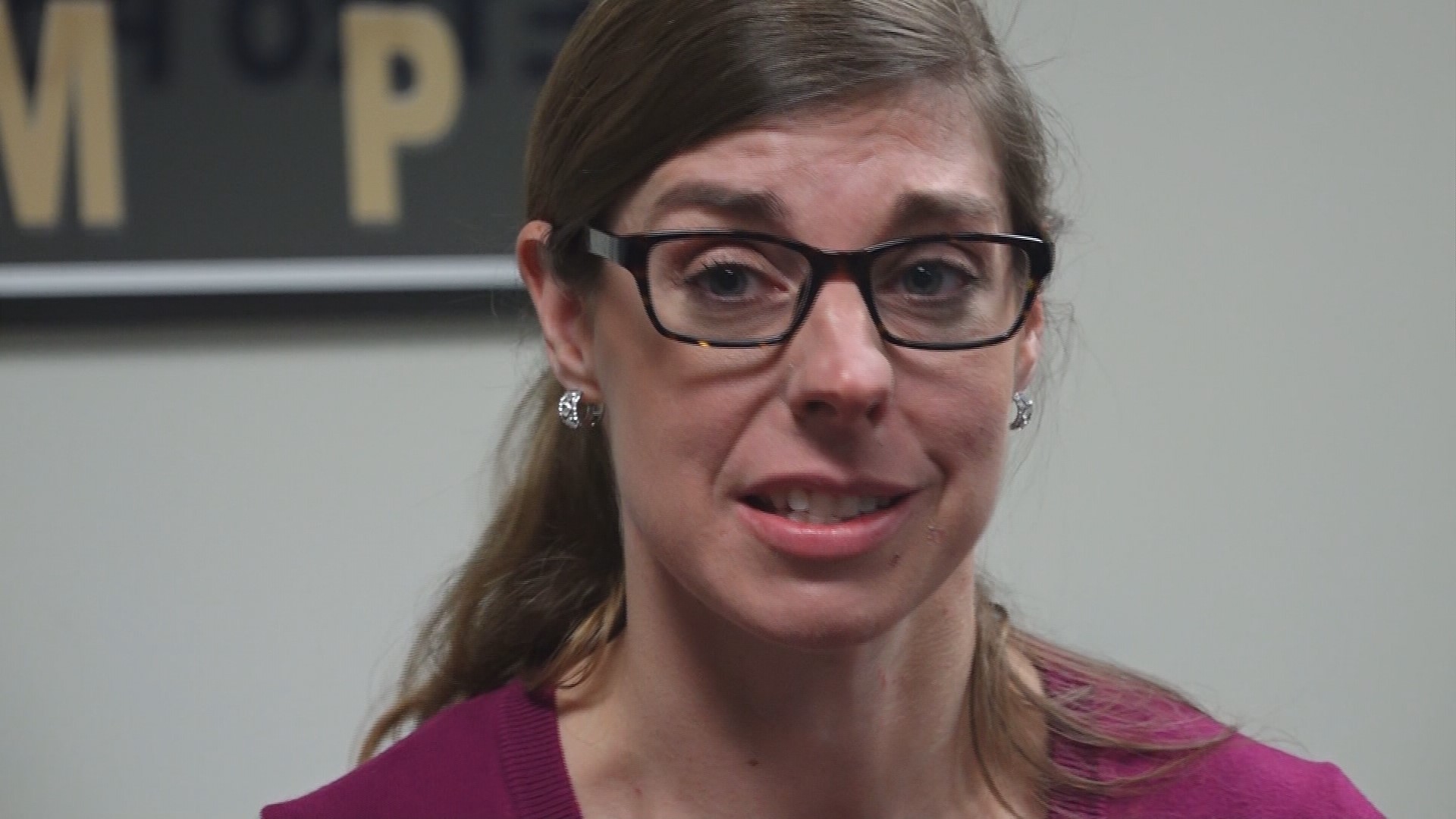 The prevalence of autism has increased over the years. Numbers from the Center for Disease Control and Prevent reveal in 2000, 1 in 150 children were diagnosed with autism. In 2012, it was 1 in 68.
Risk factors include children born to older parents and those who were born premature or with a low birth weight.
"I'd like to think law enforcement tries to evolve in subjects that are important for the community. And I believe this is one that's not only important to Carrollton but in Kentucky and across the nation," said Carrollton, Kentucky Police Chief Mike Willhoite.
He had his 18 employees trained last September. Police Chaplain Tim Polley's 20-year-old son Benjamin was also diagnosed on the autism spectrum.
He believes the training could prevent first responders from making critical mistakes, including misidentifying certain behaviors. "Sometimes it's intimidating to us, right, when we get stopped by police officers. Or, when we are involved in an emergency situation. But, the difference is you and I can communicate, where someone on the autism spectrum cannot," he explained.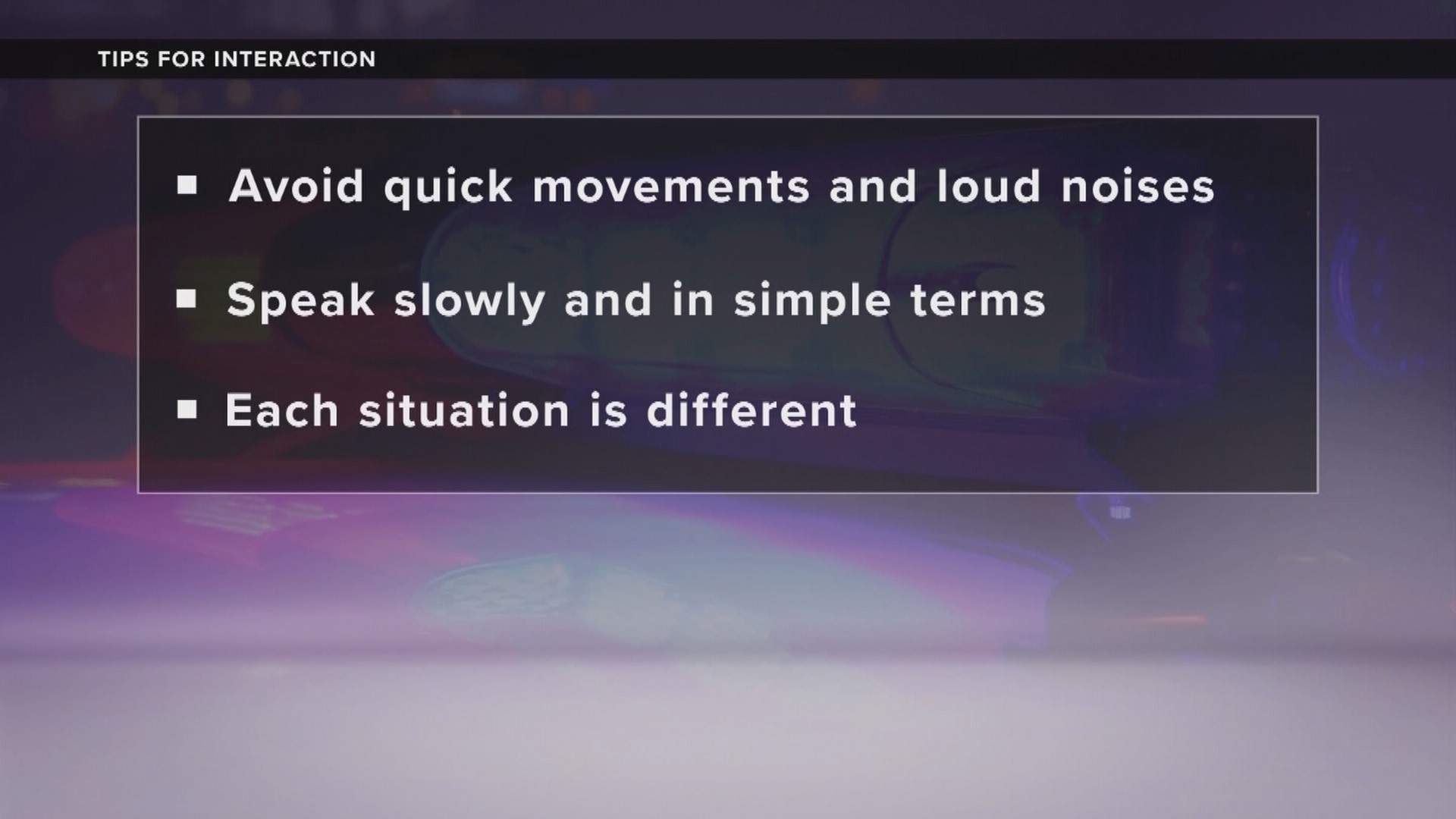 Cooley-Cook is planning more training sessions for LMPD and is training Louisville International Airport Public Safety staff this week. She plans to roll-out online training for other emergency organizations throughout the state in the spring.
For Greathouse, these lessons provide an important public safety mission for a population that may be overlooked.
"First you have to build the rapport. Then, you really have to invite yourself into their world," he said.
For information on the Yellow Dot Program, click here.