LOUISVILLE, Ky. — Three men are dead following a shooting outside of the Bungalow Joe's restaurant in Fern Creek on Friday, September 18. around 11:30 p.m., Louisville Metro police confirm.
33-year-old Michael Rhynes was arrested and charged with murder in the investigation.
Monday, September during his arraignment, Rhynes entered a plea of not guilty. His bond was set for $2 million. It was reduced to $1 million cash following his attorney's request. He has a preliminary hearing scheduled for September 29.
LMPD said officers responded to a report of three people being shot, all suffering from multiple gunshot wounds. Two of the men were pronounced dead on the scene and the third died at the University of Louisville Hospital, LMPD said.
The Jefferson County Coroner's Office identified all three of the victims as 24-year-old Steven Head, 26-year-old Toreon Hudson and 48-year-old William Smallwood. All three men were Louisville residents.
No motive for the shootings has been released.
The LMPD Homicide Unit is still investigating the triple homicide.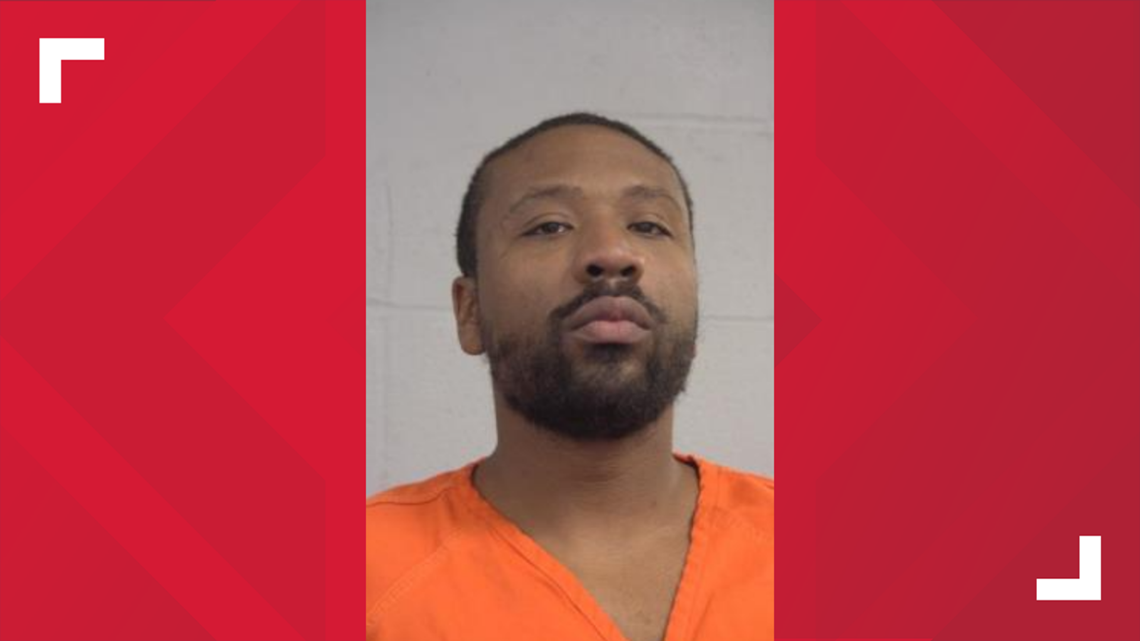 ►Make it easy to keep up-to-date with more stories like this. Download the WHAS11 News app now. For Apple or Android users.