LOUISVILLE, Ky. — Even in his passing, Felton Spencer, affectionately known as "chief," continues to light up rooms.
"[Felton] cared for everyone who was ever in his presence. It didn't matter if he had met you for the first time or if he had known you all his life," Tammy Pollock, Spencer's youngest sister, said. "You felt like you had his full attention when you were in his presence."
His presence was felt by dozens of family, friends and fans, as they joined each other in remembering a man large in stature with a larger than life personality.
"[Felton] was a big guy—not just because he was a basketball player—but because he was genuinely a kind, caring human being," Pollock said.
The former Louisville basketball star passed away March 12. He was just 55 years old.
"I can't describe the void in our hearts," Pollock said. "I think the lord thatI was staying with him when he took his last breath, but there's such a hole, and there will be a hole in my heart forever."
Several people who knew Spencer spoke publicly about the loss during his memorial inside Southeast Christian Church, Saturday—among the group were former teammates, family, religious leaders and Louisville Mayor Craig Greenberg.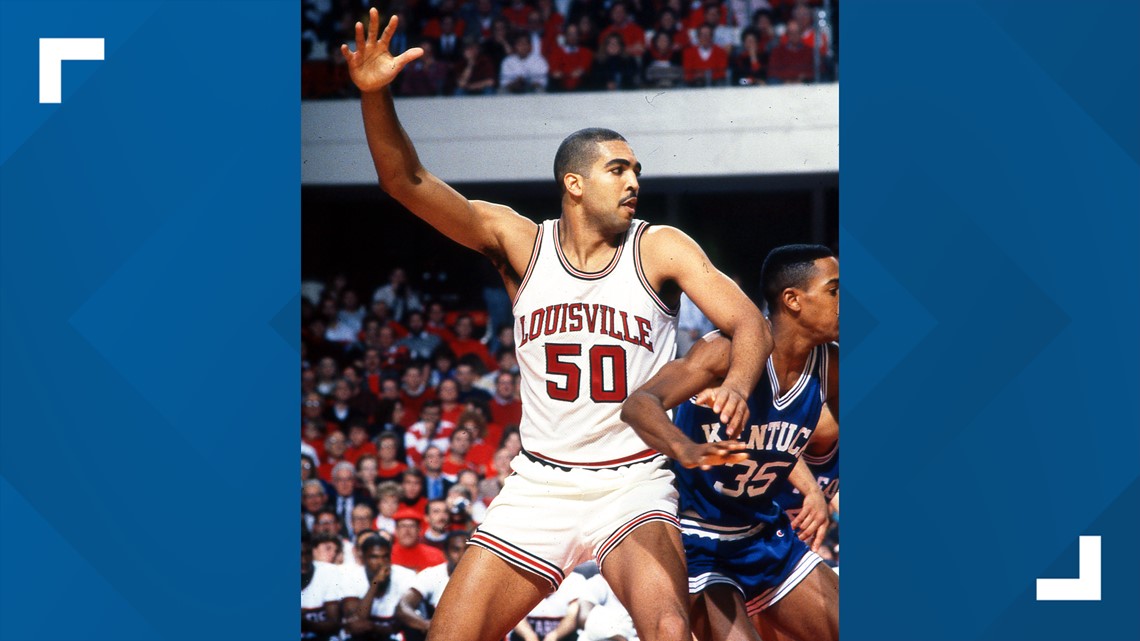 A native Louisvillian, and Eastern High School-standout, the 7-footer's talents took him to UofL in 1986, where he joined a Cards men's basketball team fresh off a national championship winning season.
After four years learning under the wing of hall of fame coach Denny Crum, Spencer was selected by the Minnesota Timberwolves with the sixth overall pick in the 1990 NBA Draft.
He would spend 12 seasons in the NBA, cementing his position as an efficient post-player during stints with the Utah Jazz, Orlando Magic, Golden State Warriors, San Antonio Spurs and New York Knicks. He retired in 2002.
While Spencer's playing career took him all over the world, family says his true life passions, resided off the basketball court and brought him back home to Louisville.
It was a thrill and joy and life changing to our family that he [could] actually make a living playing basketball. But honestly, he liked basketball, but he didn't love it," Pollock said. "It wasn't his first passion. His first passion was making other people happy, and helping kids in the less fortunate."
In his post-pro career, Spencer found himself inside the classroom. He would coach and work inside several Jefferson County Public schools.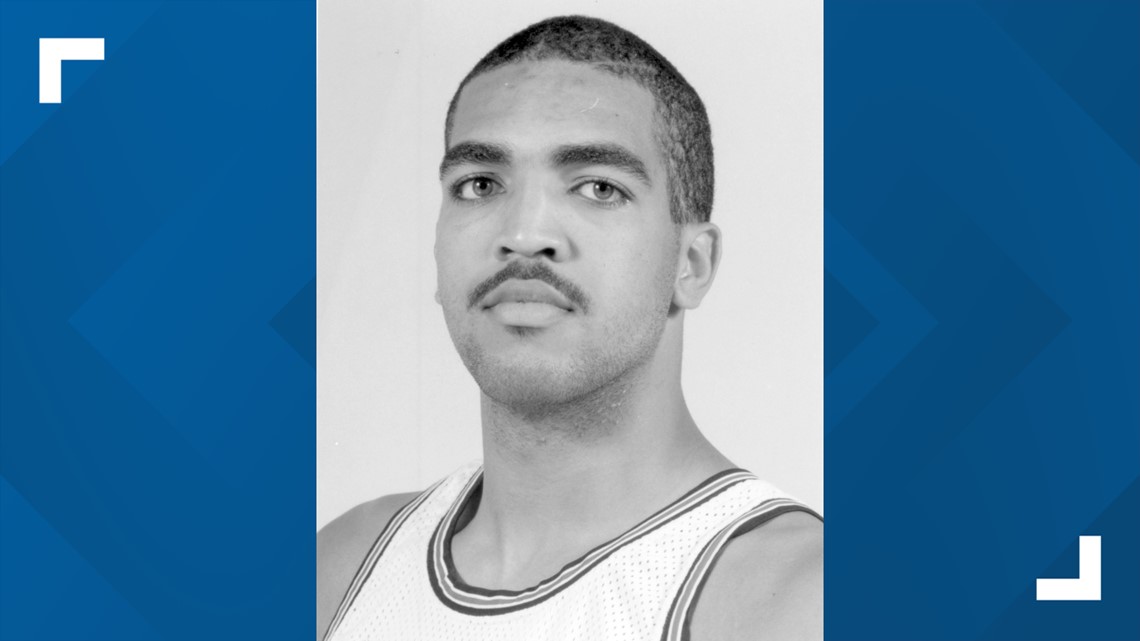 Pollock said Spencer's ultimate goal was to do more than just help develop young players' basketball IQ's. As a coach, she said he also would substitute teach and made it a point to work inside certain school-settings.
"[Spencer went to the alternative schools because he wanted to help the kids that maybe had taken the wrong turn. He believed in his heart that with a little bit of attention—a little bit of care—that he could help get a young child, who might have veered [down] the wrong path back on track."
In 2011, Spencer accepted an assistant coaching position with Spalding University. He later moved to a coaching gig with Bellarmine in 2016.