CLARK COUNTY, Ind. — Some people may not be getting their deliveries on time after a FedEx truck lost several packages on the interstate in Clark County Tuesday morning.
The incident happened on I-65N near Stansifer Ave. and Eastern Blvd. around 7:30 a.m. on Dec. 1. A person who saw what happened told WHAS that the back doors of the truck fell open as it was traveling on the interstate and several boxes fell out onto the road.
Indiana State Police confirmed that the truck did not crash and no one was injured. Several officers in the area reported to the scene to help pick up the boxes.
FedEx and they sent WHAS this statement about the incident:
"Safety and package care are top priorities at FedEx Ground, and we are grateful to law enforcement for their assistance in recovering the affected packages. Customers with questions about their shipments can track their packages on http://fedex.com."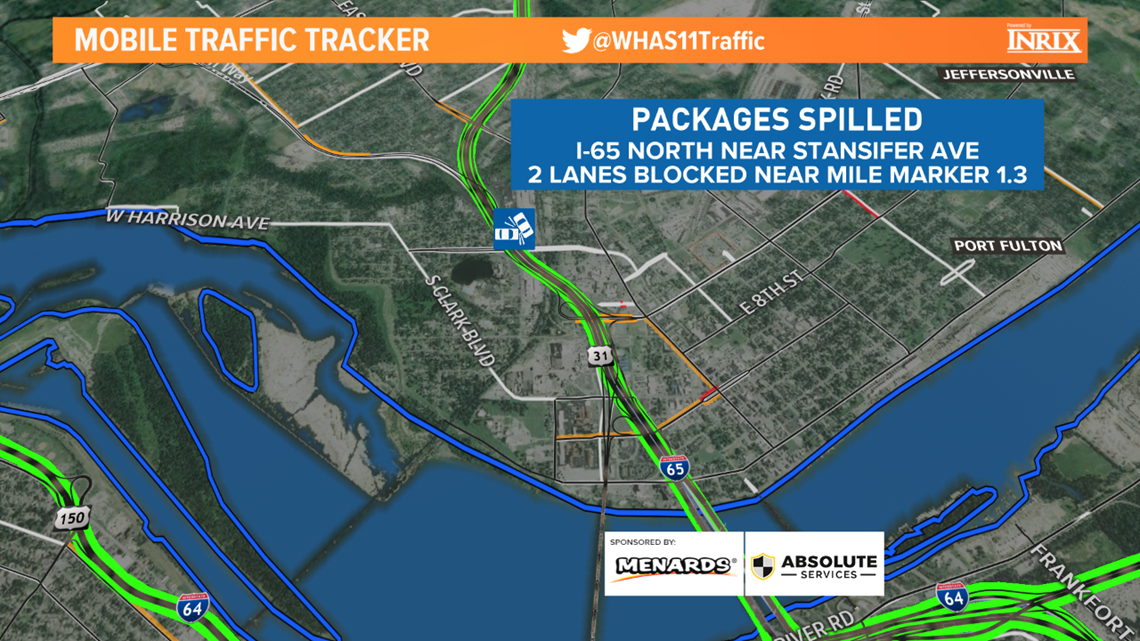 Make it easy to keep up-to-date with more stories like this. Download the WHAS11 News app now. For Apple or Android users.