LOUISVILLE, Ky. (WHAS11) -- Emergency Protective Orders, also known as EPOs, are supposed to protect victims at their most vulnerable points, but is the system working here in Jefferson County?
Jefferson County Attorney Mike O'Connell said, "A piece of paper can't stop a crazed, mentally ill or substance-abused assailant from doing what they're going to do."
Dana Hodges was leaving church on Sunday when she saw a familiar face. It was a man she had filed an EPO against twice.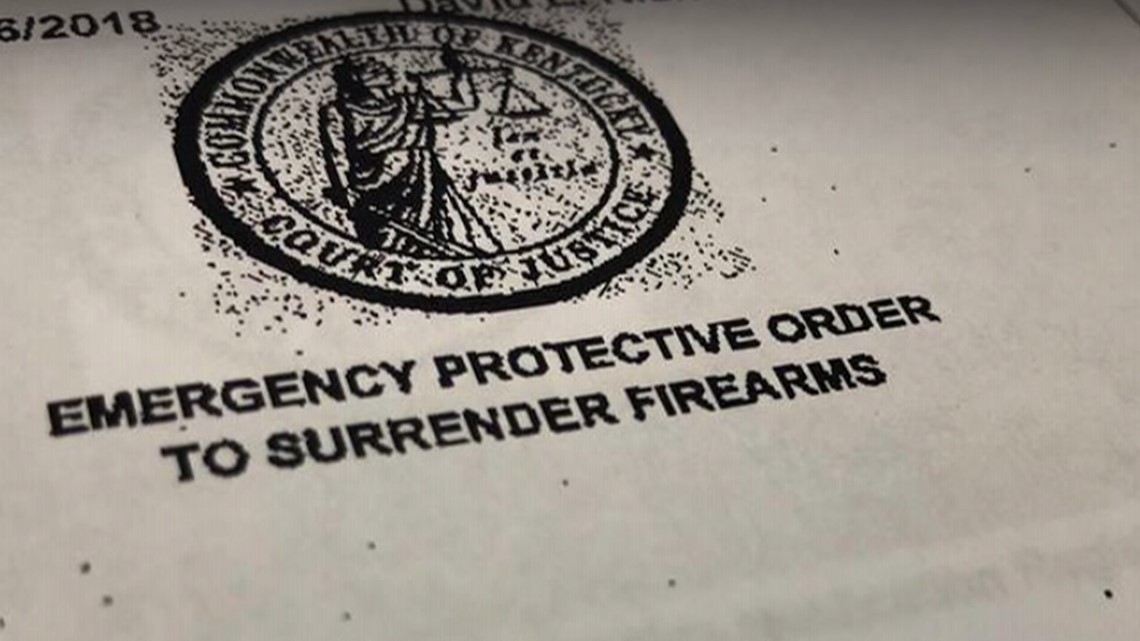 According to the order, he wasn't supposed to come within 500 feet of her. He also wasn't supposed to have a gun.
But on Sunday, family said he broke both of those rules and what happened next prompted a call to police.
"When officers arrived, they did find a female who had been shot multiple times in the middle of the street. She received fatal injuries and was pronounced dead on the scene," LMPD's Dwight Mitchell said.
Dana is the 14th person to die due to domestic violence in Louisville so far this year. That number is up from 2017 when eleven people died at the hands of domestic partners.
"As long as people are dying- there's always potential for us to approve," Ingrid Geiser said.
Geiser was the head of the domestic violence unit in the county attorney's office for five years.
The unit hears about 5, 000 cases a year and prosecutes about 3,000.
She said they do what they can to keep victims safe.
"The EPO does offer protection for victims when the conditions are followed", Geiser said.
She also knows that doesn't always happen.
That's why district court has been under review by an outside source, who is examining how they handle domestic violence cases and how they can do better.
The hope is new suggestions could bring new safety measures to the metro's most vulnerable victims.
The report will be released at the end of November.
Learn more about safety plans here.