LOUISVILLE, Ky. — Louisville police have arrested a suspect after one woman was shot in the California neighborhood during a carjacking Friday morning.
Saturday the Jefferson County Coroners Office identified the victim as 57-year-old Vicki Betts.
LMPD said officers were responding to a call at Dixie Highway and Hale Ave. when they found Betts she had been shot. She was taken to UofL Hospital where she was later pronounced dead.
Police said 31-year-old Jennifer Kemp, pictured below, shot the woman and took her car. Police said Kemp's one-year-old son, Malakai Rashawn Goff Kemp, was with her. Kemp was arrested in Springfield, Kentucky, and the child is safe.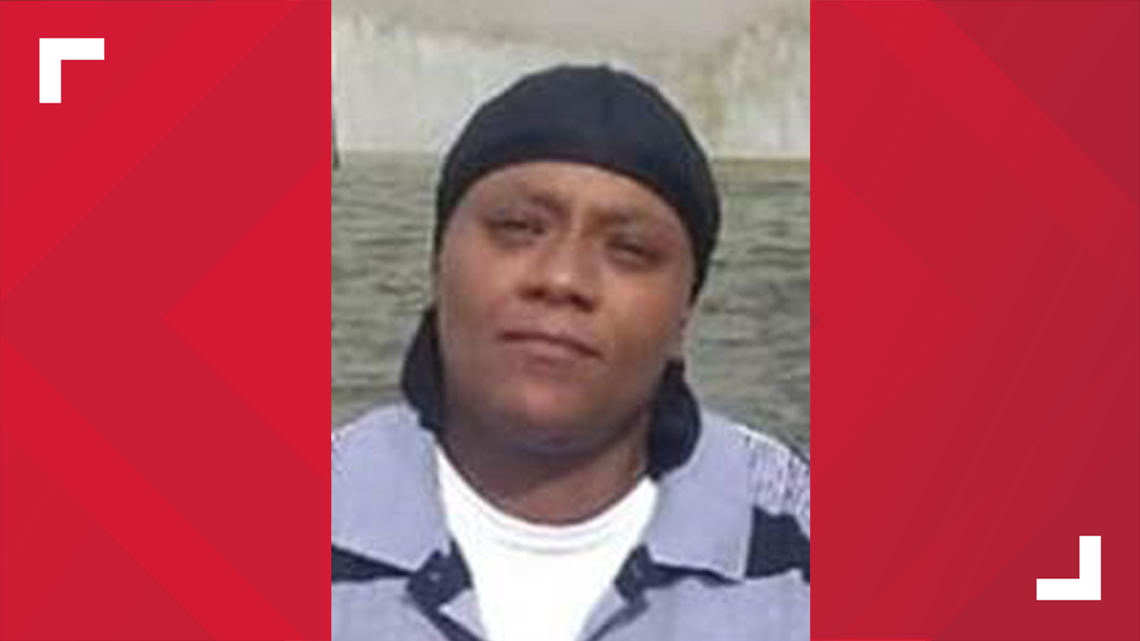 ►Make it easy to keep up-to-date with more stories like this. Download the WHAS11 News app now. For Apple or Android users.