ELIZABETHTOWN, Ky. — A second person has died after a freak accident in Elizabethtown killed a beloved 72-year-old woman last week.
According to family, Lloyd Eugene Curtis Sr. died early Monday morning from injuries he sustained after a Denny's sign fell onto the Curtis family's vehicle.
The incident also killed his wife, Lillian Mae Curtis, and injured their daughter Mary Graham.
The Curtis' were heading back from picking up Lloyd at UofL Hospital. He recently had heart surgery and was on hospice, given three months to live.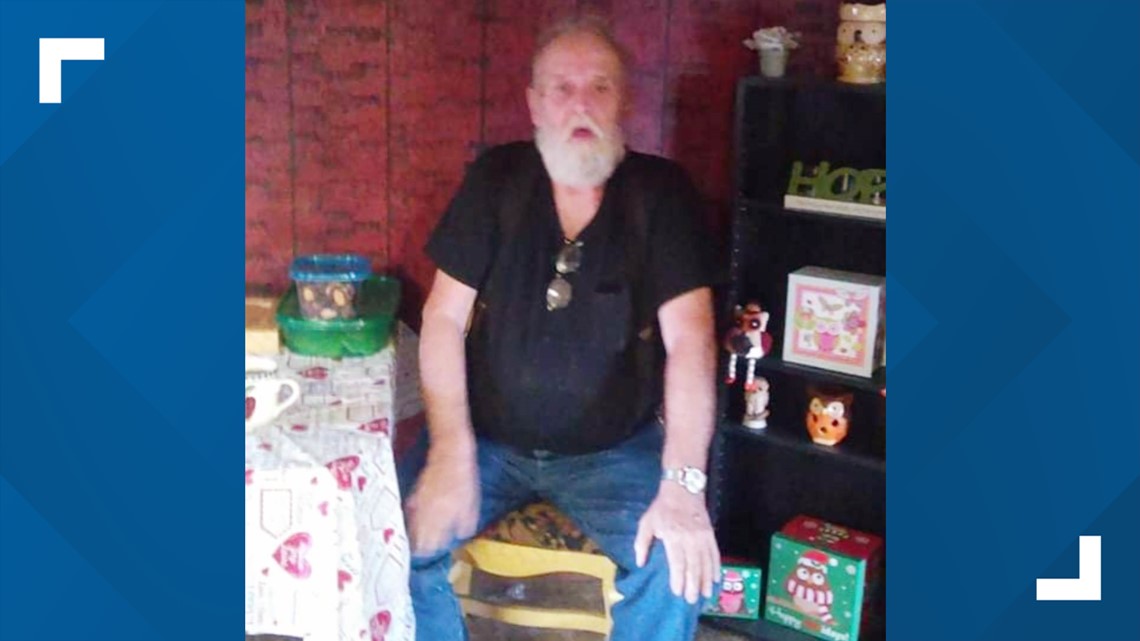 According to the family, an officer on scene said the sign was old and was missing a bolt and rusted.
The National Weather Service (NWS) said winds in Elizabethtown were gusting up to 40 miles per hour, possibly higher, at the time of the accident.
Make it easy to keep up-to-date with more stories like this. Download the WHAS11 News app now. For Apple or Android users.