Cincinnati natives 22-year-old Kimberly Walton and 39-year-old Edet Wettee are facing murder charges.
The arrests are related to a Taylorsville death investigation after the remains of 35-year-old Christiana Walker were found following a May 29 house fire on Chatman Road.
Police have not disclosed the manner in which Walker died or how the fire was started.
The Shelby County coroner did rule Walker's death a homicide.
According to Kentucky State Police, Cincinnati police had conducted multiple search warrants in the area on Monday.
Walton and Wettee were taken into custody and are currently in an Ohio jail. It's unclear what relationship they have with Walker.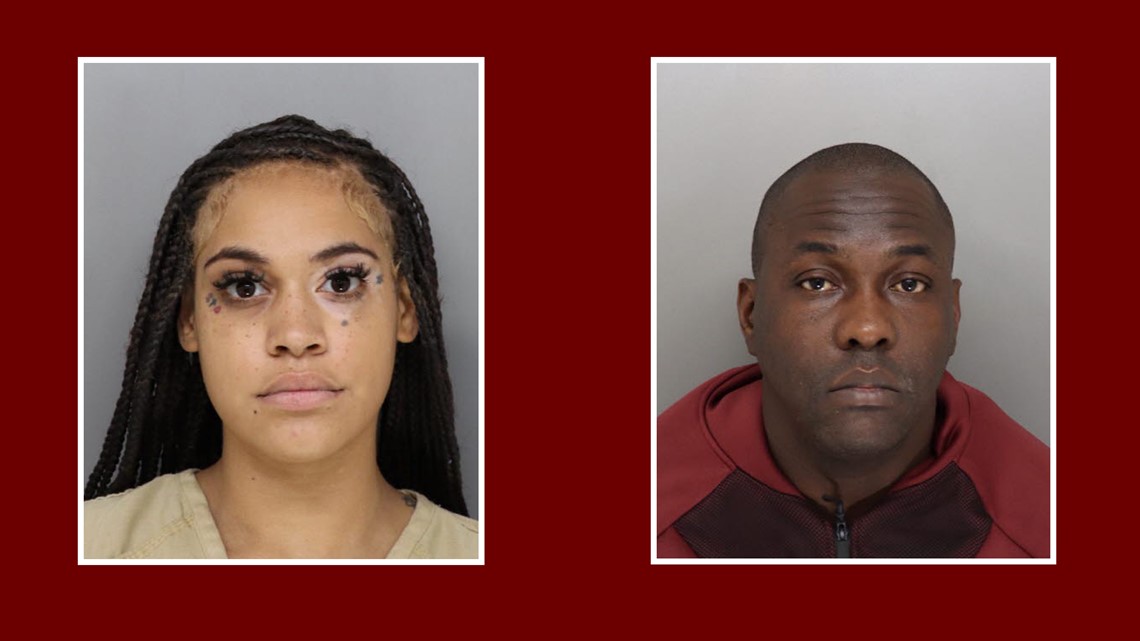 Police also confirmed a child was in Wettee's custody at the time of his arrest and was placed in the care of the State of Ohio.
Police said the investigation remains ongoing as both are awaiting extradition back to Kentucky.
►Make it easy to keep up-to-date with more stories like this. Download the WHAS11 News app now. For Apple or Android users.