LOUISVILLE, Ky. — The COVID-19 pandemic has once again put businesses across the country into a state of uncertainty. After the March shutdown, some businesses, restaurants across Kentuckiana closed permanently, while others are trying to remain open in some form.
With the recent surge of the virus many states implementing new restrictions. On Wednesday, November 18, Governor Beshear announced that restaurants will have to close to indoor service. The restriction is in place from November 20 through December 13, Beshear said.
Since March, many restaurants have offered services from curbside pick-up to delivery only and will rely on that again.
The page offers local businesses the opportunity to enter the information of their services, as well as location and contact information. Businesses that are also hiring can enter information into the form as well.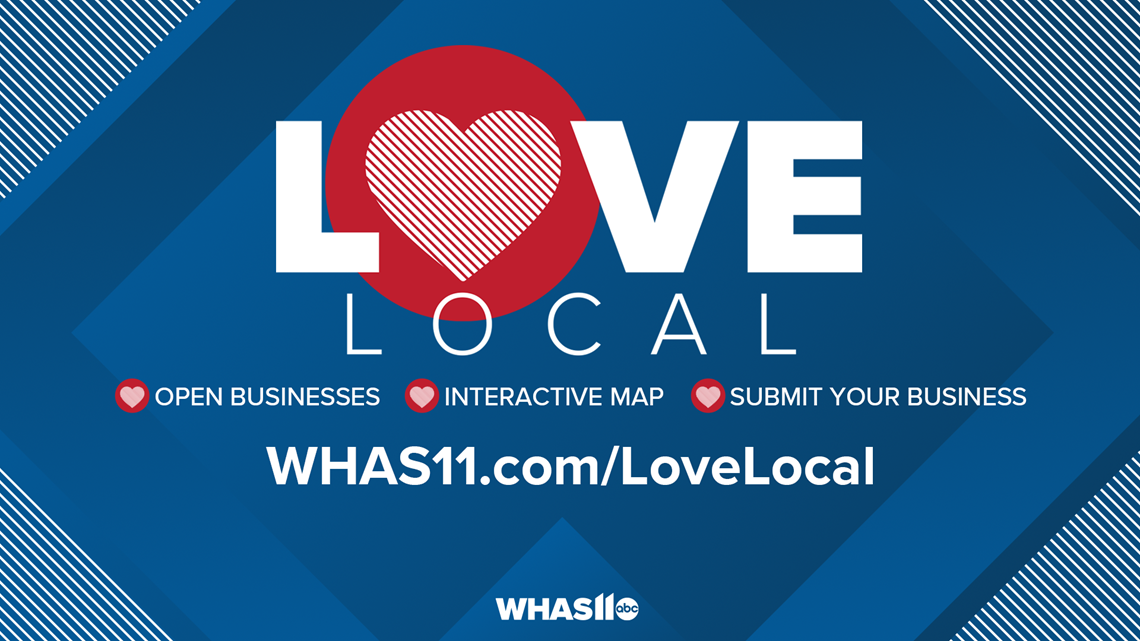 ►Make it easy to keep up-to-date with more stories like this. Download the WHAS11 News app now. For Apple or Android users.