BARDSTOWN, Ky. (WHAS11) – A Bardstown family refuses to give up the search for answers in their missing and murdered loved ones.
Crystal Rogers went missing in three years ago this week, and her family is raising awareness and the reward in her case. Now offering $100,000 to the person with information that leads to the arrest and conviction of the person responsible.
On street corners and in shop windows, there are signs of support for missing mother of five Crystal Rogers.
"These people are getting me through this," Rogers' mother Sherry Ballard said.
The signs have been out since days after Rogers' disappearance in July of 2015.
The message "prayers for a safe return" is a sign of the times, as police now call her case a homicide investigation.
But her mother, Sherry Ballard, will not lose hope.
She said, "Miracles do happen. And we have to always leave that little space open- that miracle might happen one day."
That one day hasn't come soon enough for this family who say every day is more painful than the one before it.
"Time don't heal nothing," Rogers' brother Casey Ballard said.
Three years without a sister, a mother, and a daughter has been hard on the Ballards.
It's a nightmare they didn't think could get any worse and then Tommy Ballard, Crystal's father, was shot and killed in November in 2016. His final year he had made it his mission to find his missing daughter.
"We were an innocent family that got caught up in a nightmare and I'm just not going to let this go," Sherry Ballard said.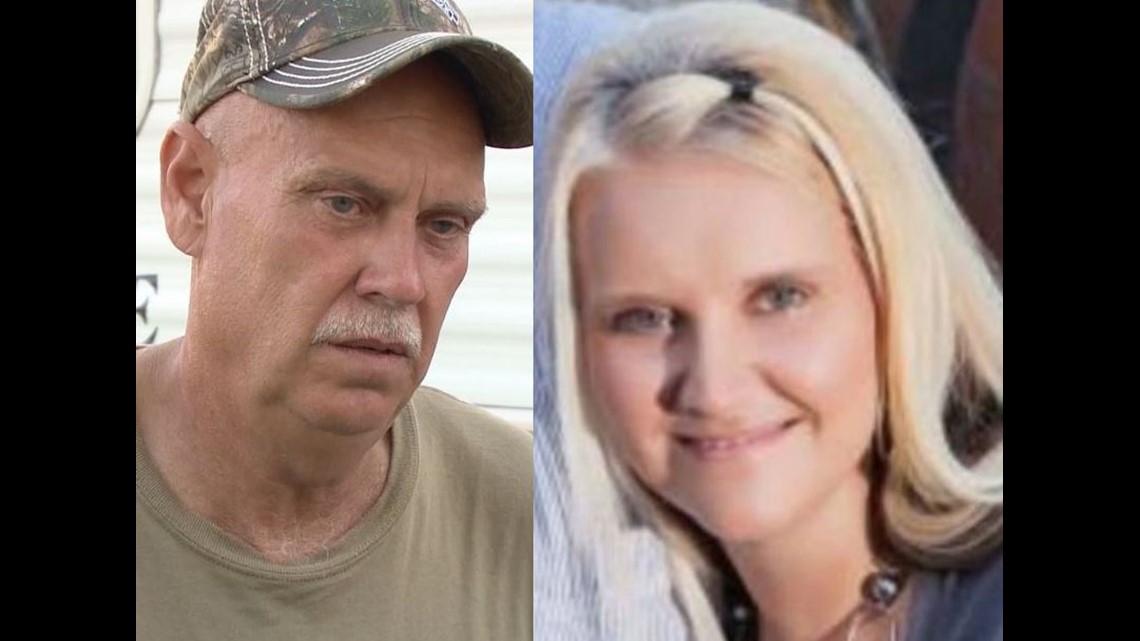 "We won't ever stop looking for. We just won't. No matter what happens – we won't," Casey Ballard added.
Now their community is doing something special to show their support, by painting the town pink.
It was Crystal's favorite color and this week you can find it across Bardstown- in shops, restaurants and windows.
For the community, the color is a reminder of what was lost and what this family is still hoping will be found.
"We'll find her though. It will just take time. But we won't quit until we do", Casey Ballard said.
The family is holding a prayer vigil at St. Teresa Hall in Bardstown at 7:30 p.m. on Monday.