BARDSTOWN, Ky. (WHAS11) – Another year has passed since Crystal Rogers disappeared from Bardstown – another year marked with sadness and frustration as her family and community continues searching for answers.
"I never dreamed I would have four of these," Rogers' mother, Sherry Ballard, said. "To think that I may have to have another one just – it breaks your heart."
Rogers, a mother of five, disappeared from Bardstown in July 2015. Police found her car two days later on Bluegrass Parkway with a flat tire, but there was no sign of Rogers. In November the following year, Rogers' father, Tommy Ballard, was shot and killed while hunting.
"Tommy never gave up," Ballard said of her husband. "He never gave up. He pushed every day, every day."
To date, no one has been arrested in Crystal's disappearance or Tommy's death. Crystal's then-boyfriend, Brooks Houck, was named the main suspect of the investigation, but he has never been arrested in connection with her disappearance.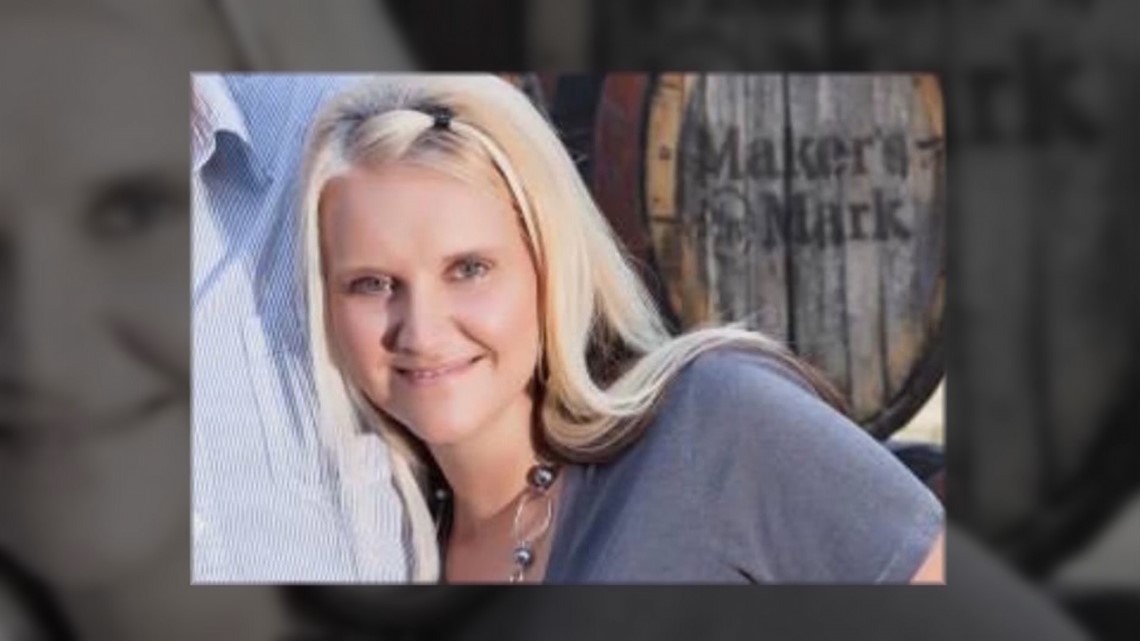 "I know in my heart my daughter's not here," Ballard said. "I know who's responsible for my daughter. But for me to actually get that verbal, that scares me to death."
Every year, the Ballards and their loved ones hold a prayer vigil asking for Crystal's return, and justice for both cases. This cause brings some people like Judy McKee from as far away as Florida.
"We have to have faith," she said. "And Sherry has as much faith as anybody and we just have to stick by her and know that someday we'll have answers."
"I think that's one of my biggest fears, that people are just going to forget my daughter and who she was, and the fact that she's still missing," Ballard said.
The lead detective in this case, Jon Snow, is retiring from Bardstown Police at the end of the year and will turn the case over to two new detectives. Ballard hopes the new eyes will bring new leads to the case soon.
"Do I wish it was today? Of course I do. But I know with that much work it takes time."
►Make it easy to keep up-to-date with more stories like this. Download the WHAS11 News app now. For Apple or Android users.