Former Racing Louisville captain reacts to abuse scandal within women's soccer league
The independent investigation found a long list of failures by the National Women's Soccer League and U.S. Soccer Federation.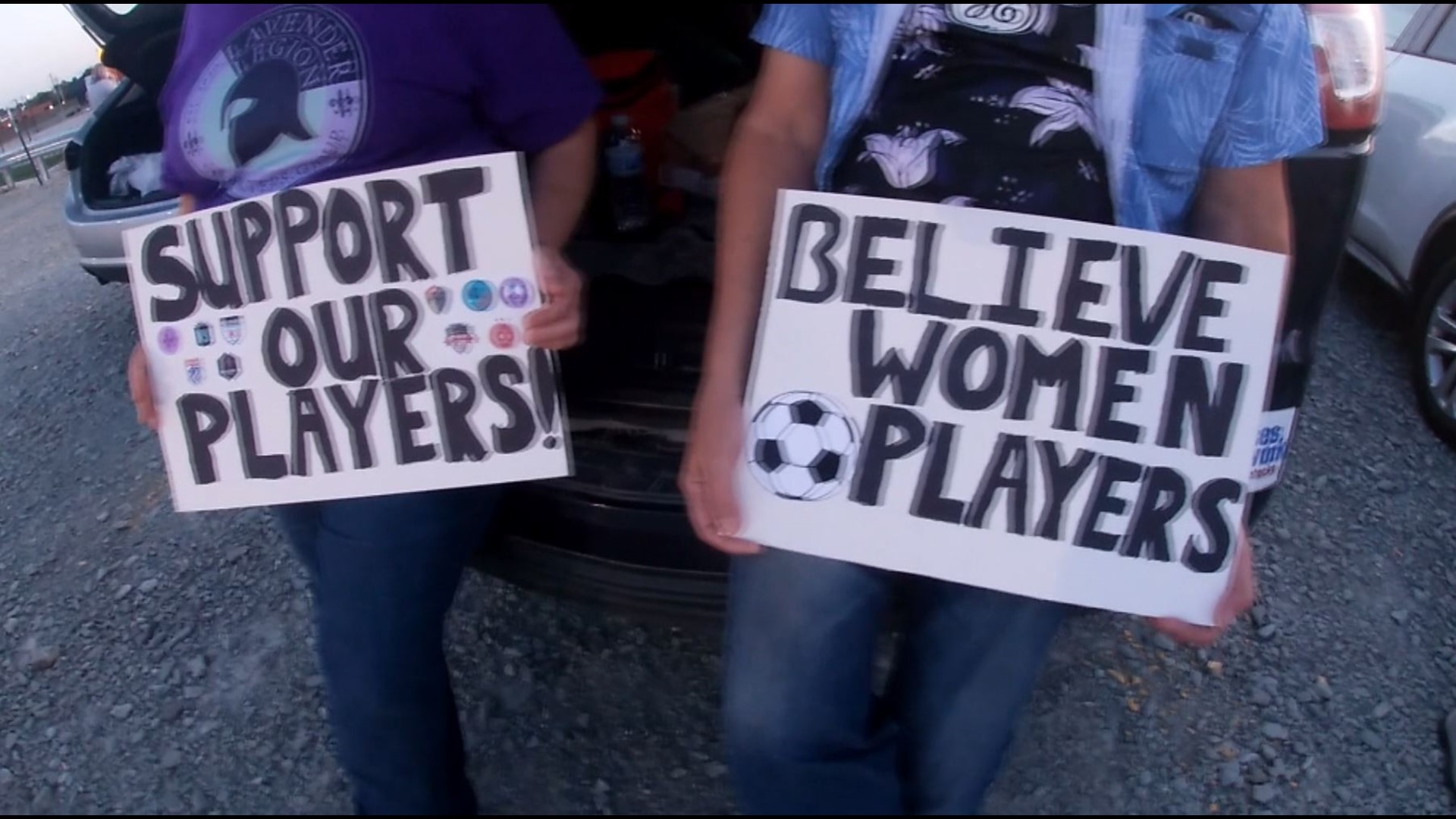 The allegations are part of a large investigation commissioned by U.S. Soccer.
The independent investigation found a long list of failures by the National Women's Soccer League and U.S. Soccer Federation.
The story of our careers
:
Former Racing Louisville Captain reacts to allegations
Michelle Betos, former captain and goalkeeper at Racing Louisville shared her thoughts after details of the investigation were revealed.
"It's just, you know, unfortunately been the story of our careers in this league," Betos said.
Betos had to learn it again while captaining the team.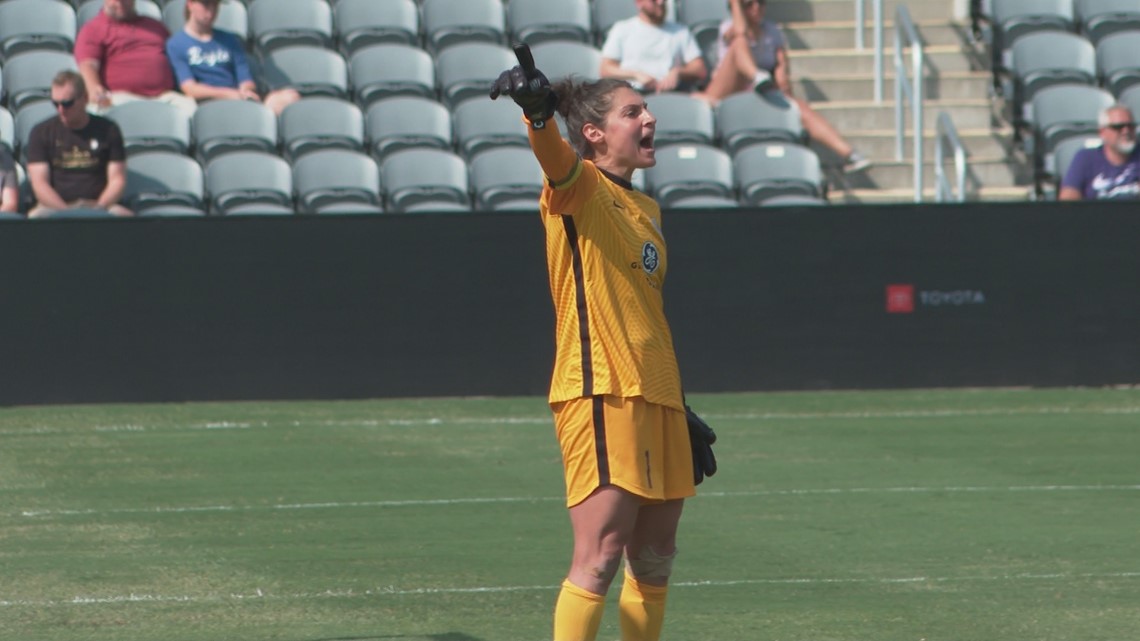 She said her former teammate Erin Simon told her of Holly's alleged sexual misconduct towards her around the time he was fired on Aug. 31, 2021.
"It was shock. And it was just deep pain for her and guilt for not knowing guilt for being the captain of that team and not understanding that that was going on. And it was just sickening," she said.
According to the report, Holly told Simon he'd touch her inappropriately for every mistake she made during a private film session.
It accuses Holly of alleged incidents including groping, touching himself explicitly in front of Simon and sending sexual messages to her.
Simon repeatedly told Holly to stop his advances and started bringing a teammate with her for meetings with him.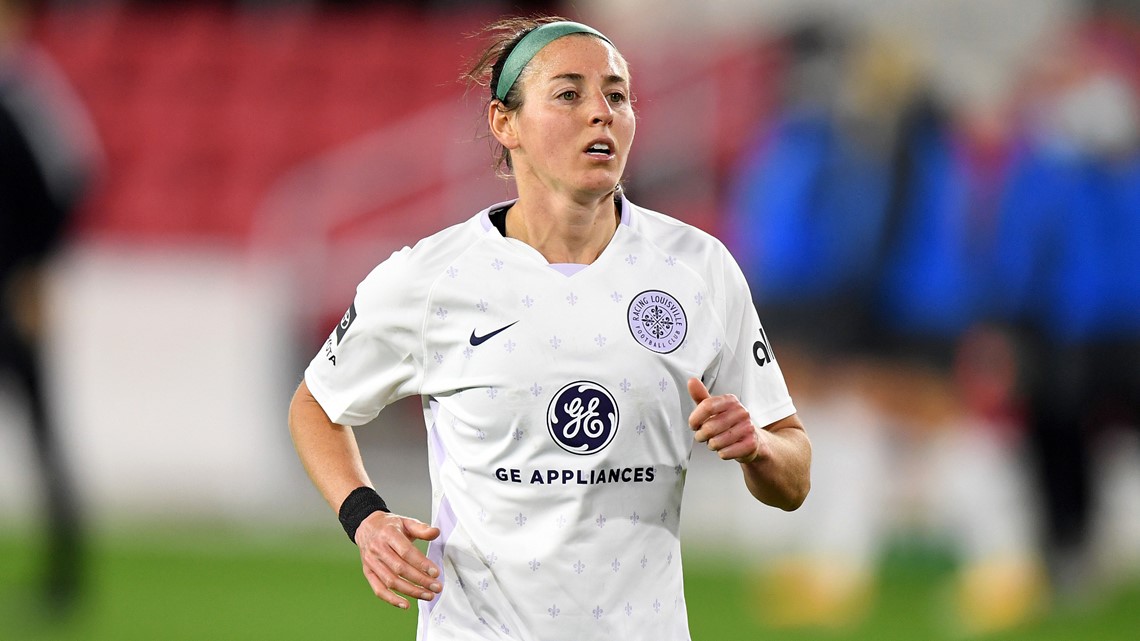 The report goes on to detail how Holly used that against her, so she confided in the team chaplain. When club officials eventually learned and confronted him, the report said Holly admitted it.
"I can't even imagine how she felt because for me to even digest it, you know, was gut-wrenching never mind to have experienced it," Betos said.
At first, Betos thought the club reacted swiftly by firing Holly for cause.
"I was like, very impressed because I was like, okay, something bad happened. It was reported they did something about it. And like, you know, again, in retrospect, like that is such a sad opinion, because of course, that's what should have happened," she said.
The report mentions a hot and cold temper as well as verbally abusive individual meetings.
Betos said she now sees how Holly would manipulate players.
"He was already planting in my head and other veterans heads, but also like coaches, other staff, what these players were like, so that when they did speak up when they did have an issue, when they did say something, you almost fell back on that initial impression."
The veteran remembers three players going to current club president James O'Connor early last season to share their concerns about Holly.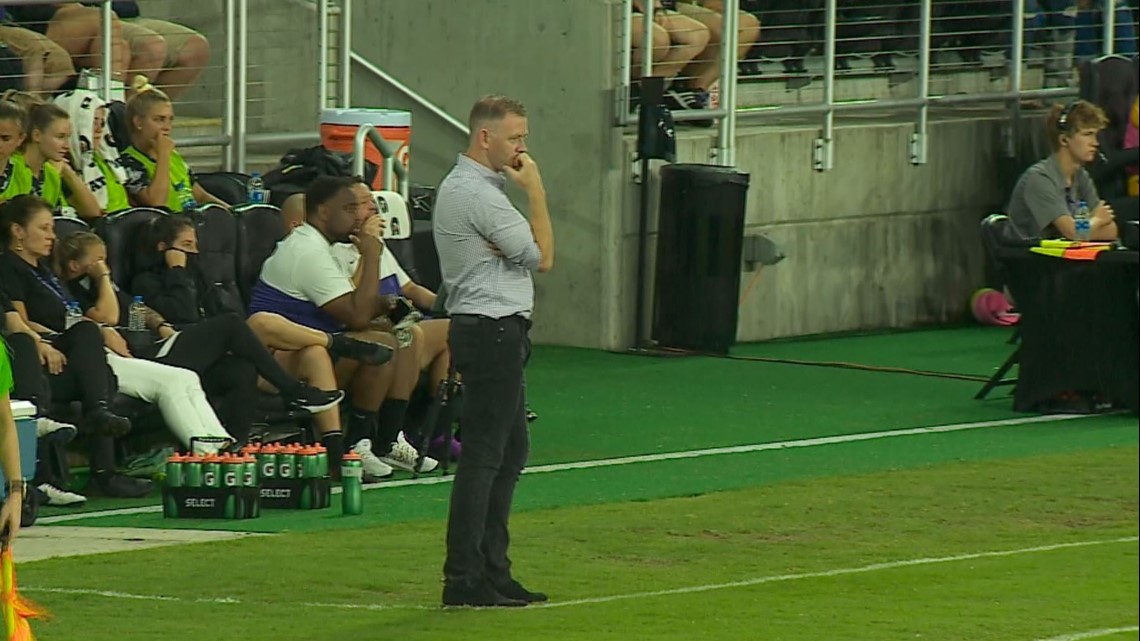 "Those girls then felt like the staff took Christy's side and didn't hear their complaints. And then from then on Christie treated them really poorly," Betos said. "So it was this really vicious cycle of not having a place to go with your complaints, and really fostered an environment where the way he existed was allowed to happen."
The report also looked into Holly's history at Sky Blue FC which is now Gotham.
There, the report detailed allegations of verbal and emotional abuse as well as a relationship with a player. Considering that past, Betos thinks more must be done to vet out coaches.

"I was at Gotham for probably a week before I knew gross thing that Christie had done around here. did you turn a blind eye?" she said. "Whatever girls are in place there need to feel like if there's a problem, there's a safe place and a right place to go. And something's going to be done about it."
Fans left disappointed
:
Some fans say the news of the allegations have left them shocked and heartbroken
After the report dropped on Monday, leaders of Racing Louisville's official supporters group told WHAS11 News the details from the report is much worse than anyone could imagine.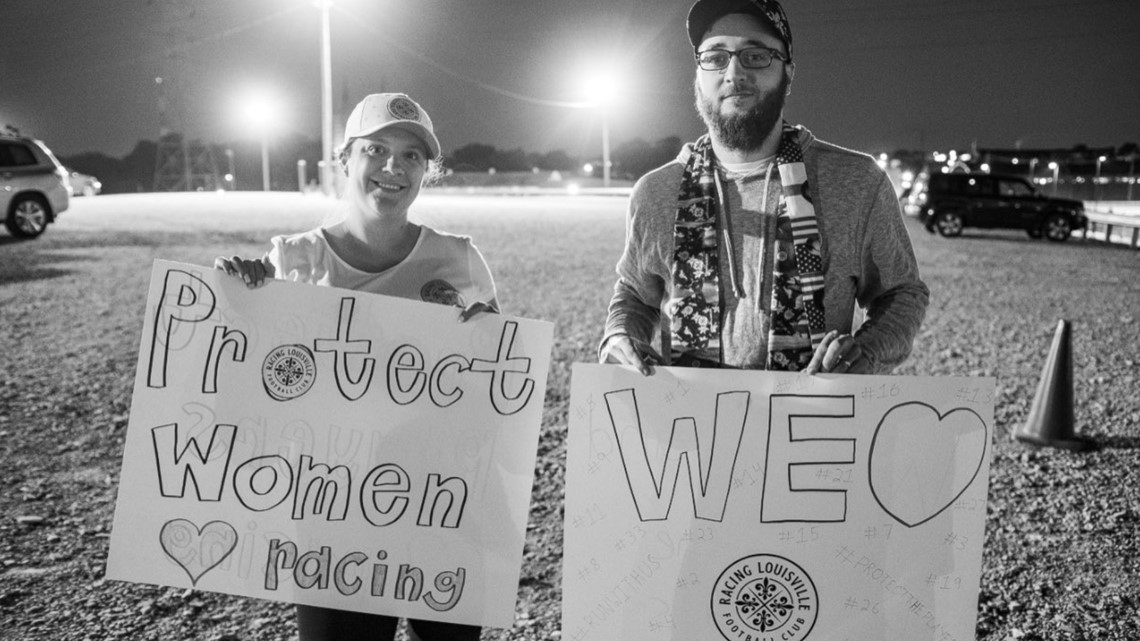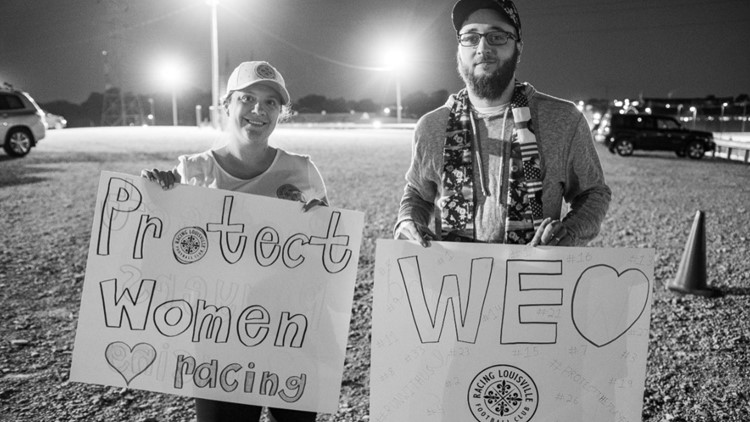 They also said they are disappointed with the team for not being transparent with supporters.
"As a fan it's really disappointing. You never want to think that the team that you're rooting for is covering anything. You want to give people the benefit of the doubt. It's awful having to read about this stuff from a report rather than hearing it from the actual club or a representative," Leigh Nieves, former Lavender Legion president, said.
Current President Robin Pryor added, "This is unacceptable behavior, and something needs to be done. We need to do more to protect her and everyone else, and that wasn't done."
In all, they want Simon to know that they have her back.
"If she were next to me, I'd want to just hug her, and tell her I'm sorry, and tell her that we stand with her," Pryor said.
WHAS11 News reached out to Racing Louisville for a statement but have not heard back.
Several fans are planning to protest at Wednesday's game against Detroit. There will also be no cheering or chanting during the game.
The LouCoopers support group also asked everyone who attends the game to wear teal in support of sexual assault awareness.
►Make it easy to keep up-to-date with more stories like this. Download the WHAS11 News app now. For Apple or Android users.