KNOXVILLE, Tenn. — Climbing Mount Everest is impossible for most, but it's even more challenging for one disabled veteran who is tackling this feat thanks to a Knoxville native.
Abby Ham caught up with the men hours before their climb at the base camp of Mount Everest.
Nothing scares Lonnie Bedwell, not even one of the most treacherous peaks in the world: Mount Everest.
"I lost my eyesight 26 years ago in a hunting accident. A good friend of mine accidentally shot me while we were out hunting, and I took a full shotgun blast to the face," Lonnie said.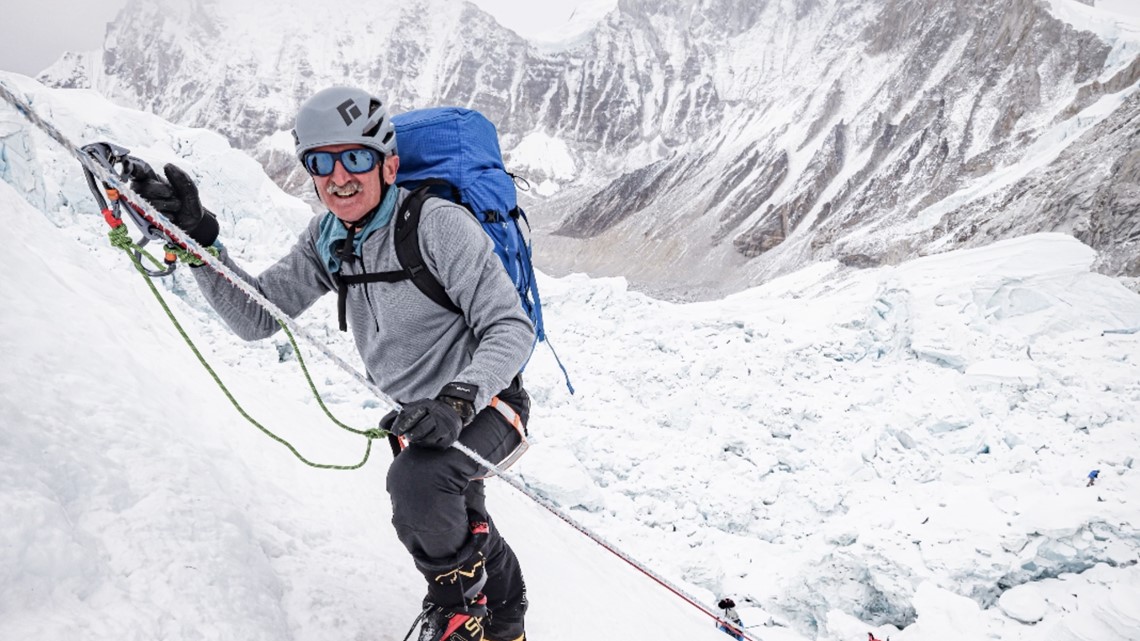 But this hasn't stopped Lonnie, a Navy veteran, from doing what most people can't. Hiking, rock climbing and kayaking the entire length of the Grand Canyon.
Now, he's tackling Mount Everest, the highest point on earth—thanks to help from Knoxville native Bryan Hill.
"I'm really, really excited now because this has been a year in the making of us fundraising and getting logistics together and everything else," Hill said.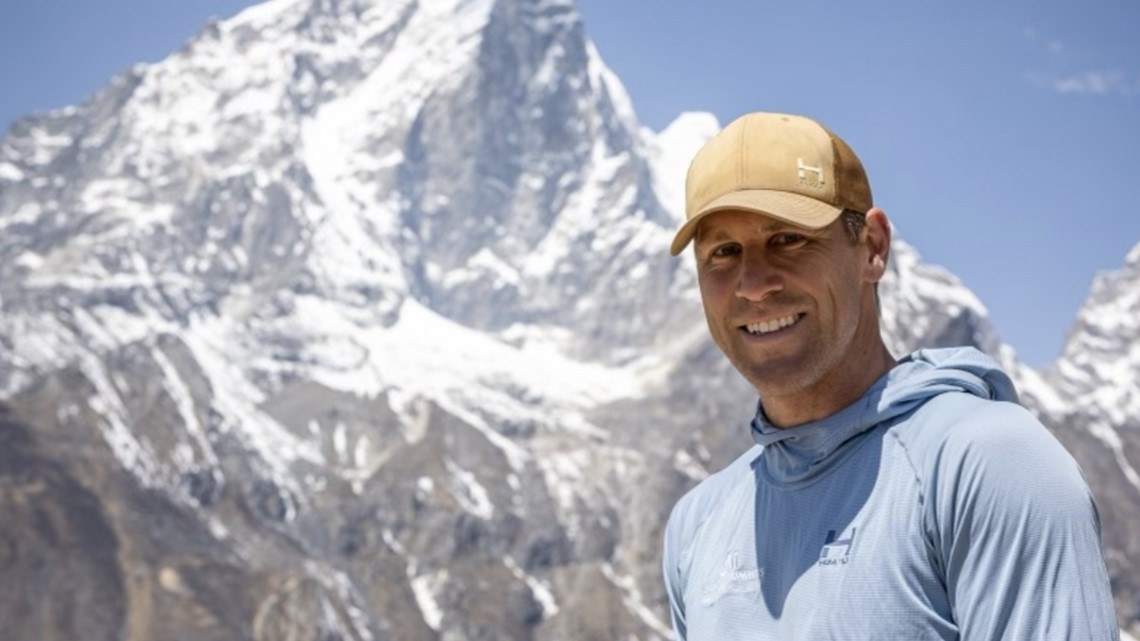 Bryan and his business partner started a company called Sightless Summits. They work with disabled veterans like Lonnie to help them conquer their goals.
"The way we kind of lead Lonnie is we have one person in the front and one person in the back and you know where we can kind of audibly tell him you know, hey, step right maybe step left," Hill said.
"I don't care whether you have a disability or not. Each and every one of us has an immense value and worth and we can all do so much more than we think we can or than others will give us credit for," Lonnie said.
And while he can't see the peaks he climbs, he sees more than most.
"I lost my sight, but gained my vision," Lonnie said.