BOONE COUNTY, Ky. — Four-time NBA Champion Steph Curry is getting in the bourbon business right here in Kentucky.
According to the brand, Curry didn't just play a role in the branding of the product, but he also participated and learned a lot about the distilling process of his bourbon.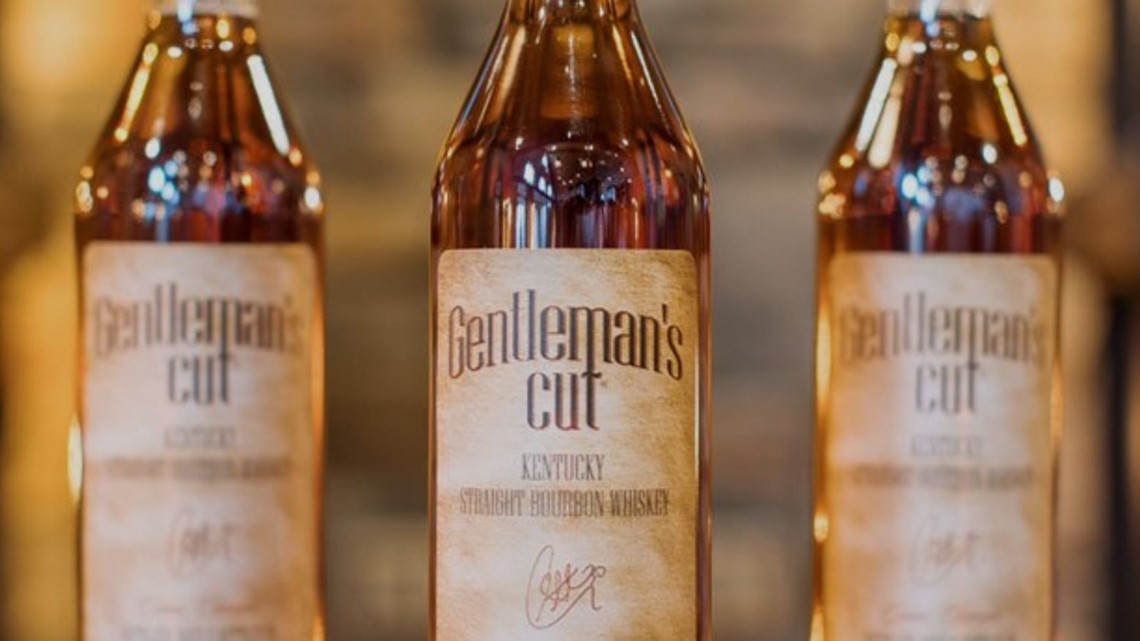 Gentleman's Cut was distilled, aged and bottled by Gamer Changer Distillery in Boone County, Kentucky.
Gentleman's Cut bourbon was aged 5 to 7 years and bottled at 90 proof. Bottles of the new bourbon will soon be available worldwide.
The bourbon has earthy, spicy notes with hints of honey, vanilla, caramel, cocoa and toast, according to the brand.
Make it easy to keep up-to-date with more stories like this. Download the WHAS11 News app now. For Apple or Android users.