According to Kentucky Gov. Andy Beshear's Team Kentucky Update press release, boys 14 years old or older who have been charged with a violent or serious offense - Capital, Class A, B, or C felony - are now housed in high-security detention centers in Adair, Fayette and Warren counties.
Any boys younger than 14 or those who are accused of a lower-level offense - Class D felony or lower - will be at the Boyd, Breathitt, Jefferson and McCracken county facilities.
Girls will still be housed at the Campbell County facility that opened in December according to the release.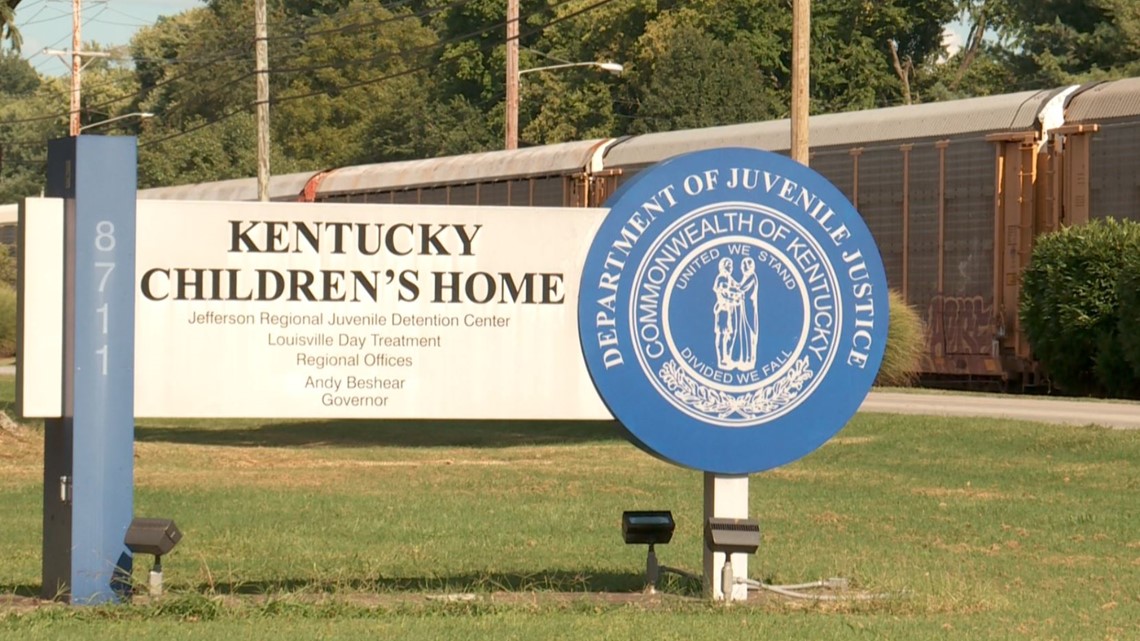 Beshear explained that the facilities will occasionally hold boys accused of both serious and low-level offenses until their first detention hearing.
They are still working out the transportation issues "to help reduce any transportation burden on law enforcement than currently required by statute."
Republican State Representative Kevin Bratcher announced a juvenile justice bill that he's sponsoring back in December. The bill would force young people accused of violent crimes to go before a judge before they are released.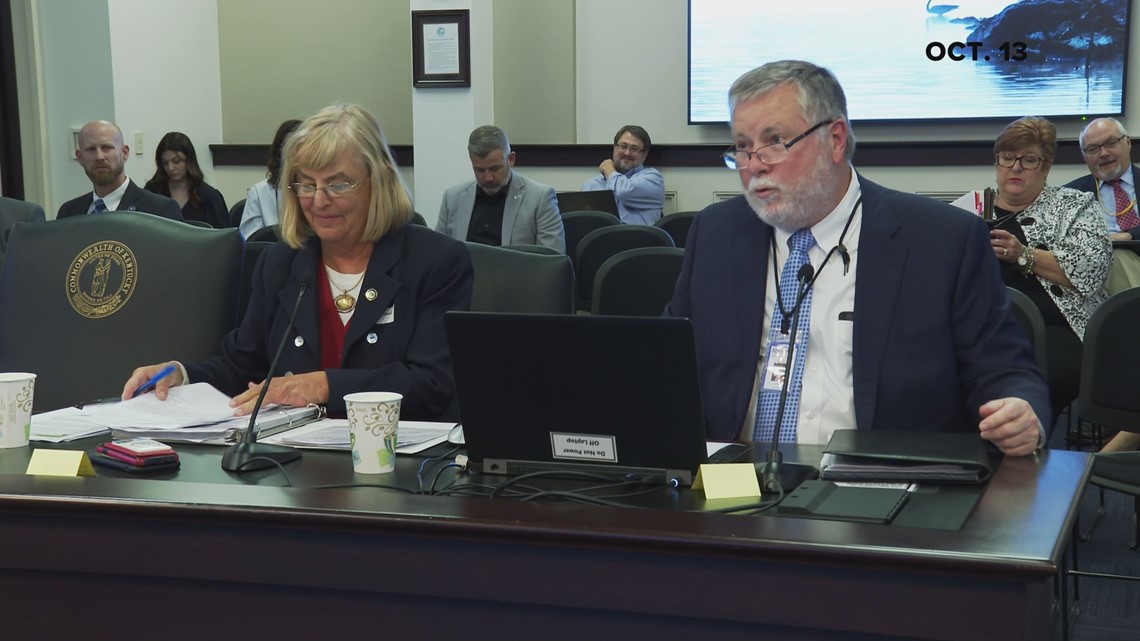 As part of the latest legislative session, members of the Senate have created a work group to gather information and develop policies to help the system.
Make it easy to keep up-to-date with more stories like this. Download the WHAS11 News app now. For Apple or Android users.