LOUISVILLE, Ky. — The struggle is the same for most public defenders; overburdened and underpaid.
Public defenders can juggle hundreds of cases at a time while working 60-hour workweeks for a salary considerably less than a private attorney enjoys.
In Kentucky, that's the challenge facing the state's Department of Public Advocacy (DPA) and the hurdle it needs to overcome to recruit and retain attorneys.
"Statewide we should have about 300 lawyers in DPA," Kentucky Public Advocate Damon Preston said. "We have 30 to 40 vacancies that we've been carrying for since pre-COVID…we hire somebody, somebody else leaves and we just can't make up that difference."
That office, FOCUS found, has just 44 attorneys.
"I think the Louisville office needs probably 70 attorneys to be successful," Preston figured. "Including Louisville, we will be appointed about 140,000 cases every year."
The merging of the Louisville office became a reality with the passage of House Bill 568.
Although that will come with about a 20% staffing increase for DPA, Preston said, "House Bill 568 didn't include a penny of additional money."
Currently, the Louisville public defender's office is funded by both the state and the city, so in the move, DPA will have to make up at least $4.5 million in Metro funding.
State Rep and Majority Whip Jason Nemes, R-District 33, who authored HB 568, didn't think that shortfall would be too much for the state to absorb.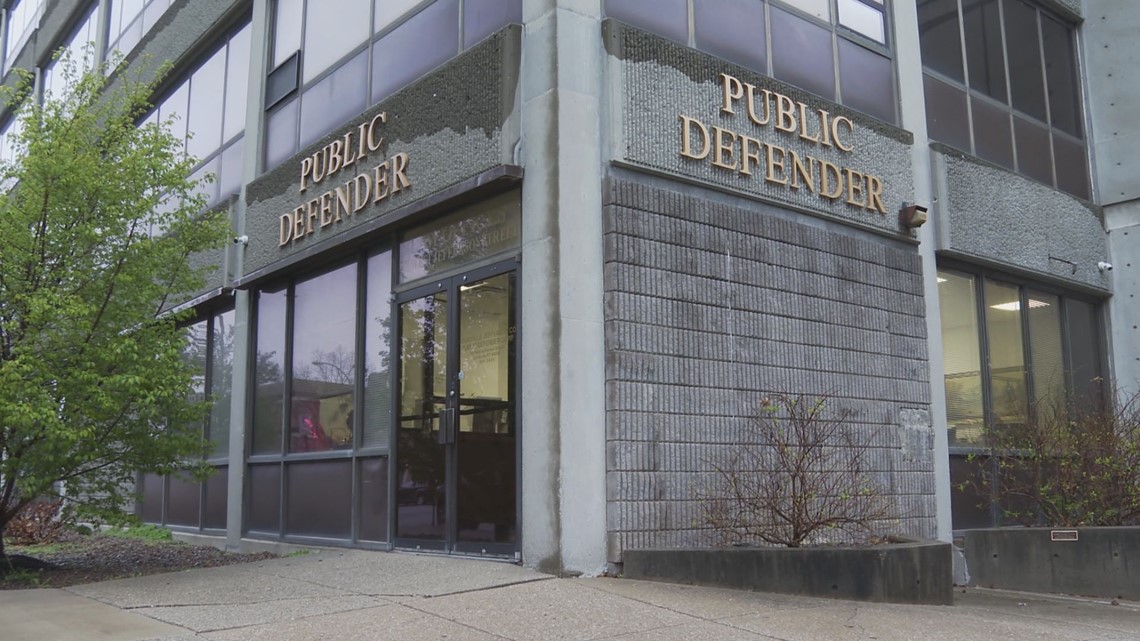 "No, not all," Nemes said in a previous interview. "In the overall scheme of things, not much at all."
However, Preston points out that even $4.5 million will not be enough.
"We're going to need more than that amount of money to provide the benefits of state government, to provide some of the structure required by state regulations, will cost a little more," Preston said. "Part of my job over the next six months is to have an exact answer, if you asked me that question, six months, I better have an answer for you."
The Louisville office has been the only one still operating independently in the state.
Once DPA absorbs it, Louisville public defenders will become state employees, with state benefits along with a state pay structure.
New attorneys, fresh out of law school, are looking at a $52,000 salary.
There will be a six-month probationary period for all incoming attorneys, and after that, depending on the level of criminal cases they can handle, a staff attorney would be in the $70,000 salary range with at least 10 years of public defense experience.
Unlike in their Louisville office, those public defenders will receive overtime compensation with a payout later or more vacation time.
They also will no longer have to work a year before getting a paid vacation.
"When that office is a state government office, I think the conditions and the benefits for the employees will improve," Preston said.
Make it easy to keep up-to-date with more stories like this. Download the WHAS11 News app now. For Apple or Android users.