HENDERSON COUNTY, Ky. — Coming up on the final turn of Churchill Downs' spring meet at Ellis Park, and the mystery continues.
However, it doesn't seem any closer to piecing together the puzzle.
"It's a big head scratcher," Dr. William Farmer, equine medical director at Churchill Downs, said. "It's been a huge team effort."
Farmer points out that nothing concerning was discovered at Churchill's track and the necropsies on the horses so far haven't really helped connect the dots.
He also says the inconsistencies of each death have made the investigation that much harder, including varying injuries and causes.
"When you only have one or two of a specific kind of injury, it's nearly impossible to draw permanent conclusions because you can't have any repeatability," Farmer said.
Farmer knows this well because he's had experience with clusters of horse fatalities before.
In 2019, he worked the California Horse Racing Board's southern circuit, which included Santa Anita Park.
That year 42 horses died at the track, and he said the leg injuries were overwhelmingly identical, right down to the same broken bone.
"When you have a commonality of injury and location, that gives you stuff to work off of," Farmer explained.
The puzzle there, he says, came down to three key pieces: "Weather, track surfaces, and training."
Farmer says horses in training out West are usually run longer at five furlongs, which is another furlong more than the four trainers in Kentucky and in the Midwest prefer.
Also, track surfaces are different out there and are not built to handle a lot of rain.
"They had a number of inches of rain for a location that is typically a desert," Farmer said.
Churchill Downs' dirt track relies on a lot of water, but the weather during this meet has been mild.
Using water trucks, Farmer says the track can "put thousands of gallons of water down in a very short few minutes."
He added, "obviously when we go through drier spells we ramp that up," and that there are sensors at the track to monitor moisture levels.
So what were the lessons learned from Santa Anita?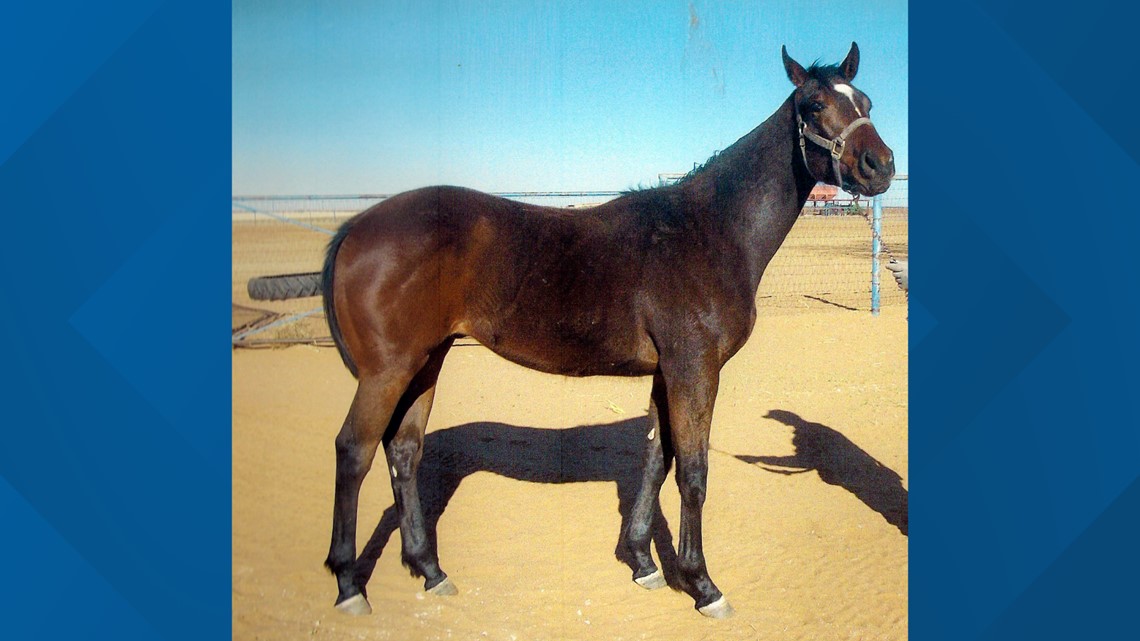 Farmer says after those tragedies, more veterinary exams were instituted there, and he brought that here.
"Our horses here in Kentucky have an attending veterinary exam before they ever go to the track for a high speed work or before they even enter for a race," he said. "And that's on top of the Kentucky Horse Racing Commission exam that's done on race day."
With substantial uncertainty still surrounding Churchill's cluster of horse deaths, critics argue that it's just reinforcing their belief that something is wrong with breeding, that breeders are pulling from a small gene pool.
Farmer says several studies are ongoing.
"There's research going on out of the University of Kentucky with regards to being able to find, is there a marker that comes in their blood, some type of protein or DNA marker that we can identify early on in the process that says, hey, this horse is at risk?" he asked.
If genetics are a factor in what experts believe is a multi-factorial problem at Churchill, that may remain to be seen.
"We keep digging, there is an answer, it's just a matter of how deep do we have to go to find it," Farmer said. "We're all willing to keep digging."
Make it easy to keep up-to-date with more stories like this. Download the WHAS11 News app now. For Apple or Android users.