LOUISVILLE, Ky. — It doesn't get much more Kentucky than bourbon, and the whiskey is now more sought after than ever.
At Michter's Distillery in Shively, their bourbon and rye ship out to all 50 states, as well as 60 countries worldwide.
Retail for Michter's US1 Small Batch retails for about $50 to $60, but some of the distillery's rarer whiskeys are fetching prices which are mind-blowing, according to Joe Magliocco, Michter's Distillery President.
"Wine-Searcher online, a 25-year Michter's Rye, it was retailing for $29,999," Magliocco said.
Monday, that price jumped to $36,999.
But the bottle itself, with nothing in it, still has value.
"People are selling certain bottles of Michter's only empty, empty bottle for $500" Magliocco pointed out. "When somebody's paying $500 for an empty bottle, are they going to make it into a lamp?"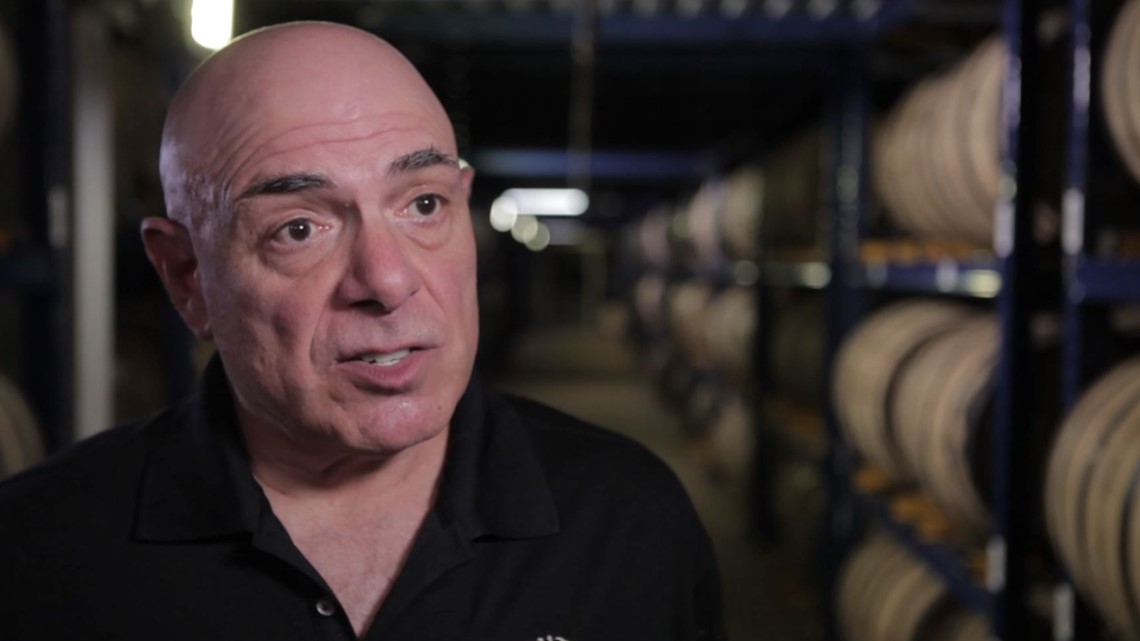 He certainly doesn't think so, and neither does Kenny Coleman of Bourbon Pursuit.
"You're not making a candle out of it, you're not making some sort of family heirloom," Coleman said. "You're putting it out there with the intention that it is going to be refilled and then sold to somebody else that's unknowing."
Counterfeits are a growing problem on the secondary market.
"Anybody that's selling an empty on eBay, it's going to be used for fakes, no question about it."
Coleman estimates that on the secondary market, where people are buying and selling whiskey amongst themselves, 10% is likely bogus bourbon.
The harder to get, the bigger the temptation to counterfeit.
"Easily the biggest targets come from Sazerac and Buffalo Trace." Coleman said. "Whether it's Blanton's, whether it's Van Winkle, whether it's the antique collection, or just regular Buffalo Trace and Eagle Rare, everybody's looking for it."
Coleman says often knowing you've got the real deal is by looking at the bottle seal.
While some bourbons have basic seals, others like Willett have started adding a family crest impression on their seals.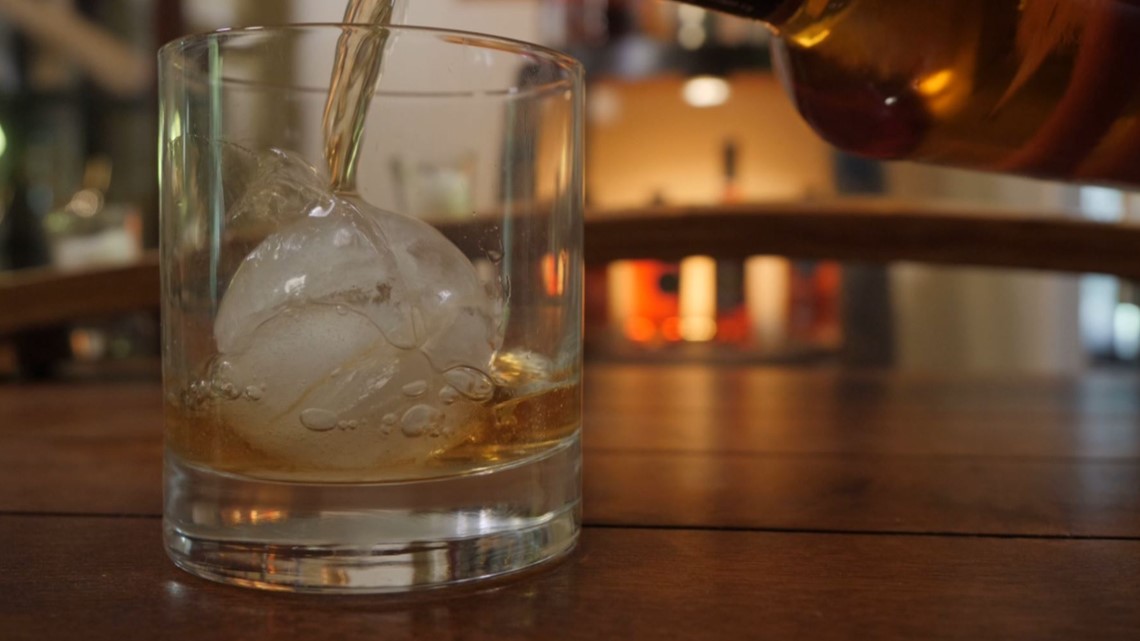 Meanwhile, there are certain other things to look out for with the Van Winkle line, particularly the Pappy 23-year-old.
"All these bottles have laser codes on them," Coleman showed. "They always have a pretty familiar fill line, so it's always going to be about midway to the height of the neck."
►Make it easy to keep up-to-date with more stories like this. Download the WHAS11 News app now. For Apple or Android users.