BARDSTOWN, Ky. — A major breakthrough in an unsolved case may be the key to bringing federal investigators one step closer to the truth in the 2015 disappearance of Crystal Rogers.
The 35-year-old mother of five from Bardstown has been missing for nearly a decade now. Crystal's disappearance hangs heavy over the Nelson County community.
Despite numerous search warrants and interviews over the years, there has been little to shed light on the case. That was until a Nelson County man was arrested in connection to Crystal's disappearance in mid-August, and then Brooks Houck was arrested in September.
It is the first major development in years. Here's a timeline of everything that has happened throughout the investigation.
Timeline of Crystal's disappearance
July 3, 2015 – Last day Crystal Rogers is seen alive. Two days later, she's reported missing by her parents. Her car was later found along the Bluegrass Parkway with her keys, phone and purse still inside.
Oct. 16, 2015 – Crystal is presumed dead by Ed Mattingly, who is the sheriff at the time. Her ex-boyfriend, Brooks Houck, is named the main suspect.
Nov. 19, 2016 – Tommy Ballard, Crystal's father, is fatally shot while on a hunting trip with his grandson. Nearly seven years later, his death also remains unsolved.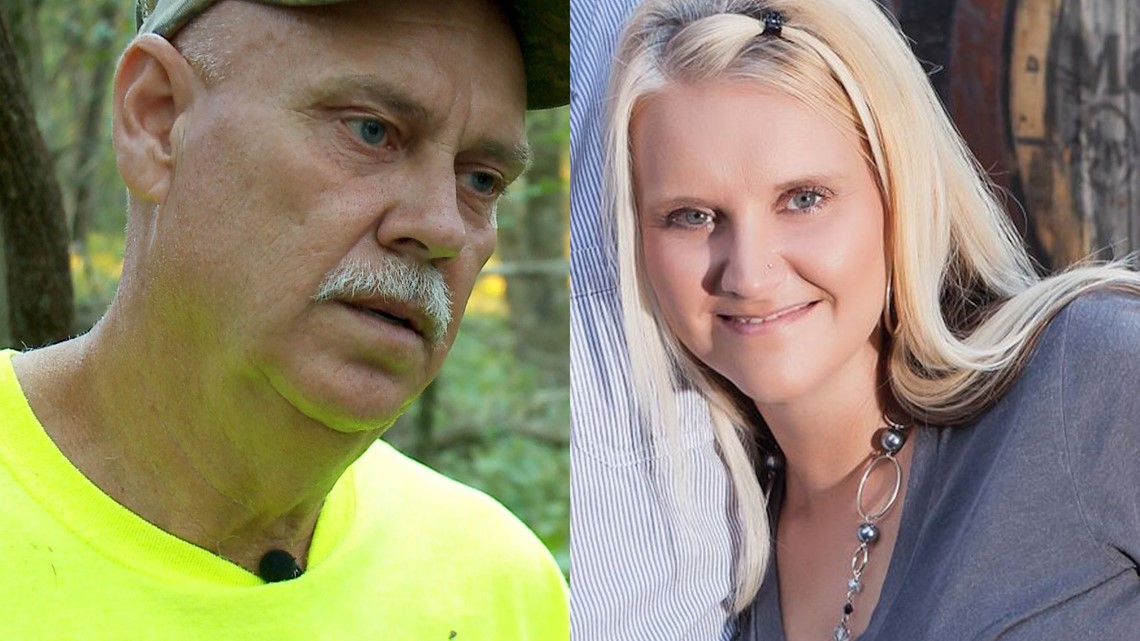 August 2020 – The FBI steps in and takes over the Crystal Rogers case. Agents executed search warrants at the homes of Brooks Houck and his brother Nick, who was a police officer in Bardstown at the time. The FBI also searched Crystal's storage unit and conducted their first search of the Houck Family Farm.
Aug. 27, 2021 – After another multi-day search, federal agents find "items of interest" under a driveway in the Woodlawn Springs subdivision. Documents showed Houck Rentals LLC, of which Brooks Houck was the registered agent for, owned three homes in Woodlawn, including two on the street blocked off by the FBI.
Oct. 21, 2022 – FBI agents conclude a second search of the 245-acre Houck Family Farm after five days. Evidence collected during the search was sent to the FBI's lab in Quantico to be analyzed.
Jan. 20, 2023 – Kentucky Attorney General Daniel Cameron appoints Hardin County Commonwealth's Attorney Shane Young as special counsel to help in the prosecution of criminal charges in a trio of mysterious deaths in Bardstown. Those include Crystal's case, Tommy Ballard and Jason Ellis, a Bardstown Police officer who was murdered in an ambush in 2013.
June 21, 2023 – A grand jury indicts a Nelson County man, 32-year-old Joseph Lawson, on two charges: conspiracy to commit murder and tampering with physical evidence. The charges are tied to an incident that took place on the Fourth of July weekend in 2015. That's the same weekend Crystal was reported missing by her family.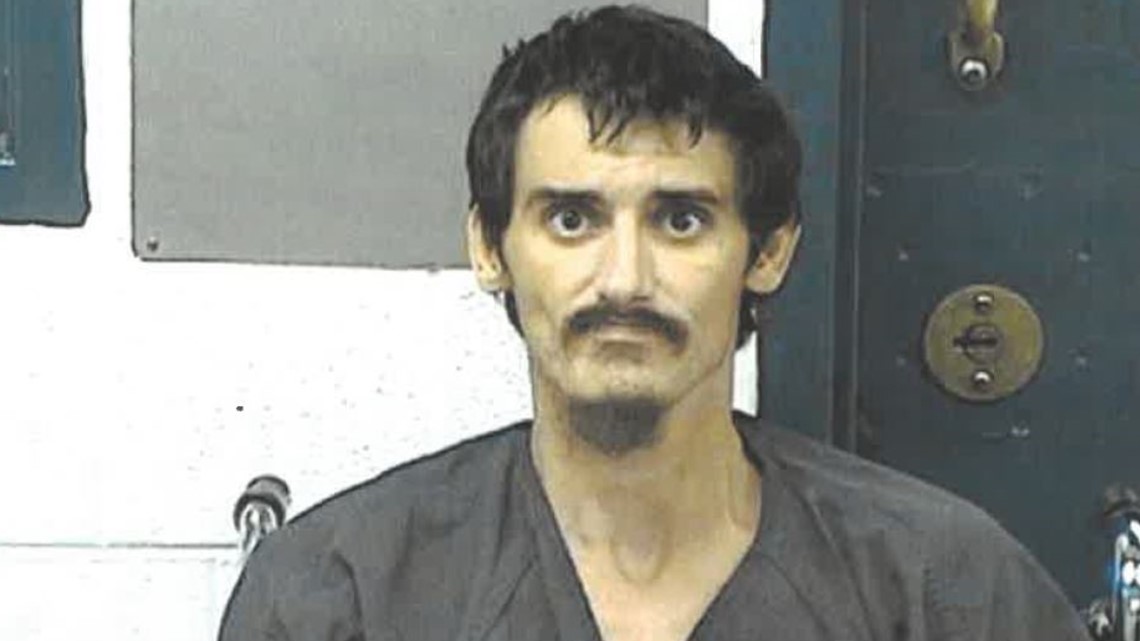 Aug. 15, 2023 – Kentucky State Police execute an arrest warrant for Lawson. He is arrested and His attorney confirms the charges are connect to Crystal's disappearance.
Sept. 7, 2023 – Lawson makes his first court appearance from a hospital bed. His next court date is scheduled for Oct. 26, 2023.
Sept. 27, 2023 - The FBI in Louisville arrests Rogers' ex-boyfriend, Brooks Houck. He is charged with murder and tampering with physical evidence. His cash bond is set at $10 million and his arraignment is set for Oct. 5, 2023.
This story will be updated as new developments are made in the Crystal Rogers case.
Make it easy to keep up-to-date with more stories like this. Download the WHAS11 News app now. For Apple or Android users.