'I feel vindicated'; Patient sues UofL Health, doctor after he inseminated her with his own sperm
Susan Crowder has filed the first lawsuit under Kentucky's new fertility fraud law passed in the 2022 legislative session.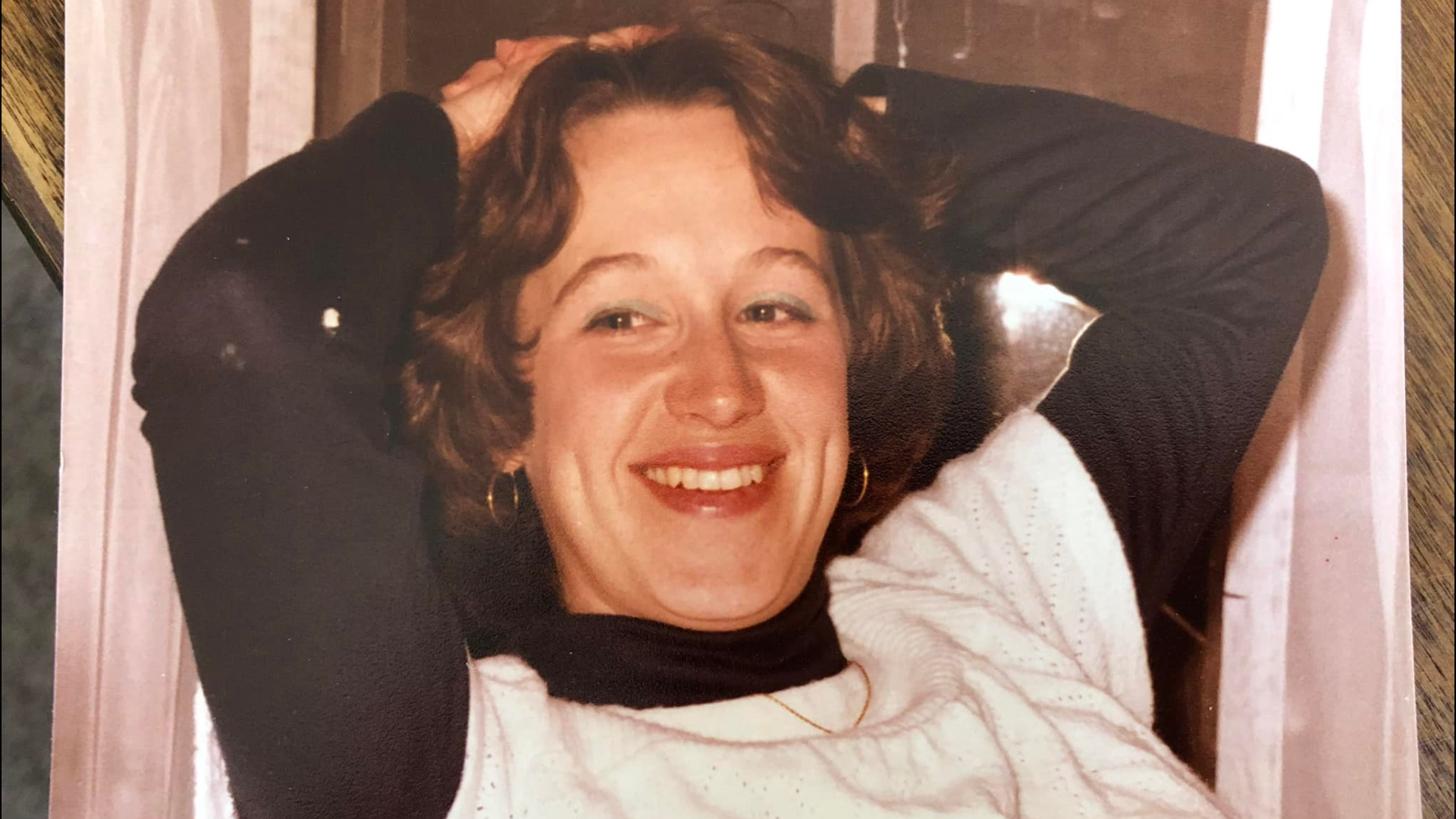 What happens when a woman finds out the biological father of her child was not an anonymous donor like she thought, but instead her doctor? Until Thursday, the answer in Kentucky was nothing.
"He never did admit any wrongdoing, the licensure board when they said there's no indication of wrongdoing- I have a daughter by this man- and there's several daughters and children out there," Susan Crowder said.
Fertility fraud, while a betrayal to the patient, was perfectly legal in the commonwealth until 2022, when lawmakers passed a new fertility fraud law, criminalizing the act and laying out a "cause of action" for patients to sue.
Now, patients, their children and partners can sue the physician and clinic for compensatory and punitive damages.
"I feel vindicated to a degree because there are people out there who think this was an awful thing for this man to do to us," Crowder said after filing the first lawsuit Thursday morning. "He was deceitful, he just deprived me of my personal choices that he had indicated I would have."
"On very rare occasions...I used my own sperm."
:
Who is Dr. Marvin Yussman?
Crowder was Dr. Marvin Yussman's patient in 1975. Yussman at the time was a fertility specialist with what is now known as University of Louisville Hospital.
"I really was only seen in his office twice," Crowder told WHAS11 in 2021.
Crowder and her husband had two children under Yussman's watch, using what they thought were anonymous donors.
She learned the truth about her pregnancy decades later after her now 45-year-old daughter submitted DNA to Ancestry.com.
"All the sudden, voila, we have seven step-siblings," Crowder said.
The test found all seven shared the same biological father. It was the doctor, Dr. Marvin Yussman.
A quick search of Yussman's name led Crowder to his employer at the time, the University of Louisville School of Medicine.
"I feel betrayed," Crowder wrote in an email to the school. "His behavior was immoral and unethical."
She says it took months for UofL staff to respond and when they did, they said he had since retired. In a statement to WHAS11, UofL said the school's "hearts go out to those who have been impacted by the news of the doctor's actions."
Crowder then turned her attention to the Kentucky Board of Medical Licensure, filing an official grievance. She said she knew Yussman did not break any laws, but added, "I certainly feel his actions were unconscionable and depraved."
Yussman responded to the grievance, confirming his actions.
"On very rare occasions when the donor did not show and no frozen specimen was available, I used my own sperm," he said.
An investigator with the board said Yussman admitted to using his own sperm to inseminate patients "about a half a dozen times."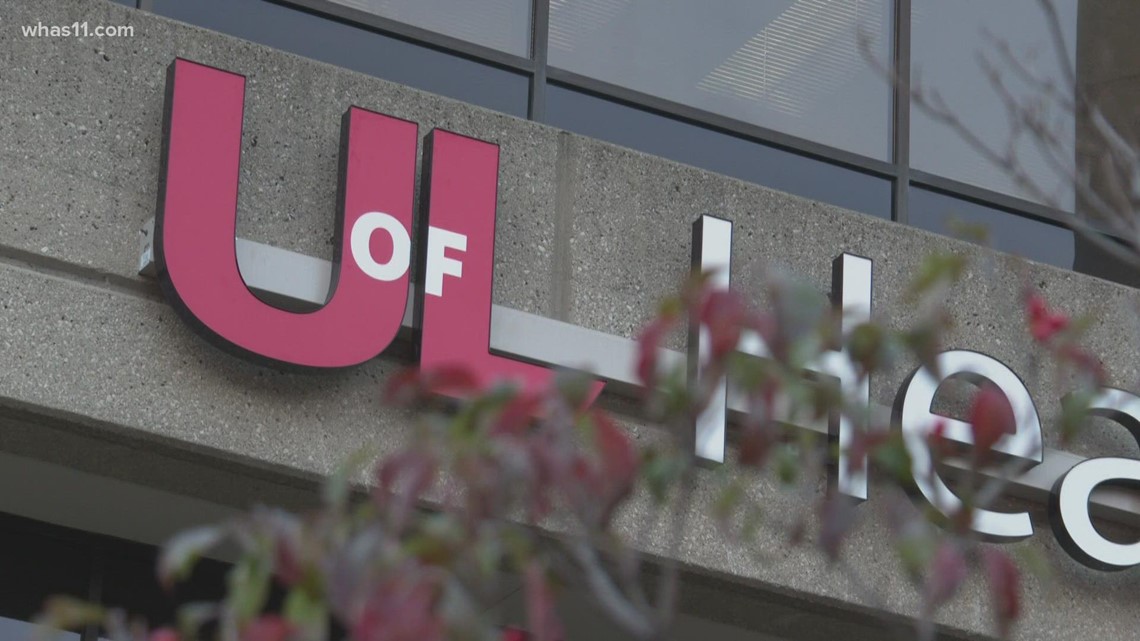 While Crowder waited for a response from the medical board, she said she received a note from a UofL employee encouraging her to withdraw her grievance.
"I later found out he was the head of OBGYN at the university," Crowder said. "He wasn't just a colleague, he was his boss. There's just a long line, it seems like people aren't very interested in this."
Then the Kentucky Board of Medical Licensure determined there was "insufficient evidence of a violation of the Kentucky Medical Practice Act" in Crowder's case, meaning Yussman could keep his license and continue his work with patients and students at UofL.
"We need these people to know."
:
Taking fertility fraud to court
Like most states, Kentucky did not have a law forbidding physicians from impregnating unwitting patients using their own semen. But now, the state has criminalized it and Crowder is taking action.
"Lots of people trusted this man and I think more people knew about it than I even want to believe. The university never acknowledged he did anything wrong," Crowder said.
Attorney Amy Wheatley, who represents Crowder's case, said she believes Crowder may just be the first of many of Yussman's patients to come forward in the case.
"I think that people are going to start realizing, women who treated with Yussman and UofL, are going to take interest in finding out," she said. "I think a lot of people are going to start coming out of the woodwork."
Wheatley said they are requesting an injunction from the court, explaining, that Yussman would need to tell every time he used his own semen to inseminate a woman.
"We need to know those people," she said. "There's an interest if they live around here they could meet, marry, have children and it could be traumatic."
Crowder credits Jody Madeira, a professor from Indiana University and fertility fraud expert with helping pass the new law in Kentucky.
Madeira has used her research and connection with victims across country to pass similar laws in other states.
In April, a Colorado jury awarded $8.75 million to families who alleged a former Grand Junction doctor lied to his patients and used his own sperm to impregnate more than a dozen women using artificial insemination decades ago.
Crowder says it's not about the money for her, but instead righting a wrong from decades ago.
"This was not right. It was a violation of me," she said. "He was a deceitful, corrupt man and probably still is."
UofL Health released a statement saying:
In 1975, the fertility clinic was an independent clinic not associated with, or part of, UofL Hospital. Marvin Yussman no longer a physician with our organization.
Make it easy to keep up-to-date with more stories like this. Download the WHAS11 News app now. For Apple or Android users.