LOUISVILLE, Ky. — "I was diagnosed when I was in my early 20's," Angie Summers said. She is a Diabetic, one of 30 million Americans struggling to keep their blood sugar under control every day.
For those with Type 1 Diabetes, they lack insulin, a key hormone we can't live without. Others, like Summers, who are Type 2, can't effectively use what they have. And there's no substitute.
Yet studies show one in four Americans living with diabetes ration their insulin because of its skyrocketing costs.
"It was there. It was right there and I couldn't afford it," Summers said. Since 2002, the average list price of insulin has more than tripled, according to the American Diabetes Association.
For almost 4 years, she had no insulin at all. She paid for it about 6 years ago, and the price was far greater than what she would've spent on insulin.
She ended up in the hospital, with neuropathy, and within 6 months lost her right leg below the knee. Still, she calls herself one of the lucky ones.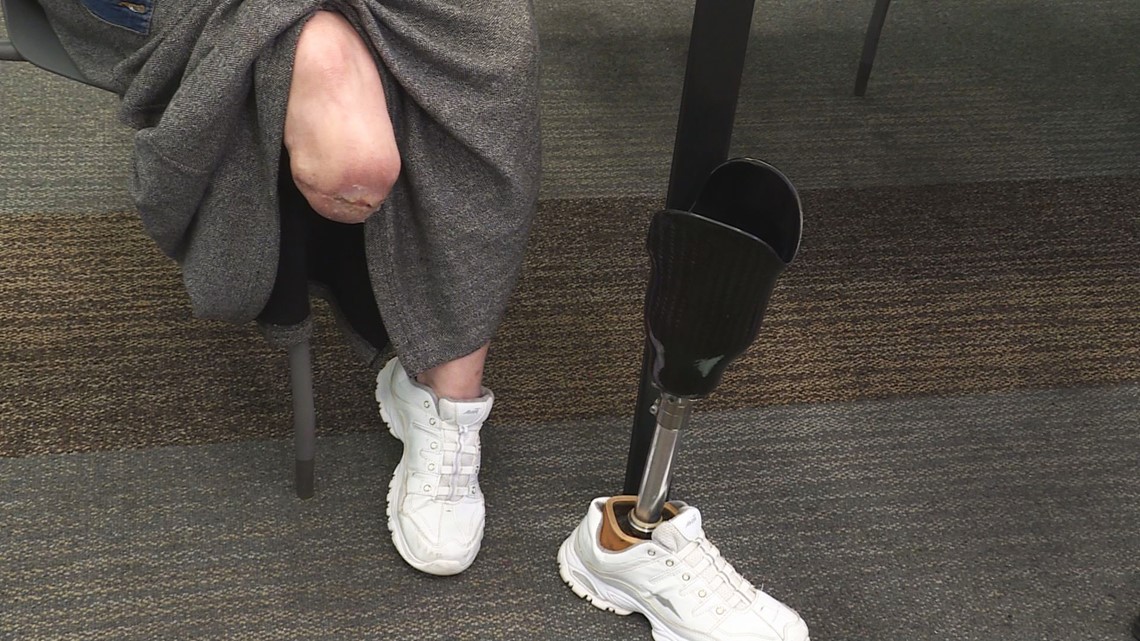 "We have people dying because they can't afford their insulin," Summers said.
She points the finger at the manufacturers of the drug, known as the Big 3: Sanofi-Aventis, Novo Nordisk, and Eli Lilly. Summers called them out in front of lawmakers back in August, during an Interim Joint Committee on Banking & Insurance, on accessible and affordable insulin.
"Pricing insulin at such an astronomical amount is nothing short of premeditated murder," Summers said.
While Novo Nordish, the world's largest producer of insulin, recognizes that prices are high, the company argues the price is just one factor. It blames the healthcare system in general, with middlemen negotiating prices between manufacturer and pharmacy. It's estimated a single vial of insulin costs between $3-$6 to produce, and yet today's retail price in the U.S. can exceed $400.
"This increase in price is simply because they can," Dr. Sri Mokshagundam, a professor of medicine at the University of Louisville, said. "Something has to be done."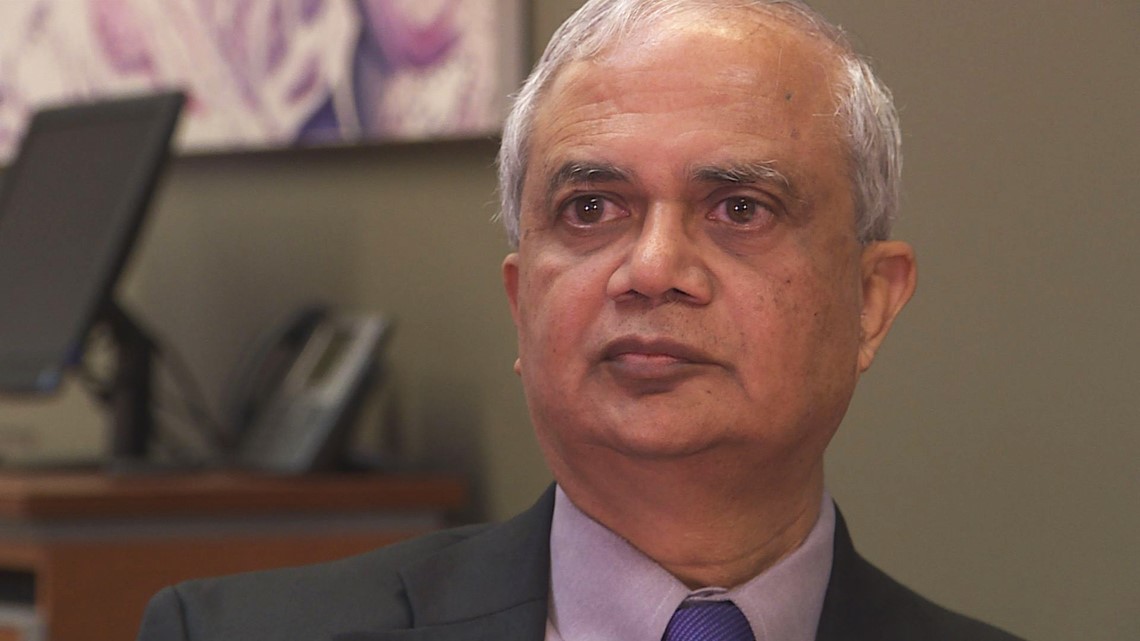 Going without insulin can cause kidney failure, loss of vision and sensation in the feet, heart attacks, strokes, and even death.
"If the only reason they're in the hospital is because they can't pay for insulin, it doesn't make sense," Dr. Mokshagundam said.
"They are messing with my health and it's not fair," Kevin Trager, a Louisville resident said. Trager's a Type 1 Diabetic who's found another solution - one that won't break the bank.
"I've seen a lot of national stories about these caravans to Canada," he said.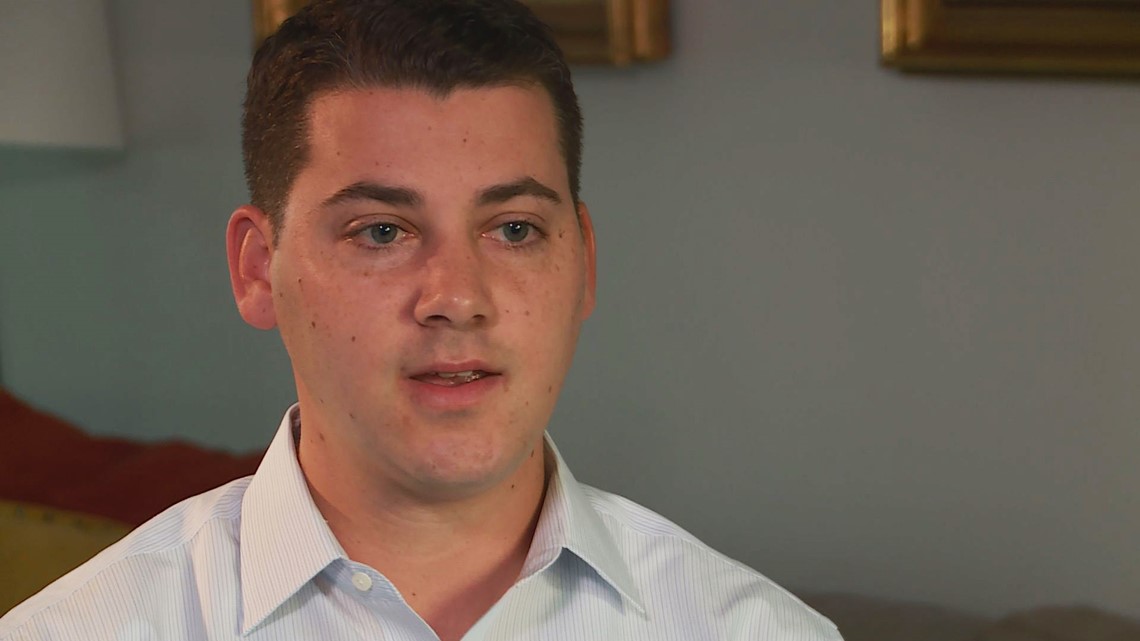 "It's a no brainer, it's the exact same product. It is manufactured in the United States and it's shipped to Canada," he said.
This summer, Trager made the trip himself.
"You didn't need a prescription, you didn't need insurance. You tell them what you want and they sell it to you for a tenth of the price for what we pay as an American. It was frustrating," Trager said, holding two vials of insulin.
"This one which I bought in Louisville was $450, and this one was $57. Same exact product."
Trager also found a pharmacy in Ontario that will ship the insulin to you. He founded the organization Sensible Insulin, hoping to spread the word to other diabetics.
Our local lawmakers are working to better the system, too. Earlier this year, Kentucky passed Kevin's Law, allowing a pharmacist to dispense an emergency supply of insulin to a patient without a current prescription. In May, Kentucky's attorney general announced he was suing the three leading insulin manufacturers, accusing them of deceptive pricing schemes that have caused hardships in a state with high diabetes rates.
However, the biggest change will have to come at the federal level.
Today, Summers gets her insulin for free, a cost her friends have absorbed to ensure she always has it, but she knows that won't always be an option. So, she continues to fight.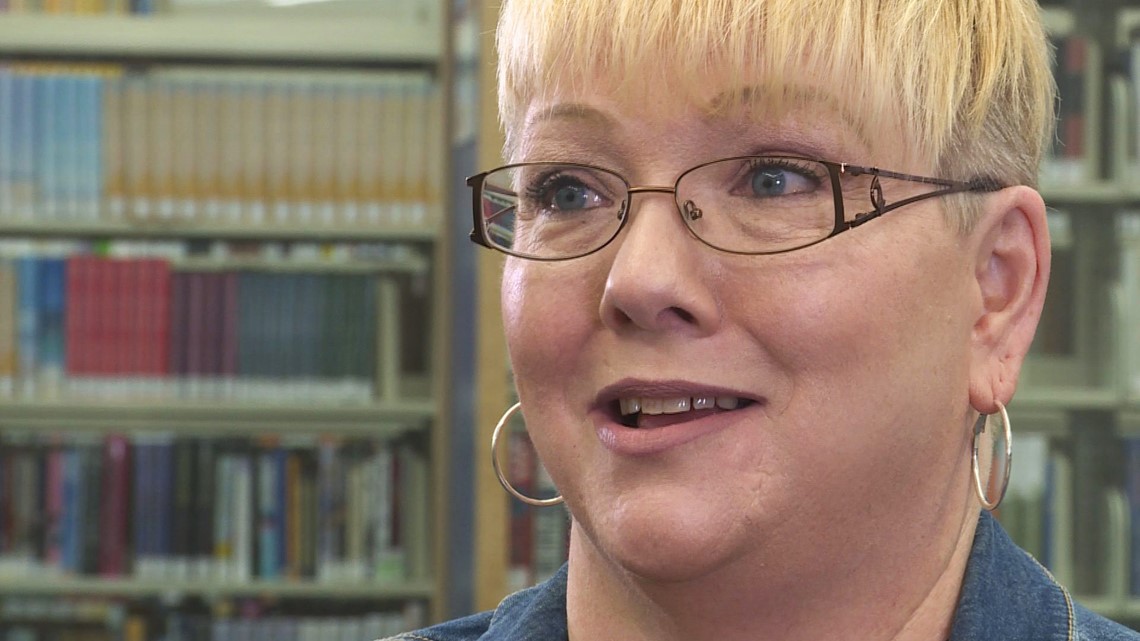 "We know what you're doing. We know what you're charging. How much profit do you need? And how many people have to die for them to recognize, okay, we need to do something? Now, what are you going to do about it?" Summers asked.
Make it easy to keep up-to-date with more stories like this. Download the WHAS11 News app now. For Apple or Android users.