Remember the pale blue Prada dress Lupita Nyong'o wore the night she won an Oscar in 2014? How about Glenn Close's moment in gold at last year's Oscars in shimmering Carolina Herrera with the long, liquid cape?
In a sea of red carpets, both are among top talent who got to keep their fancy duds. What happens to all the clothes after a big awards night--like the upcoming Oscars, can be a peculiar affair that depends on the relationship a celebrity has with a designer.
RELATED: Oscars 2020: Full List of Nominees
Often, the fate of a big gown isn't known until it's time to give it back.
The Oscars air on WHAS11 ABC on Sunday, February 9.
PHOTOS | Red Carpet Gowns and their afterlives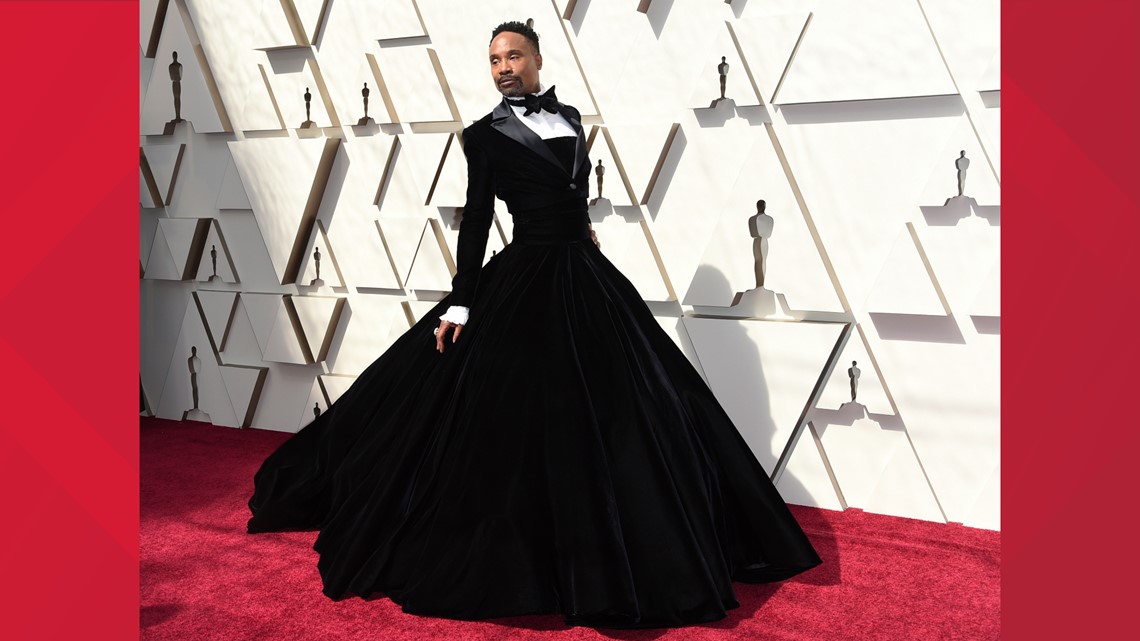 2019 Oscars Red carpet night
Oscars 2019: Red carpet arrivals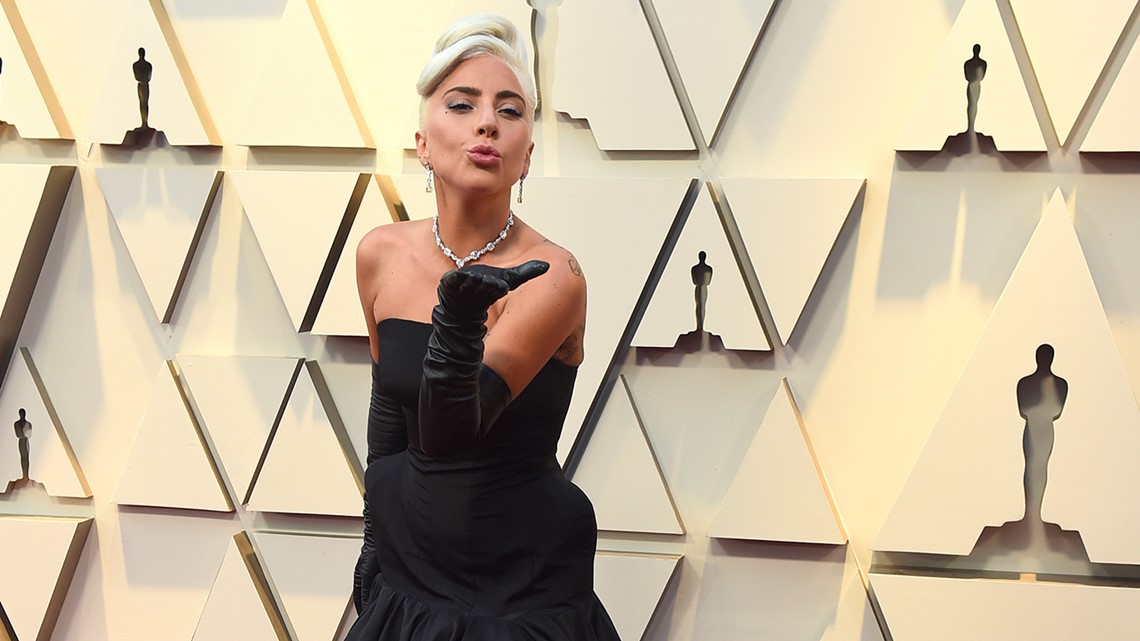 Here's a look at the most recent red carpet nights:
PHOTOS: Red carpet at the 2020 Grammy Awards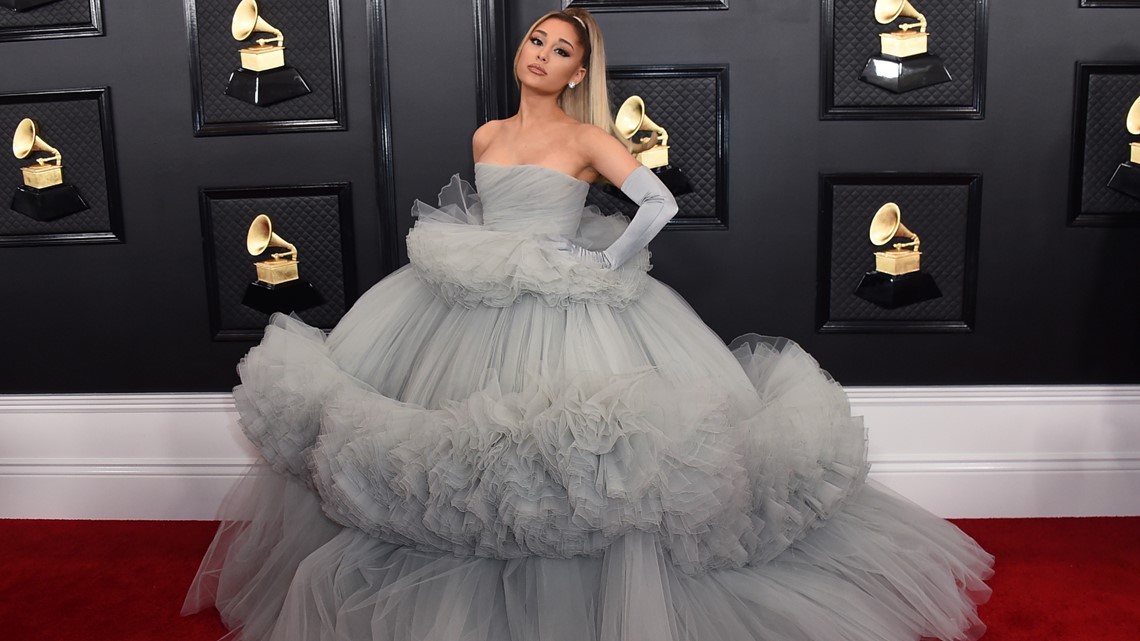 Star studded CMA red carpet
Stars arrive at the 2019 Tony Awards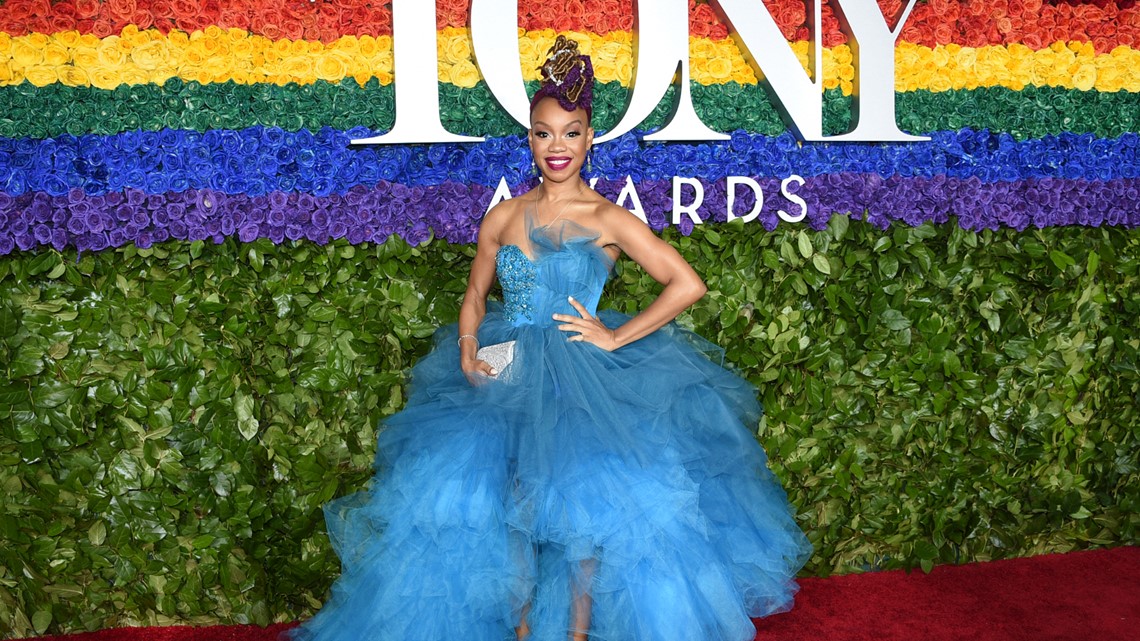 PHOTOS: Taylor Swift, BTS, Khalid and more on red carpet at Billboard Awards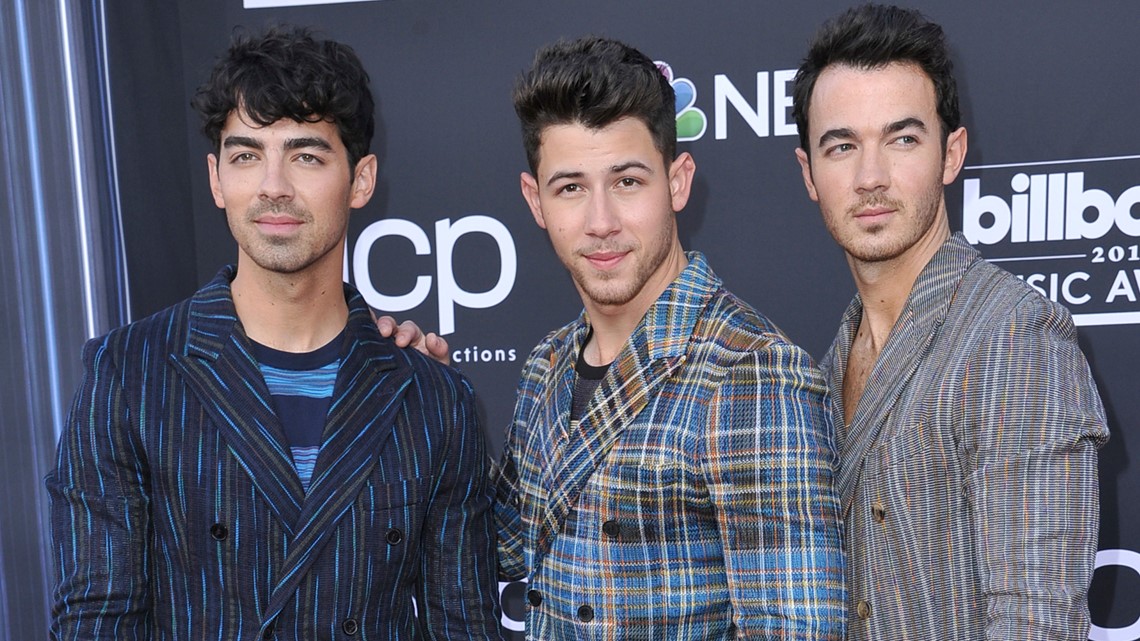 PHOTOS: Red carpet for 'Game of Thrones' final season premiere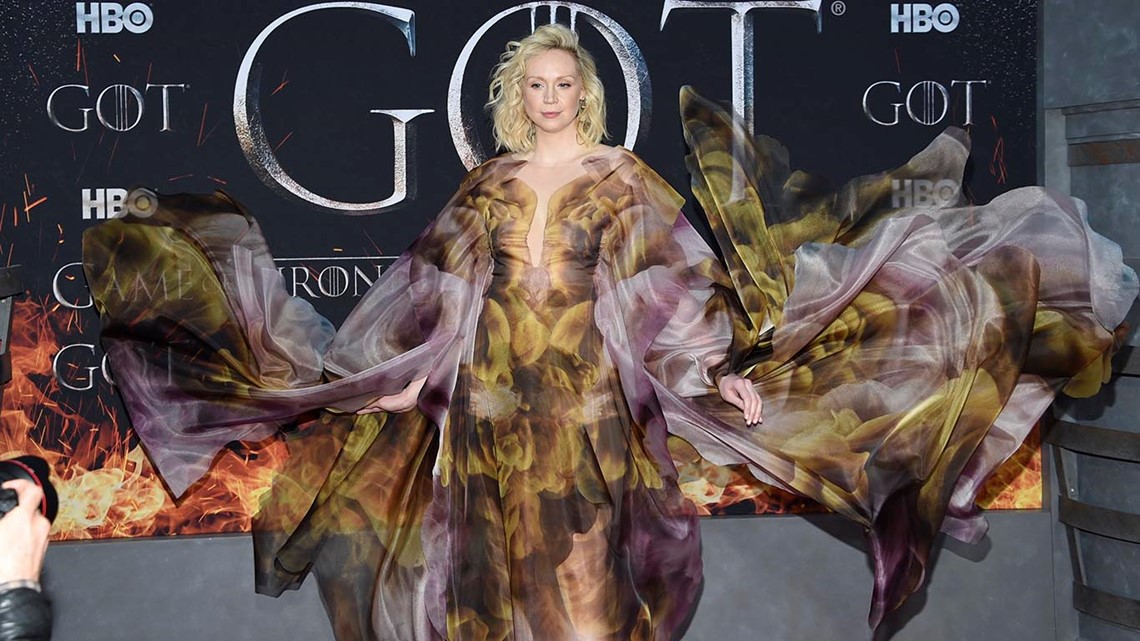 'Hamilton' movie with original cast coming to theaters