They called it unacceptable behavior from the district, saying it shows poor care for the kids on the buses.
Throughout the county, parents experienced serious issues for the first day of school when it came to their children's bus schedule.
"I feel like we were lucky!" Erin Hinson, a JCPS mother of a 5th grader and a 7th grader, said. "We were lucky he was three hours late. Kindergartners were going to the bathroom on the bus cause they were there for so long. There were kids sitting in cafeterias till well after 7:30."
When Erin's 7th grader Oliver got home Wednesday, the first-day conversation did not follow the same format as the years before.
"I don't think I will ever forget the look on his face when he got off the bus yesterday. He was so defeated," Erin said. "He'd been texting me and his dad the whole way home. He's in 7th grade, he's almost 13 years old. He has a cell phone. He has wireless earbuds. He can sit on the bus and watch YouTube. I can't imagine being 5 and navigating that."
From the Hinson family's bus stop in the Sycamore neighborhood to the Hughes' stop in the Cloverleaf neighborhood, every story is different with similar problems.
"My child did not get home until 8 o' clock," Whitley Hughes, JCPS mother of a 1st grader, said. "She got home at 8 o' clock because I had to go to the bus depot to pick her up. The bus did not get there at the depot until I arrived to pick her up and at that time I was just like 'I'll take her with me.'"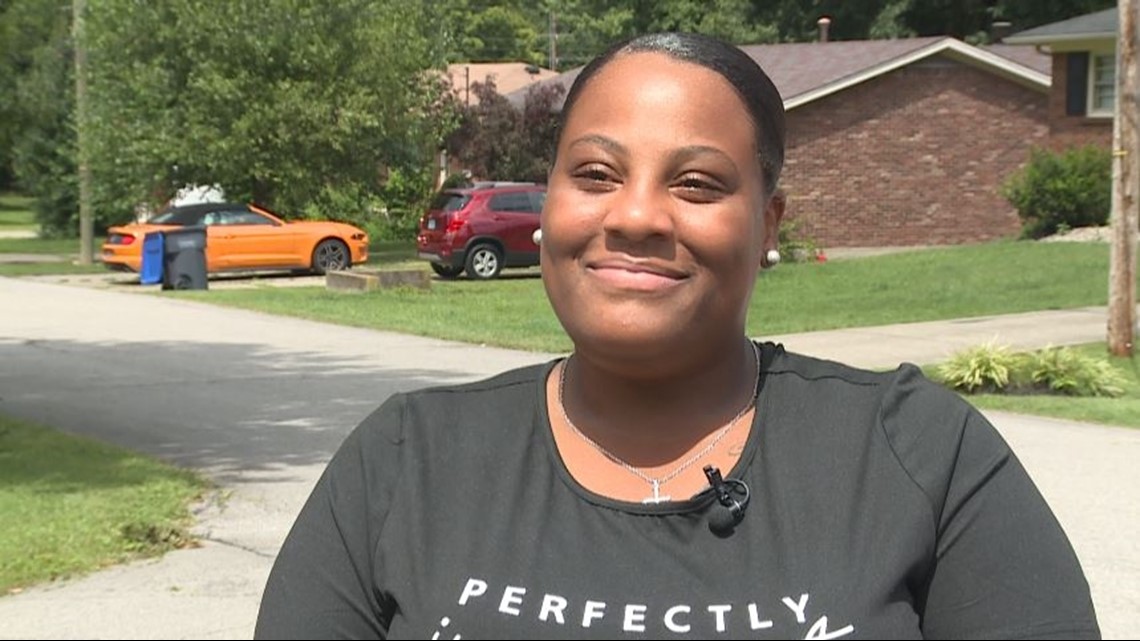 As bus drivers spend their days off practicing routes, and parents adjust their schedules, the question of whose to blame and how to fix this situation lingers.
"The superintendent, he's over it," Hughes said. "It's project management. This is your project, this is your job. This is what you get paid to do. If it's anyone, I feel like you fumbled the ball a little bit."
Families have sent WHAS11 News countless messages, emails, and phone calls. With this, we hoped to ask JCPS Superintendent Dr. Marty Pollio about their concerns -- but he declined interview opportunities.
JCPS announced that the lines are now open for the bus hotline.
Families can call the 502-485-RIDE or 502-485-7433 for questions about bus transportation.
JCPS increased the number of people answering calls. The hotline will be open from 6 a.m. to 7 p.m. Thursday and Friday.
Make it easy to keep up-to-date with more stories like this. Download the WHAS11 News app now. For Apple or Android users.