COVINGTON, Ga. -- Authorities say they've captured the father of a 2-week-old child after an infant was found dead in a wooded area on Sunday.
Courtney Bell and Chris McNabb reported their infant daughter, Caliyah McNabb, missing from their home at Eagle Point Trailer Park in Covington on Saturday morning. The parents said that the child was fine when they fed and changed her at 5 a.m., but five hours later, she was missing from the bedroom.
The child was born premature on Sept. 23 and reportedly weighed about five pounds.
On Sunday, volunteers searching a wooded area near the home found a child's body wrapped in a blue cloth under a log, according to Newton County Sheriff's Dept. Capt. Keith Crum.
Authorities had been searching for Chris McNabb for much of Sunday evening. According to Crum, McNabb was in a vehicle when he learned that the body had been found. He then allegedly jumped out of the vehicle at the intersection of Highway 36 and Covington By-Pass Road and fled on foot.
He was eventually located at a gas station car wash and arrested on a probation violation out of Bartow County. While he has only been named as a person of interest in his daughter's death, authorities do plan to question him about it.
For now, he is the only named person of interest.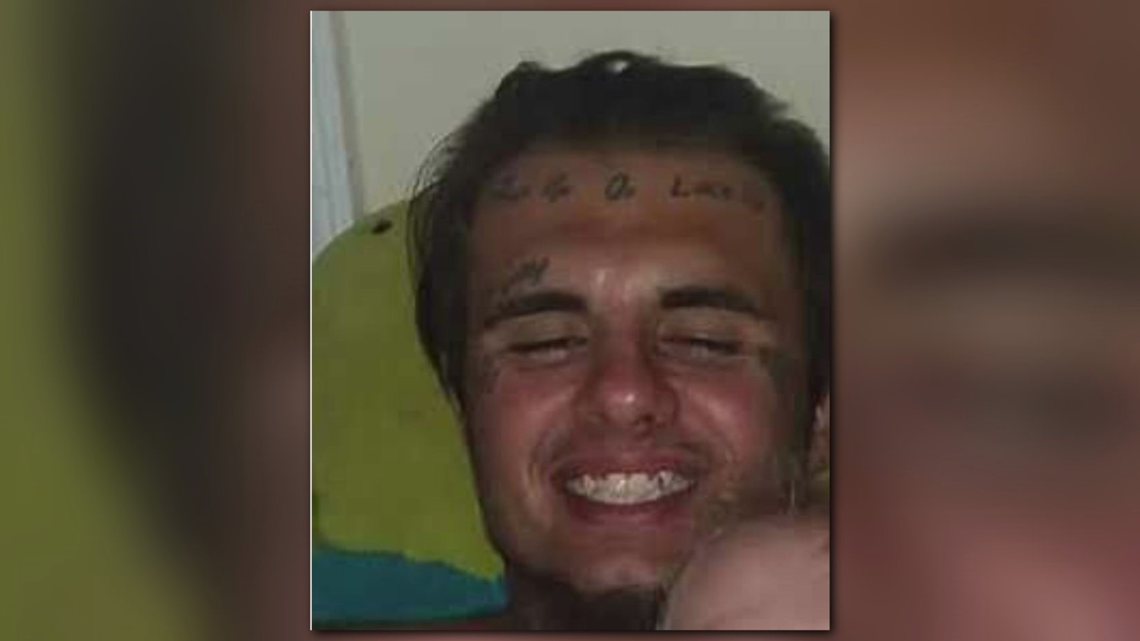 After their daughter was located, the child's mother was escorted to police headquarters where she gave a statement.
No arrests for the child's death have been made.
The coroner's office took custody of the child's body. An autopsy will be conducted at the Georgia Bureau of Investigation headquarters to confirm the child's identity and determine the cause of death.
Stay with 11Alive for updates to this developing story.