Indiana State Police announced Dawn Coleman's arrest in October. She was charged with aiding in Jordan's murder.
Police are still looking for Dejaune Anderson, the 37-year-old mother accused of his murder.
According to video obtained from an open records request, a South Carolina State Trooper saw a 2019 Dodge Challenger going more than 30 miles over the speed limit for about 30 miles before it ran out of gas.
Police surrounded the car and repeatedly asked the driver, Anderson, to open the doors, video footage showed.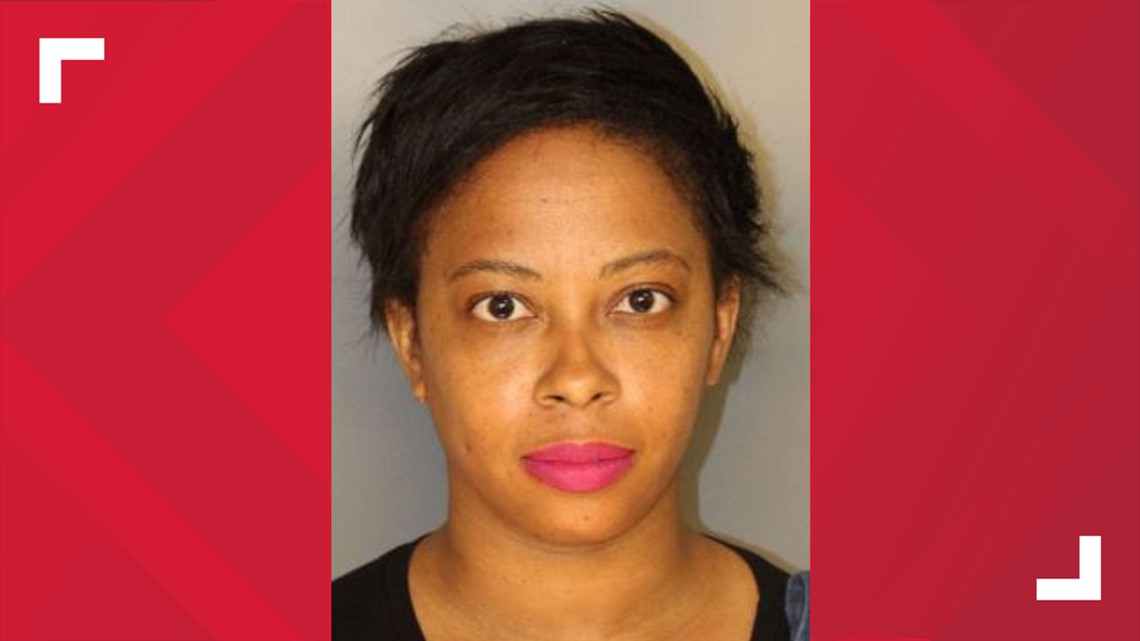 When police got Anderson and Coleman out of the car, Anderson said Jordan's name was 'Jason Jordan', not Cairo Jordan according to the video.
The video also shows where Coleman said she and Anderson are sisters, so police left Jordan with Coleman for the night.
Anderson was charged with child endangerment and speeding; she paid her bail the next day and they drove off.
Anyone who sees Anderson is asked to call 911.
Make it easy to keep up-to-date with more stories like this. Download the WHAS11 News app now. For Apple or Android users.