How Indiana, Kentucky police used forensic genealogy to identify 'I-65 Killer'
Indiana State Police said Harry Edward Greenwell was responsible for sexually assaulting and killing at least three women at hotels in Kentucky and Indiana.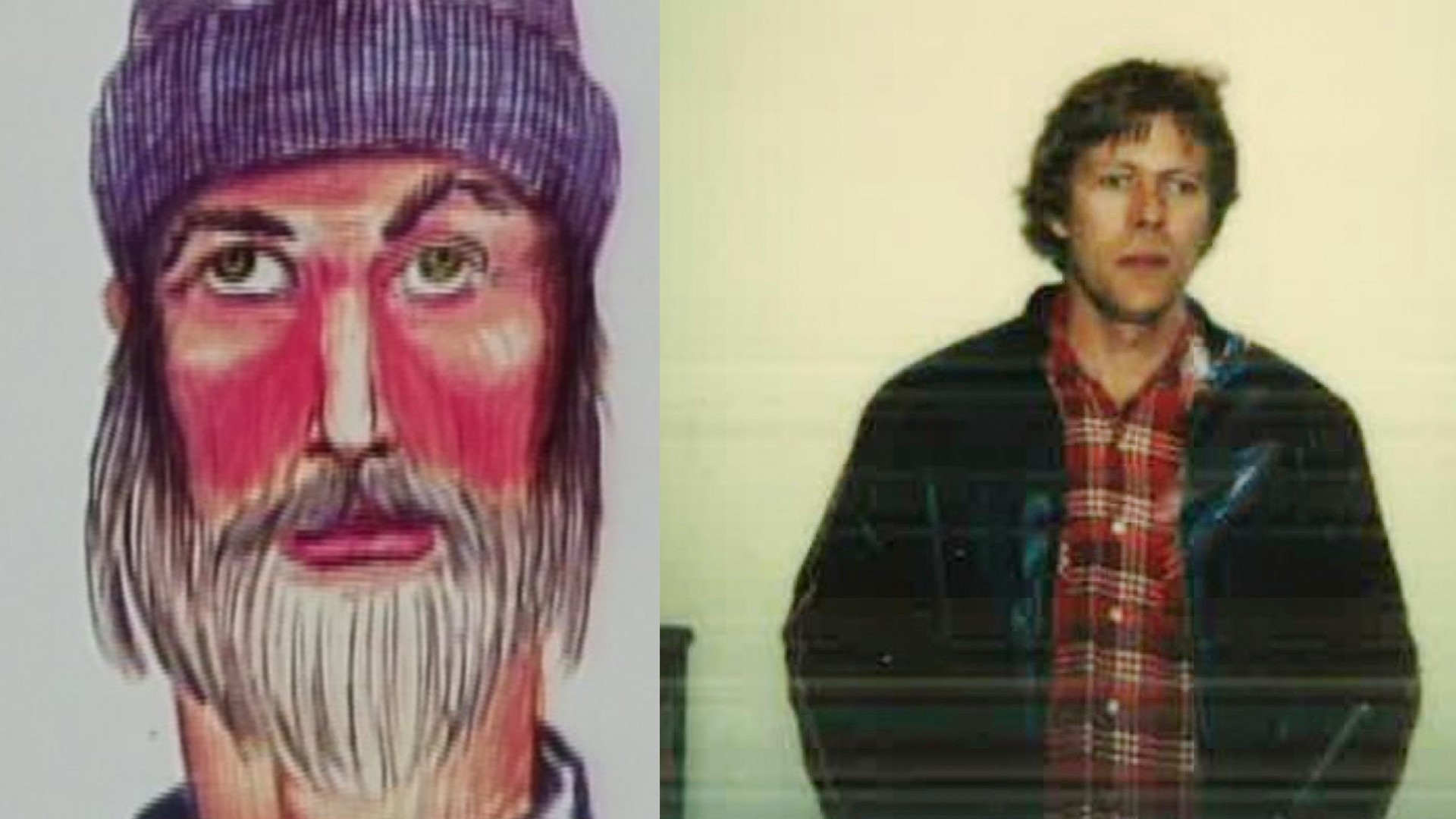 Thanks to advanced genetic testing and years of investigation work, authorities were able to release the name of the man they believe was responsible for these crimes - and possibly others.
The reveal
:
Police identify murder suspect
On April 5, 2022, representatives with Indiana State Police, Elizabethtown Police and the FBI held a press conference in Indianapolis to provide an update on the "I-65 Killer" case. After more than 30 years, they were able to identify the suspect as Harry Edward Greenwell of Louisville, Kentucky.
They used a new form of DNA analysis called "investigative genealogy" along with traditional genealogy research and historical records to lead them to Greenwell. The DNA comparison was a 99.999% positive match, said ISP Sgt. Glen Fifield.
The FBI said solving this case was a team effort between high-profile agencies like the FBI and smaller, local police departments, including Elizabethtown Police Department.
"I hope that today might bring a little bit of solace to you - to know that the animal who did this is no longer on this earth," Indiana State Police Superintendent Douglas Carter said to the victim's family members, who were present at the press conference.
Kim Gilbert Wright, the daughter of one of the women killed by Greenwell, said she is still left with many questions - ones that will remain unanswered.
"We'll never learn what the killer was thinking. We'll never learn the whys behind his actions. And that's just where we sit today," she said.
Timeline
:
Following Greenwell's trail
On February 21, 1987, 41-year-old Vicki Heath was sexually assaulted and shot twice in the head. Police found her body behind the dumpsters at the Super 8 Motel off of I-65 in Hardin County, Kentucky.
Ruben Gardner, chief of the Elizabethtown Police Department at the time, said he thought the person responsible for killing Heath was someone traveling I-65, but he didn't have the evidence to prove it.
Two years later, Margaret "Peggy" Gill, 24, and Jeanne Gilbert, 34, were sexually assaulted and murdered at two different Days Inn hotels in Indiana. They were both shot in the head with the same caliber weapon.
In 1990, a woman was sexually assaulted and stabbed at a Days Inn hotel in Columbus, Indiana. She survived and was able to give police a description of her attacker. She described the assailant as a man with green eyes and a lazy right eye.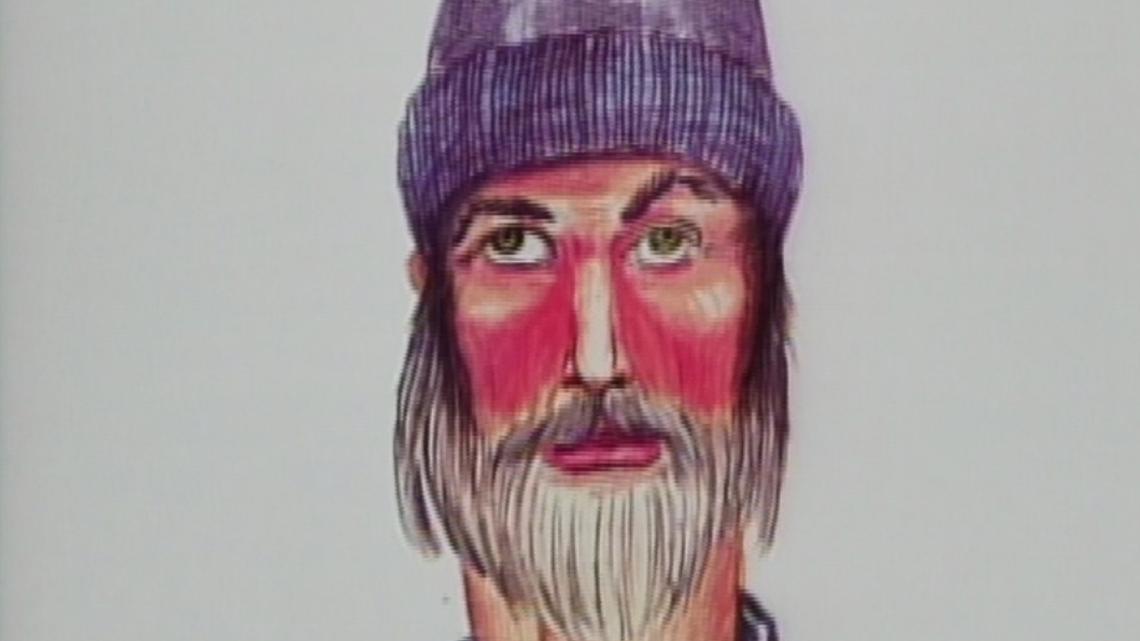 While these events all happened within a three-year span, detectives weren't able to connect the cases for more than a decade. In 2008, Detective Clinton Turner with Elizabethtown Police submitted DNA collected from Vicki Heath's crime scene into an updated database.
Police used that sample and ballistics data to connect Heath's case to Gill's, Gilbert's and the assault of the unnamed woman. All of the women were motel clerks working along I-65, establishing the trail of a serial killer.
Who is Harry Greenwell?
:
Exploring his criminal history
According to Indiana State Police, Harry Greenwell was born in Louisville, Kentucky and had an extensive criminal history.
Between 1963 and 1998, he was arrested at least seven times and charged with a variety of crimes ranging from traffic violations to sodomy and armed robbery. While living in Iowa, he escaped from jail twice before being captured again.
His obituary says Greenwell died of cancer in 2013 in New Albin, Iowa.
He was never formally charged with any of the crimes police have now connected him to.
"I believe his family and friends have also become victims of his crimes as well," said Kim Gilbert Wright. "They likely never knew the person that he truly was."
'Scientific breakthrough'
:
How police cracked the case
During the multi-agency press conference, Indiana State Police said they relied heavily on new DNA analysis technology and genealogy testing to identify Greenwell as the suspect in this case.
"It was this scientific breakthrough that ultimately led to the identification of the I-65 killer, Harry Ed Greenwell," said Sgt. Fifield.
According to the Department of Justice, forensic genealogy uses a different kind of analysis than standard DNA testing. Through the process, forensic evidence is analyzed for particular markers to create a genetic profile. That profile is then compared to existing profiles on public genetic testing and genealogy sites to look for potential relationships.
Indiana State Police said the process led them to Greenwell through one of his close family members.
"Through this match, it was determined that the probability of Greenwell being the person responsible for the attacks was more than 99 percent," said Fifield.
The story isn't over
:
Police say there could be more victims
While the families of the four women connected to Greenwell may be closer to closure, Indiana State Police stressed that these cases may not include everyone who was killed or attacked by him. I-65 runs from Gary, Indiana down to Mobile, Alabama, so police believe that there could be other cases linked to Greenwell.
"Investigators have long believed there is a distinct possibility that there have been murders, rapes, robberies or assaults that have not yet been connected to this investigation but investigators are actively working with other departments in the midwest to find out if Greenwell was a perpetrator of other violent crimes yet to be solved," said Sgt. Fifield.
If you have any information on a case possibly connected to Harry Greenwell, you can submit a tip here.
Make it easy to keep up-to-date with more stories like this. Download the WHAS11 News app now. For Apple or Android users.