LOUISVILLE, Ky. — (WHAS11) -- The suspect in a deadly shooting at a packed Olive Garden, at Jefferson Mall on Saturday, faced a judge on Feb. 25.
Police said Devone Briggs got into an argument with Jose Munoz in the lobby on Saturday, Feb. 23, and then shot Munoz. He later died at a hospital.
Briggs is charged with murder, tampering with physical evidence, and drug charges.
A judge entered a not guilty plea on his behalf.
Briggs' attorney asked the judge to reduce his client's bond from $1 million to $20,000, saying Briggs is a life-long resident of Jefferson County, owns a home and is unlikely to leave the city, state or country. The judge denied the request so his bond remains at $1 million.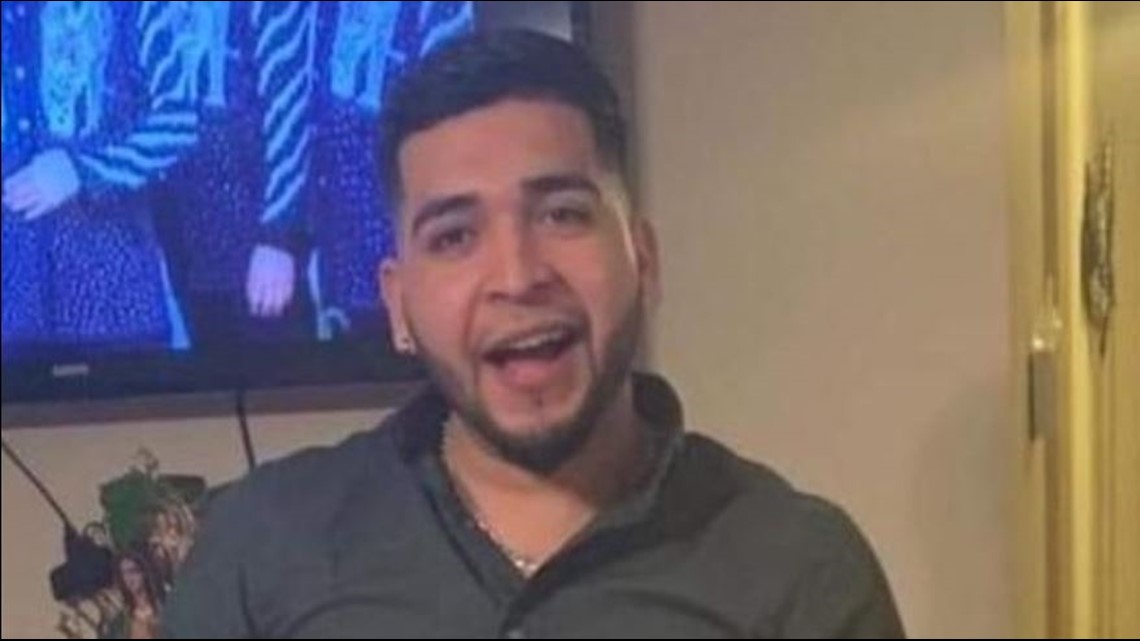 Briggs' lawyer also stated there is a significant self-defense issue.
"From the witnesses, I've spoke to, the deceased was the one that was the aggressor. He swung at my client, he pushed my client, he threatened Mr. Briggs before the deceased was shot. This will be a challenged case, but I think the sufficiency of the evidence will favor my client," Briggs' lawyer said.
Briggs' next court date is set for March 7 at 9 a.m.
The Outer Loop Olive Garden reopened Sunday. There were patrons coming in and out of the restaurant the two days following the shooting. Several said the restaurant wouldn't provide them with any details when they asked the staff inside. But patrons also say they felt safe returning to the restaurant.
"Absolutely, yeah. It's a great restaurant," said Carrie Alexander. "Just because I'm coming to the restaurant doesn't mean someone's going to come in with a gun and start shooting."