LOUISVILLE, Ky. — A man has been arrested in connection with the December death of his mother, a longtime traffic control officer with Louisville Metro Police.
Kendrick Lamar Kenemore is facing murder and domestic violence charges in Tracy Kenemore's death.
Police said the investigation began on Dec. 16 following reports of a person down inside a home in the 4400 block of Cane Run Road.
Officers were met by Tracy's daughter who found her dead. Police said Tracy suffered obvious blunt force trauma to her head and neck.
As investigators were processing the crime scene, police found Kendrick operating his mother's vehicle at 28th and Broadway.
He was questioned by police and then released. However, investigators collected his clothing for evidence and sent the clothing along with other items from the crime scene to a lab for processing.
Police said the lab confirmed Kendrick's DNA was present on his mother's pants.
Kendrick was taken into custody Saturday night.
During his arraignment on Monday, January 18, Lamar Kenemore entered a not guilty plea. A judge ordered him to be held on a $500,000 cash only bond.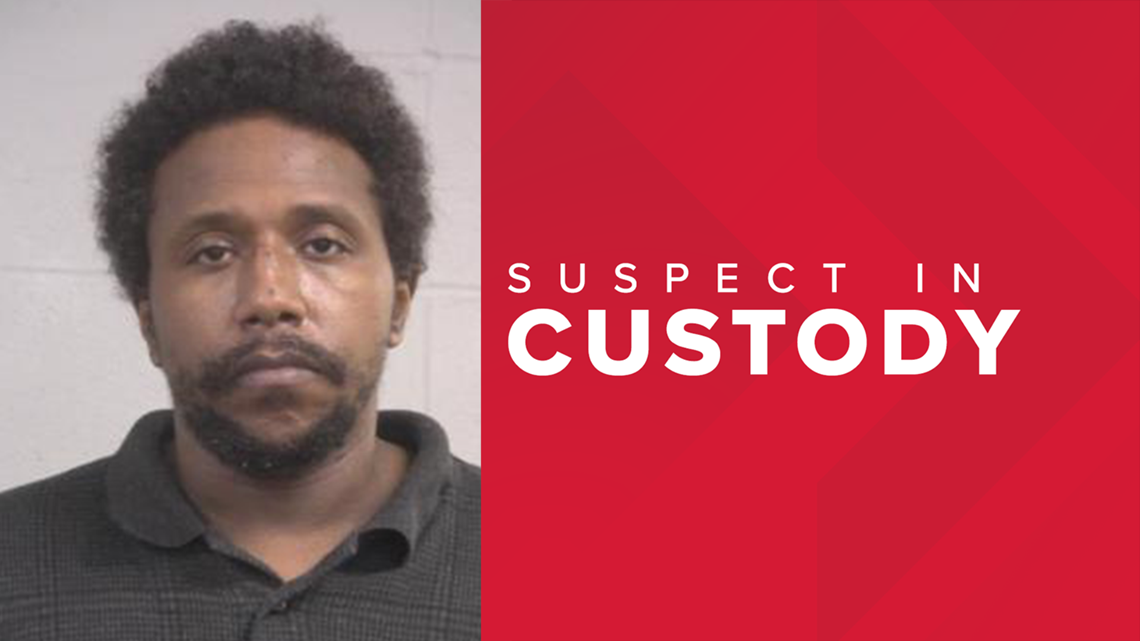 Balloon release, vigil honor LMPD employee found dead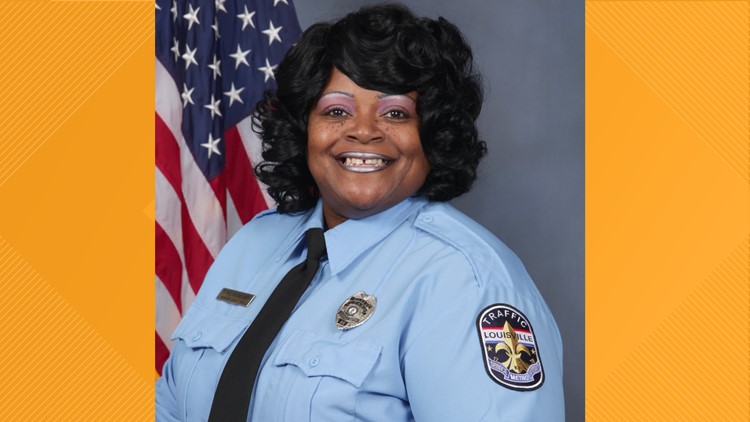 ►Make it easy to keep up-to-date with more stories like this. Download the WHAS11 News app now. For Apple or Android users.