LOUISVILLE, Ky. (WHAS11) – Metro Police have released body camera footage hours after an officer-involved shooting at an eastern Jefferson County apartment complex.
According to Chief Steve Conrad, officers were looking into a suspicious vehicle at the Breckinridge Square Apartments around 1 a.m. Saturday. According to LMPD, the a resident at the apartments first notified a security officer about the vehicle.
Conrad says three people were inside the vehicle and officers asked them to exit. The driver complied but the front seat passenger, identified as 20-year-old Elijah Eubanks, refused.
According to LMPD, Goldschmidt went to open the passenger side door. That's when police said Eubanks pointed a revolver at them and fired a shot. The officers then returned fire, hitting Eubanks. The officers were not injured.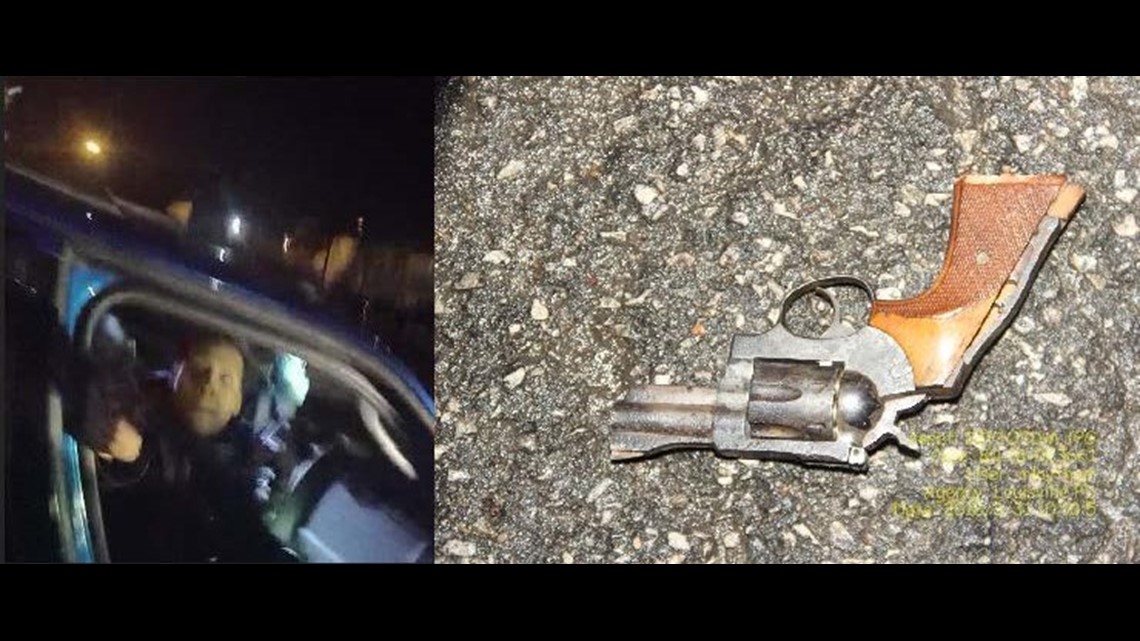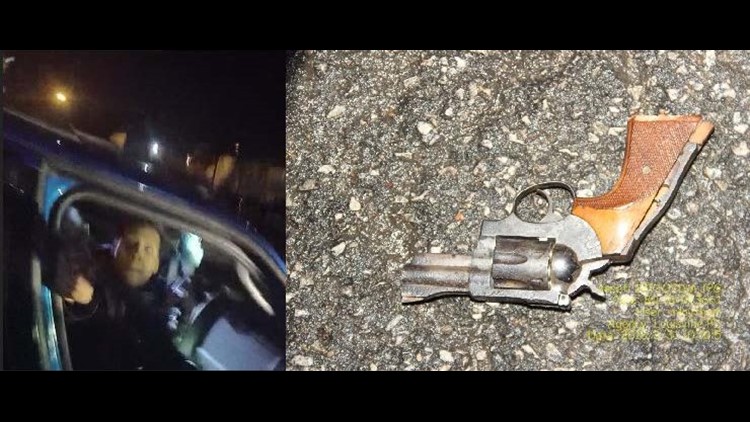 "We never want to fire our weapons and when we do, we understand and accept a high level of public scrutiny that will come with that shooting," Conrad said.
Those officers were identified as Eric Goldschmidt and Ian Stuart. Goldschmidt has been with the force since Feb 2015 and Stuart, since June 2016.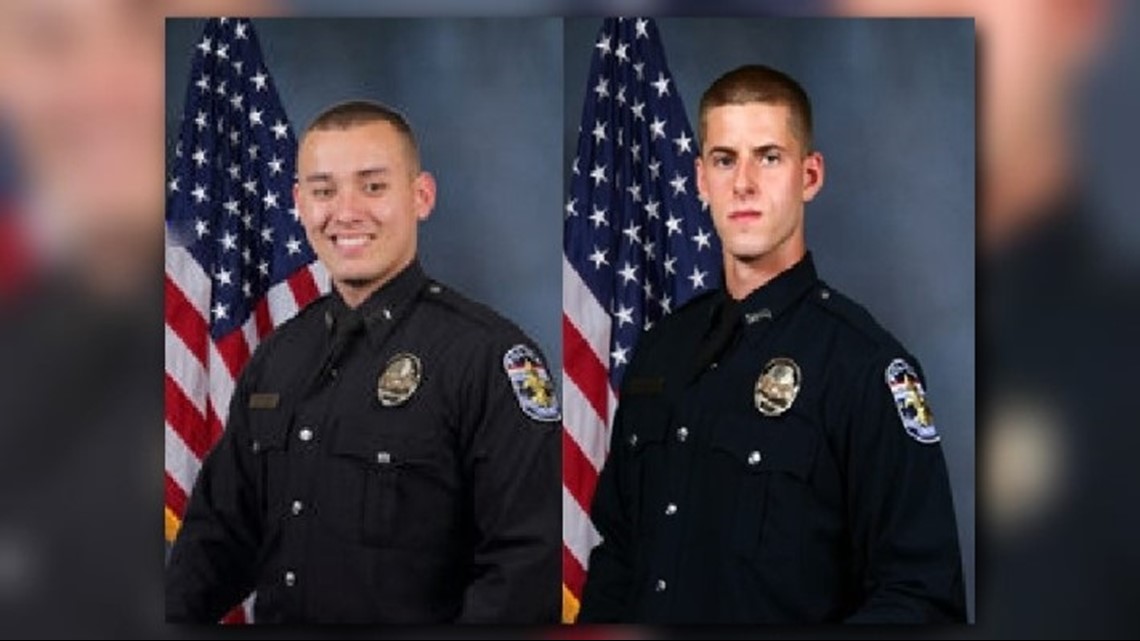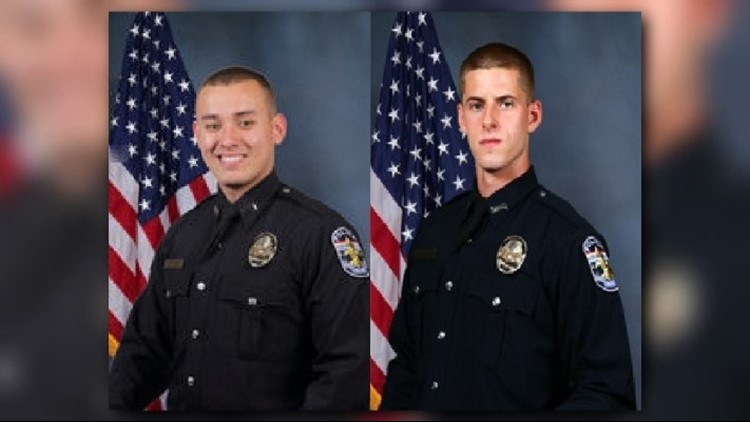 "Yeah, it was certainly frightening," Tim McKay, a neighbor, said. "I mean no one slept well last night."
McKay said he lives next to where the shooting happened and heard the shots. He said his first instinct was to check on his daughter, who he said was also wakened by the gunfire.
"I knew it was a gunshot but from a distance, if you weren't paying attention, you could consider it like a door shut, but not that repetition - pop-pop-pop-pop - you know it's not a car door," he said. "I was making sure there were no bullets coming through. The window was fine. As a father, your first instinct is to check on your children."
Police were unsure if Eubanks was wanted for a crime. The investigation remains ongoing.
Police say they want to show transparency and released the entire video via YouTube. Viewer discretion is advised.