OWENSBORO, Ky. — FBI Louisville announced two more Kentuckians have been arrested in connection with the violent riots at the U.S. Capitol on January 6, 2021.
Lori Ann Vinson and Thomas Roy Vinson were arrested in Owensboro, Kentucky on February 23. According to FBI Louisville, the Vinsons are facing charges of knowingly entering or remaining in an restricted building or grounds, disorderly conduct which impedes the conduct of government business, disruptive conduct in the Capitol buildings and parading, demonstrating or picketing in the Capitol buildings.
Both are in federal custody and appeared in federal court Tuesday.
In court documents which were unsealed Tuesday, the FBI points to photos and surveillance video they say show the Vinsons entering the Capitol on Jan. 6 and walking through the hall on the building's first floor.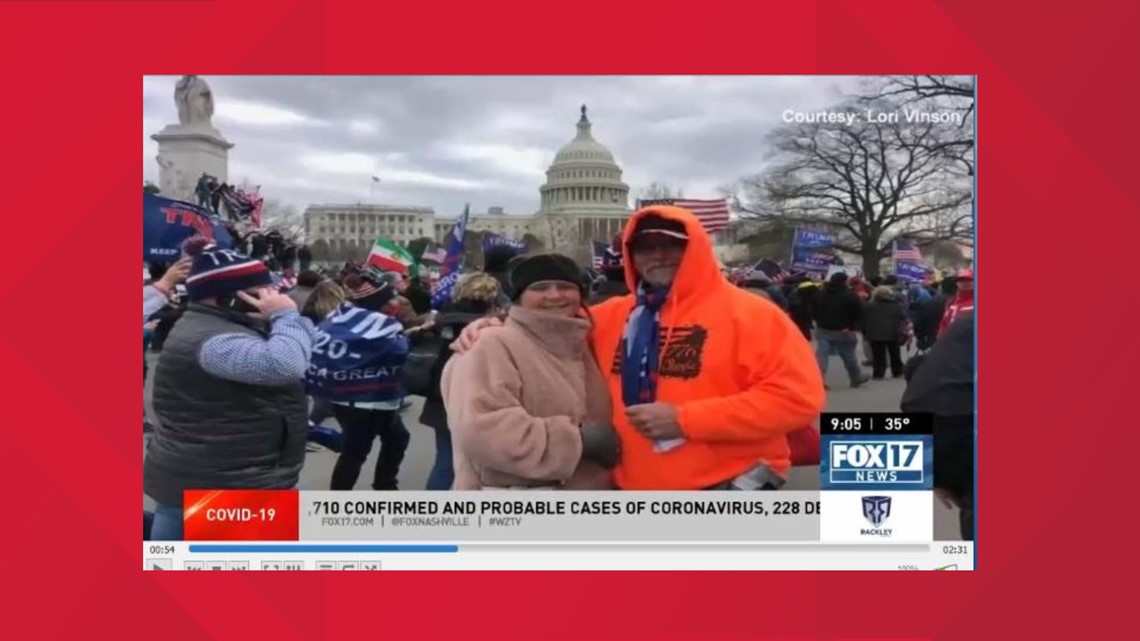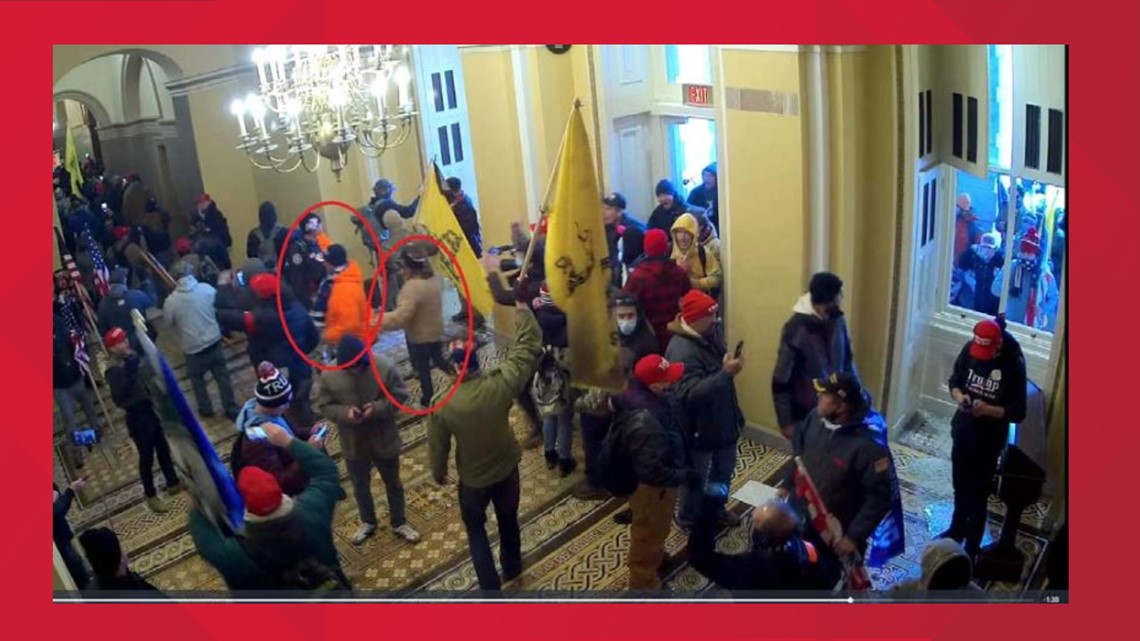 A Facebook screenshot included in the complaint allegedly shows that Lori Vinson claimed to be one of the first 100 people to enter the Capitol.
Multiple witnesses are listed in the court documents, saying Lori Vinson admitted to entering the Capitol.
The complaint also says Lori Vinson participated in television interviews prior to her arrest, during which she said,"I felt like I've done nothing wrong and I wouldn't change it," and, "I would do this all over again tomorrow."
More than 230 people across the country have been charged in connection with the violence at the Capitol. According to FBI Louisville, fewer than a dozen of them have been from Kentucky.
This story will be updated.