JEFFERSONVILLE, Ind. (WHAS11) — Jeffersonville Police are asking for help as they search for a suspect they say shot and killed a gas station clerk.
According to police, officers responded to a call at the Stop N Go located at 2402 Allison Lane before 11 p.m. Thursday night. The caller was concerned that an employee had not been seen for several minutes.
When they arrived, police found the clerk in the back of the store. It appears that the clerk had been shot and killed in during a robbery. An undisclosed amount of money was stolen as well.
This is still an active investigation. If you have any information that can help police you are urged to call the anonymous tip line at 812-218-TIPS.
PHOTOS: Suspect in Jeffersonville gas station robbery, shooting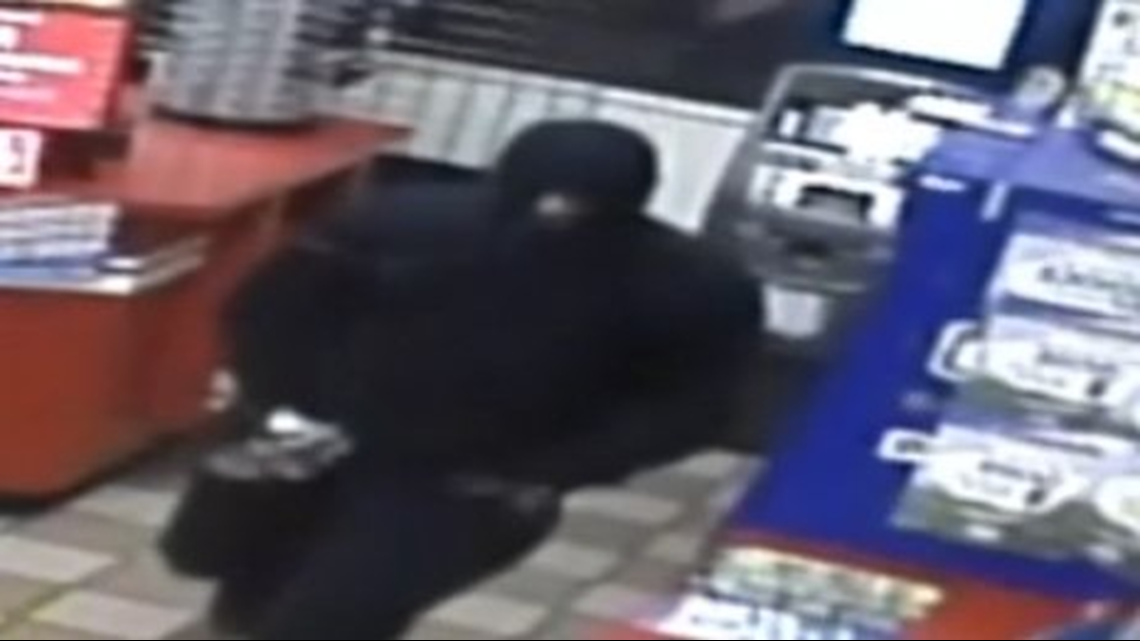 ►Make it easy to keep up-to-date with more stories like this. Download the WHAS11 News app now.
Have a news tip? Email assign@whas11.com, visit our Facebook page or Twitter feed.